The new grill came in, and got it installed today. Loving it. Got the 2pc RL kit and here's the install process.
In the beginning...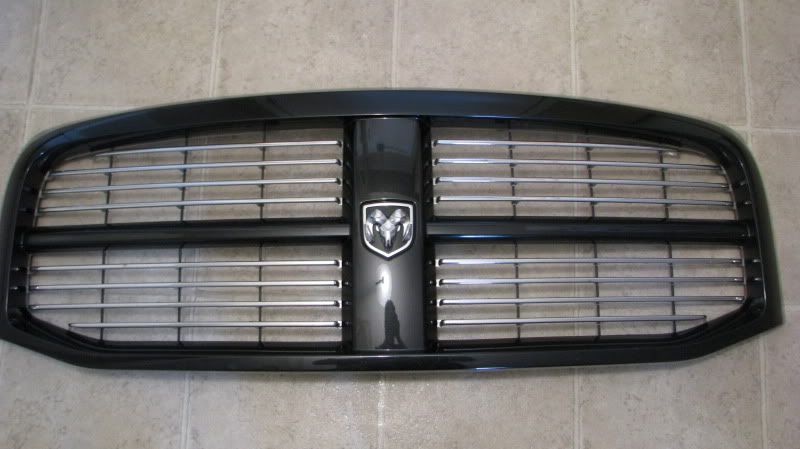 Removed the horizontal OEM grill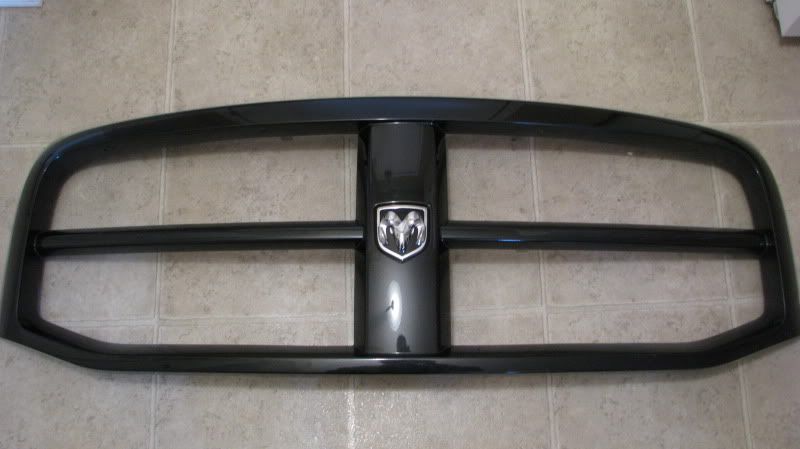 Cut out the cross bars
let the dremel loose and smoothed down the remainder of the crossbeam, then sprayed the grey plastic so you wouldn't see it.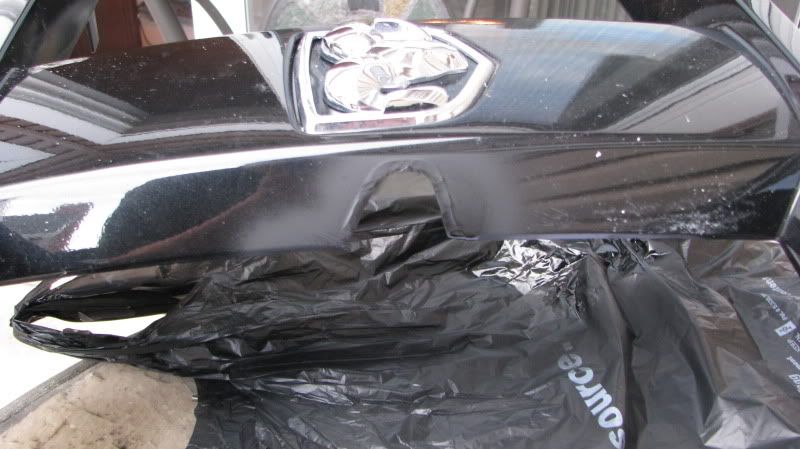 Installed the one side and spent 15 min getting it to sit just right. Had to drill 4 holes, then slot them to get a good fit. Have a small 1/8" gap in one corner cuz the grill and housing don't quite match up. Aside from that it was great. The other side matched up better and has no gap.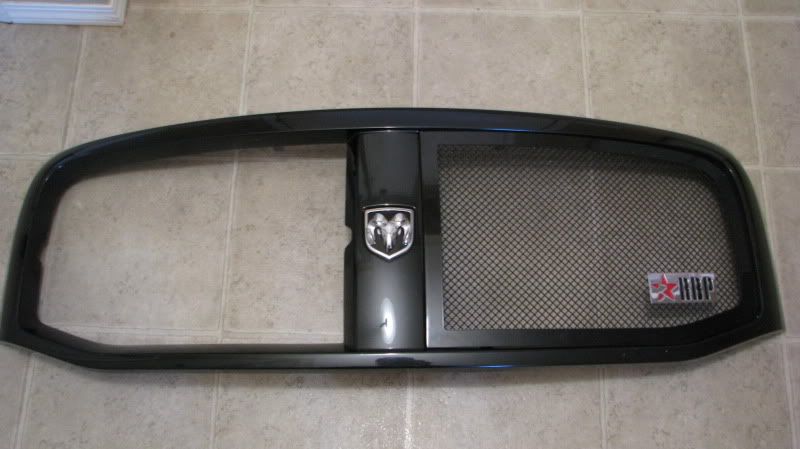 And now the finished product, just waiting for my grim reaper nose badge and it'll be done: