Well... almost new. I bought turtle wax's "Black Box" today. I can't wait to see the results in the sunlight tomorrow. I've got some teaser pictures for you guys that I took with my cellphone. Tomorrow i'll put legitimate pictures from the camera up.
You wouldn't believe how sharp it looked when the sun went down.
For all you guys with black trucks or cars, I HIGHLY recommend this product. I was watching the black pigment fill in most of my scratches. They say when a black car is clean, nothing can top it. I strongly believe that now.
It took me all day. A ton of buffing and even more patience. I'm sure i'll be pleased when I see it in the morning.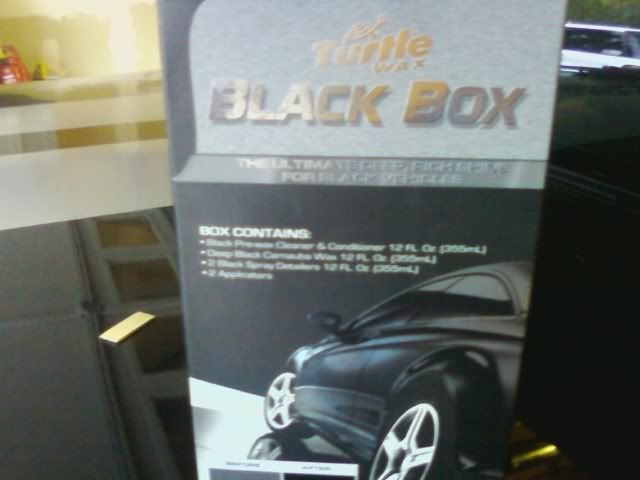 After the first coat of wax, before detailer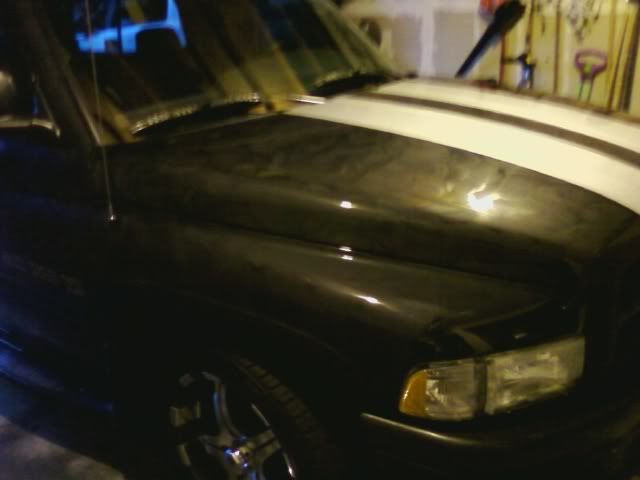 After second coat of wax, after second detailer.
I can't wait to see it tomorrow.