As many of you know...my truck has been getting a lot of attention lately. I don't really have a dedicated thread yet...so...here it is, from start to finish.
Finish hasn't happened yet, but, I'll keep ya'll informed...lol
This is how she started...still pretty, but, not perfect.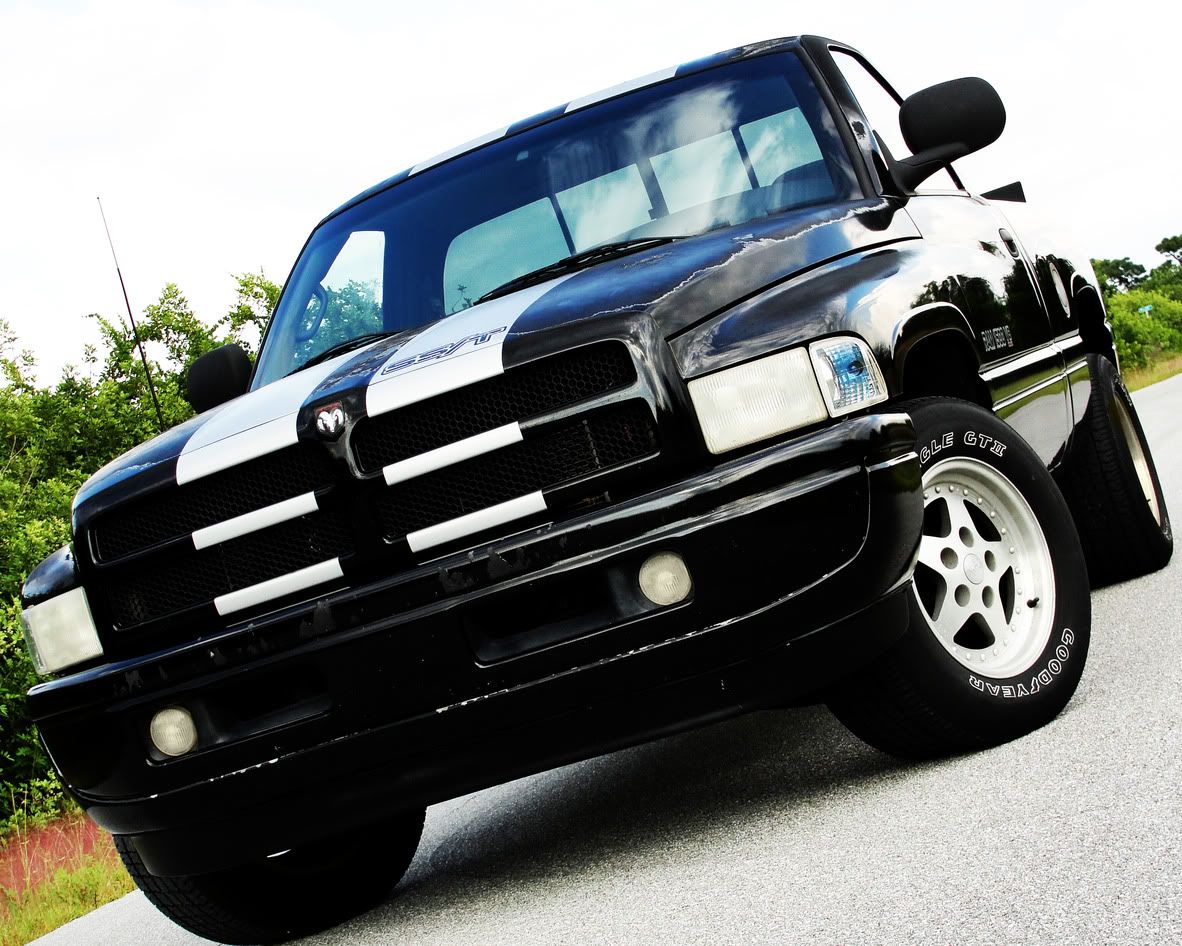 Interior before (yes, I added the console) But...ugly seat brackets, ash tray/glove box discolored, carpet stained...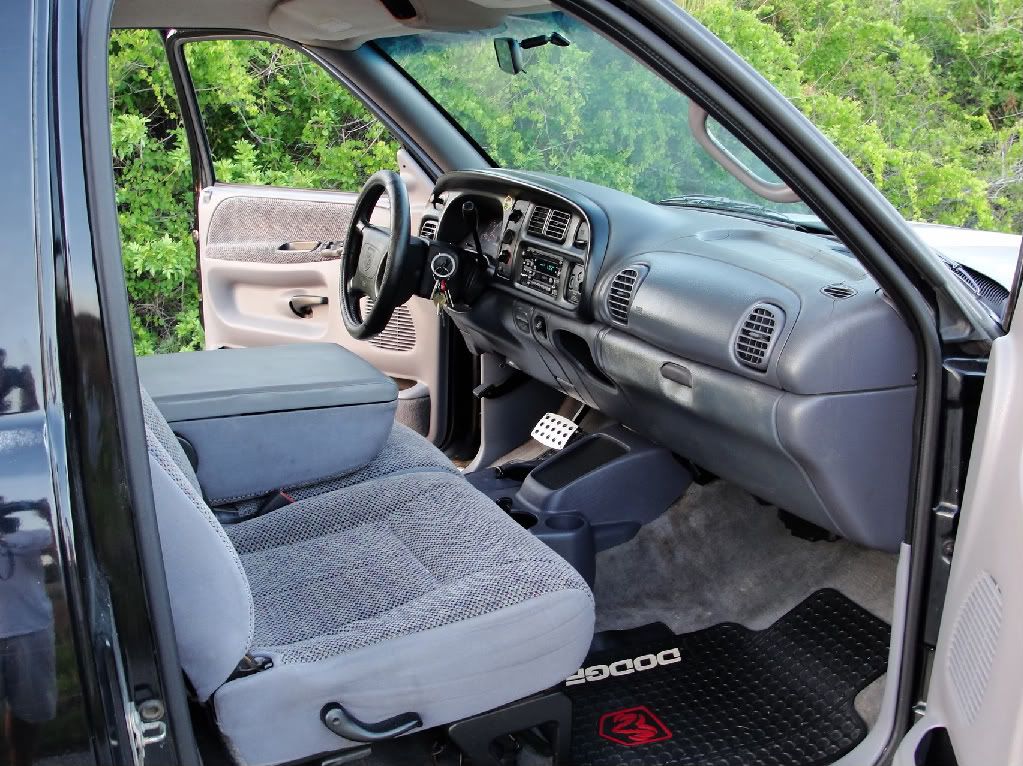 Interior during cleaning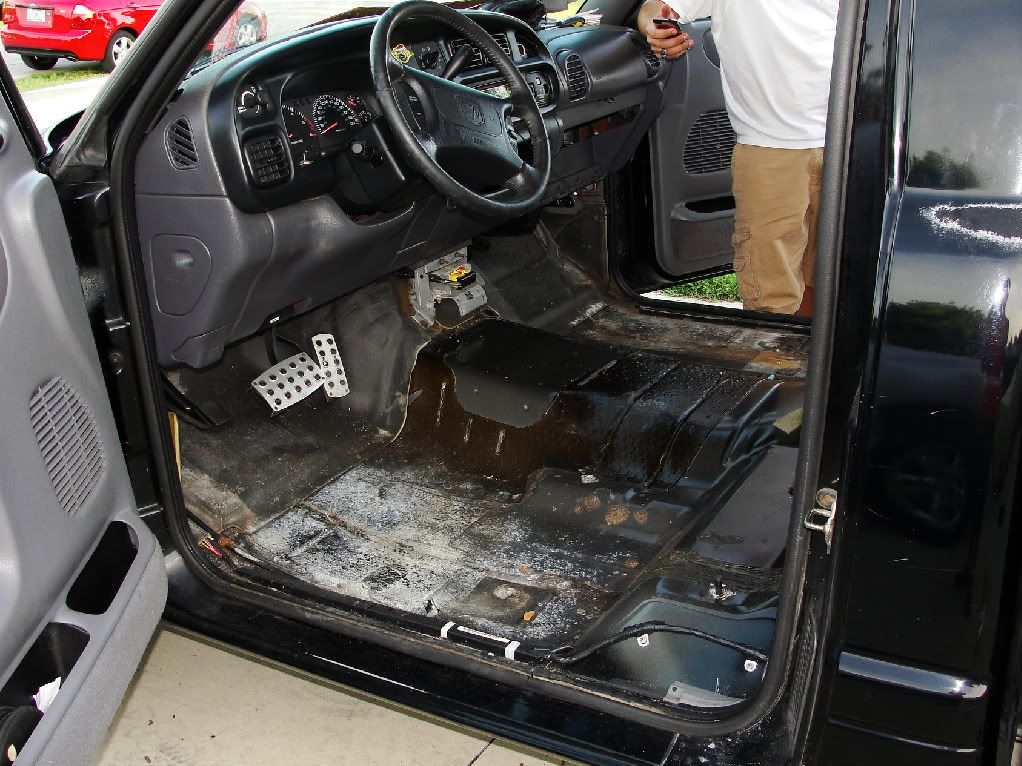 Interior after cleaning...even with the flash it don't look half bad...besides my cracked dash, that is.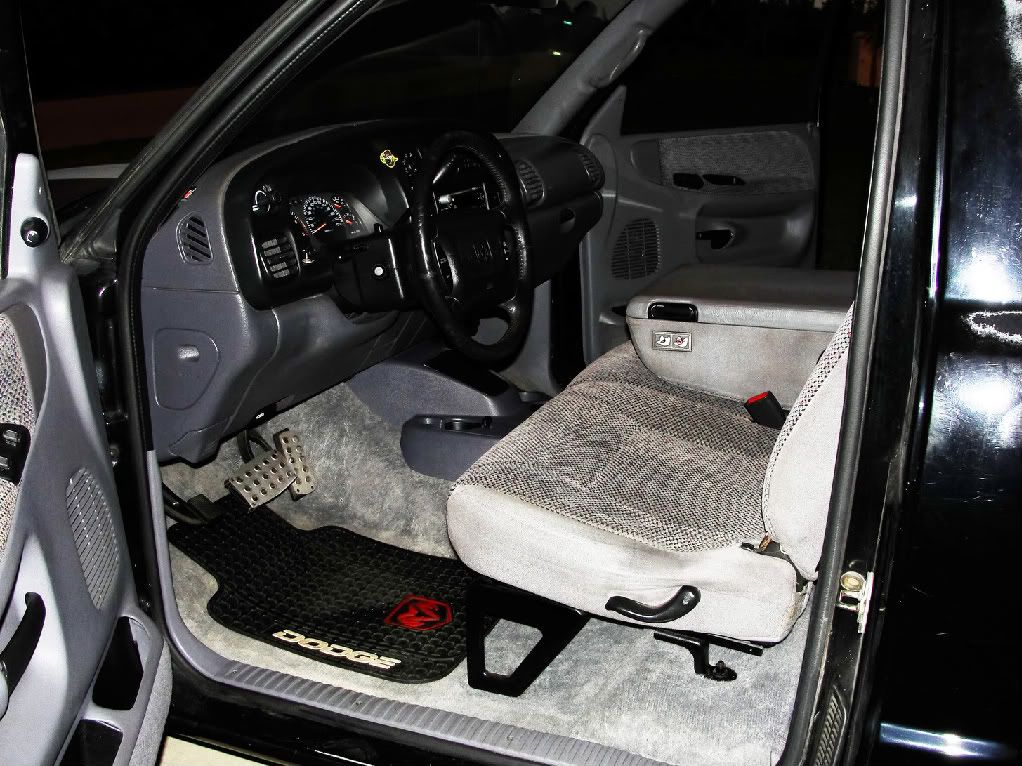 Started peeling the stripes off. Grille/Hood and roof all came right off. The tailgate however...not so much.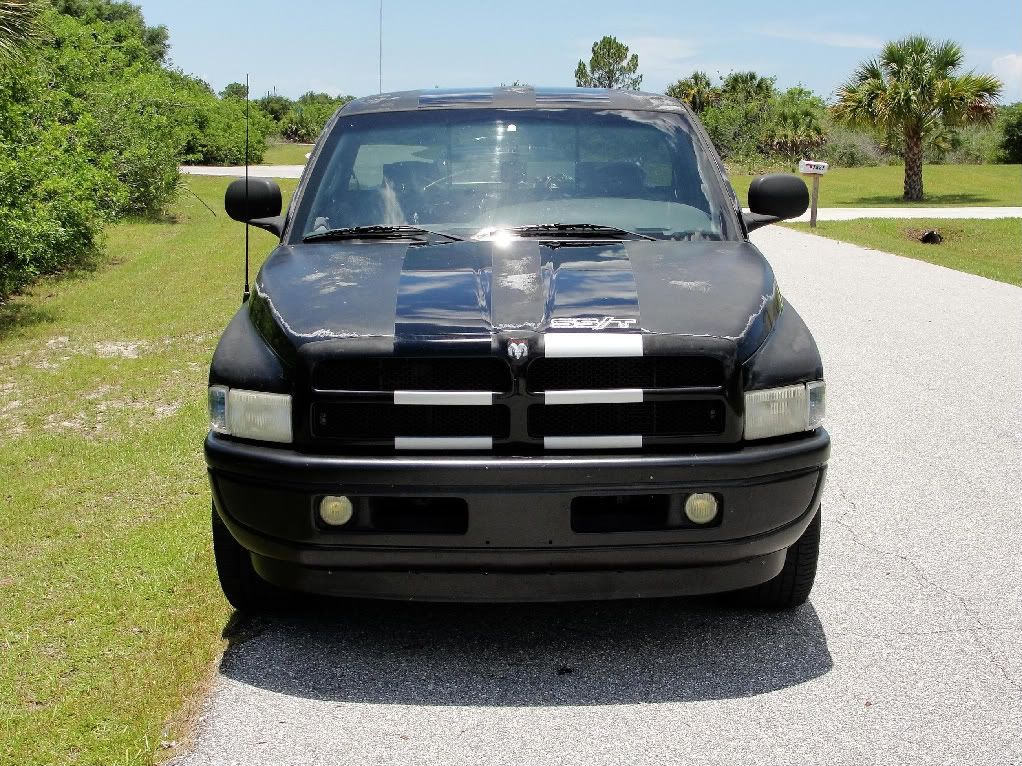 For those who said my paint wasn't THAT bad. Now you know...haha.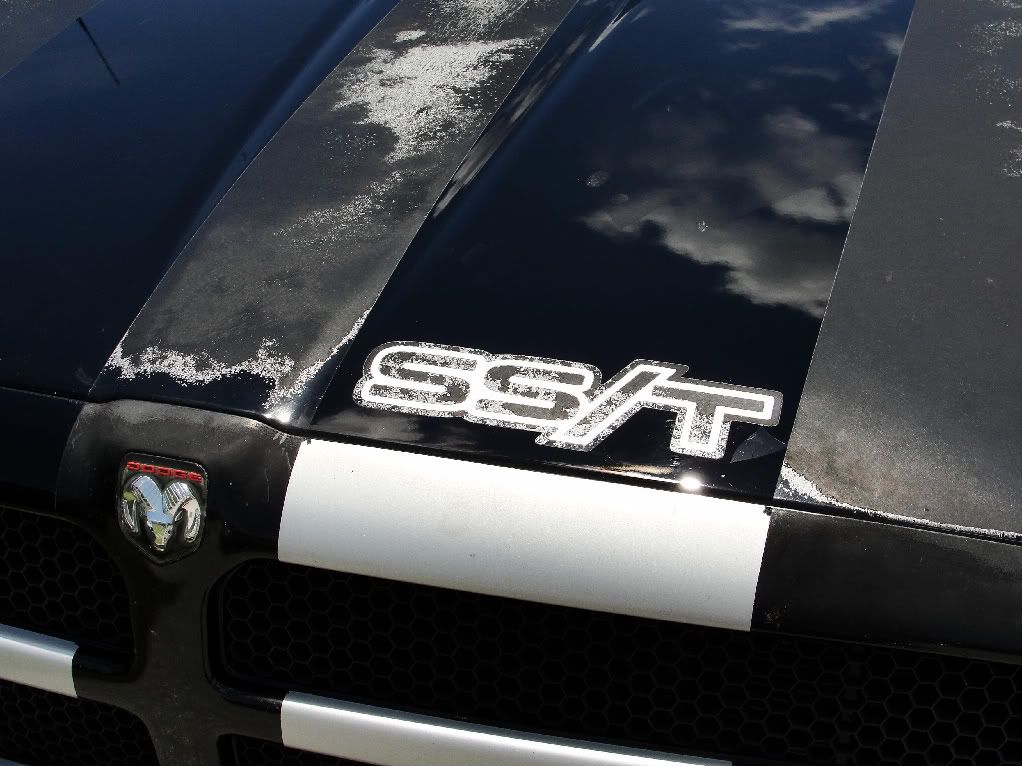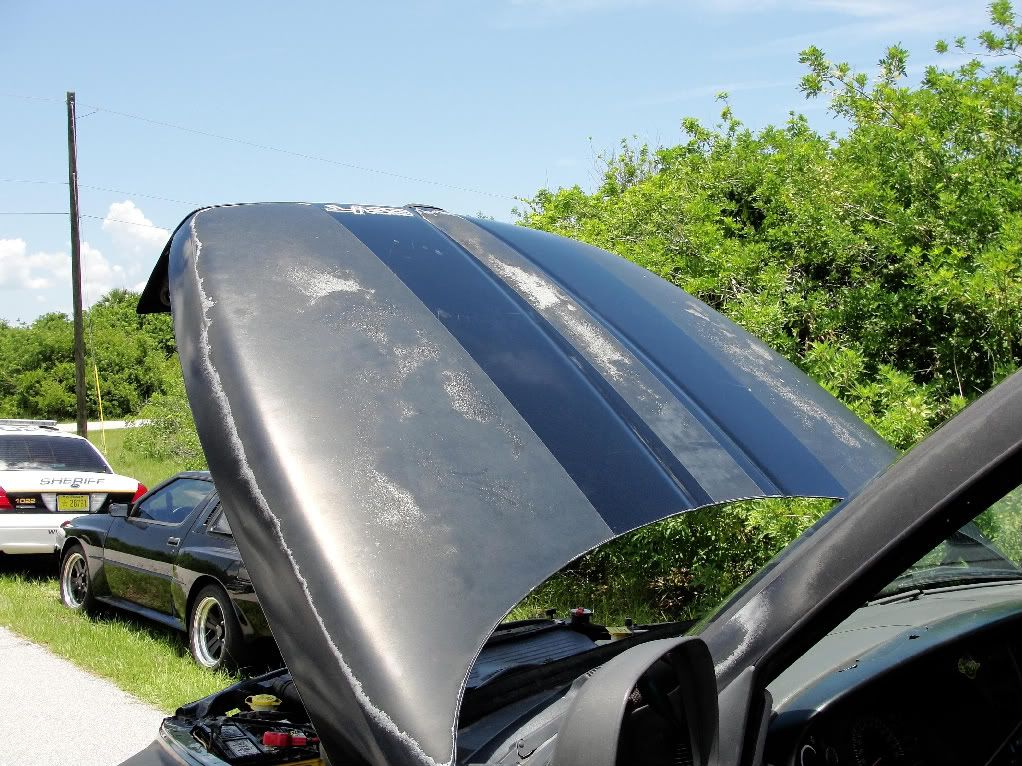 NOS SS/T Stripes. Lets start the bidding at say......$200??? Anyone, anyone?
Now for the tailgating fun.....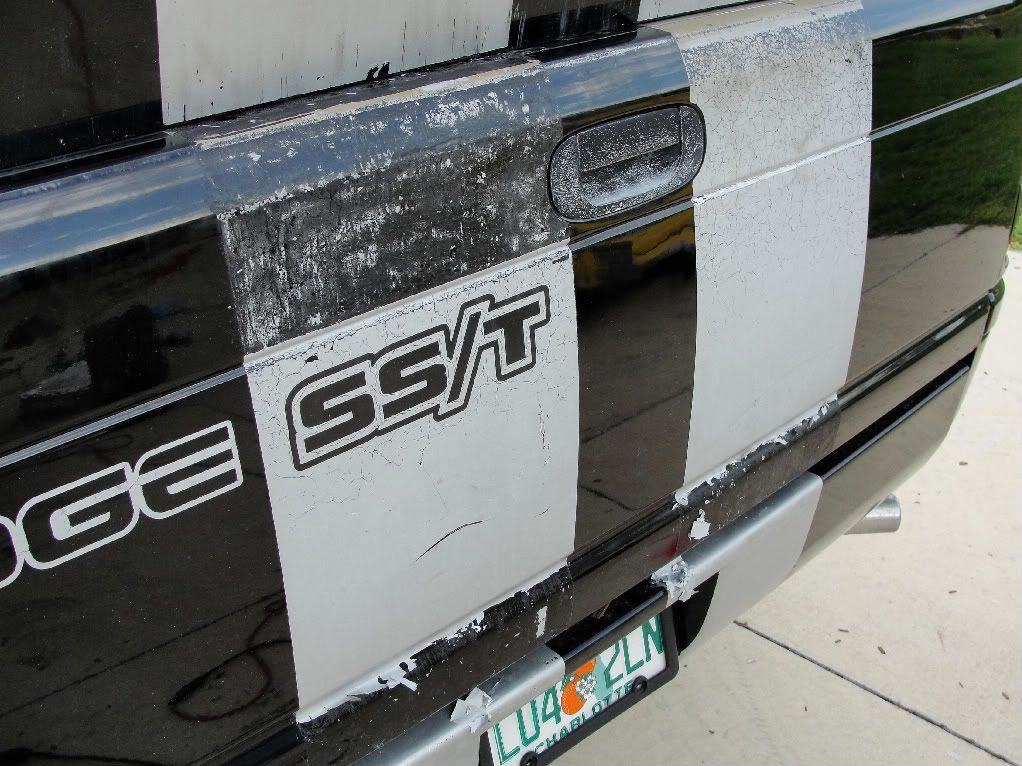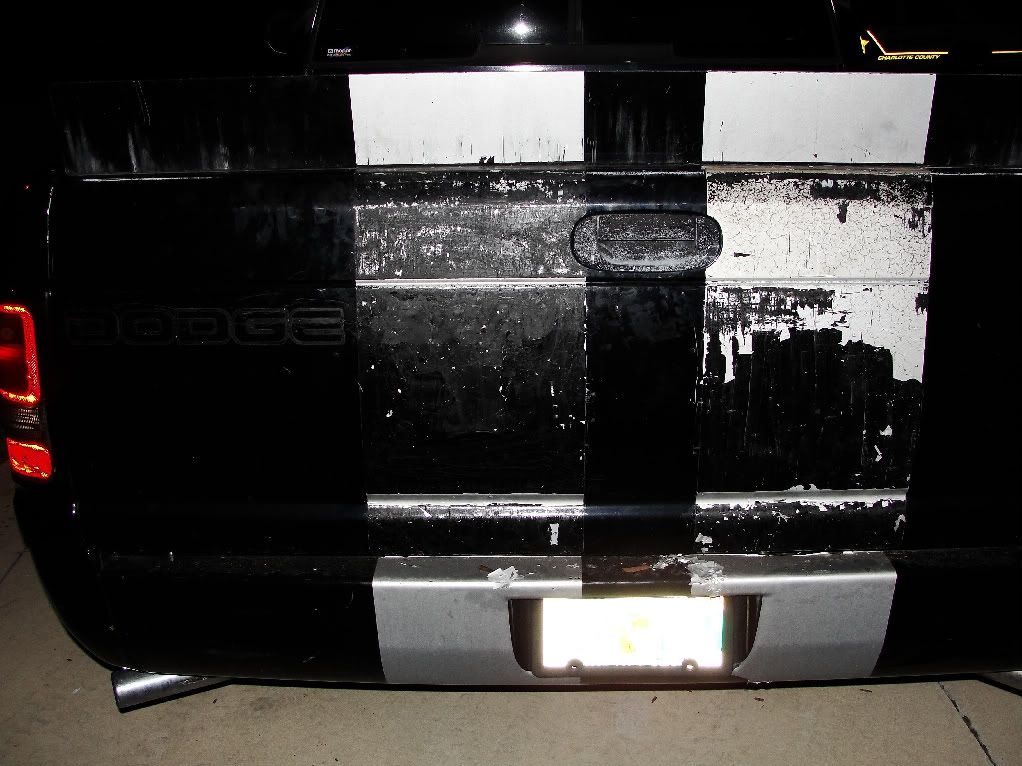 Then, after all the stripes were off the tailgate, I had to get all the sticky residue that stayed thanks to the trusty heatgun....ugh. I had to use chemicals for this part.
Right before the stressful part started...its just a regular black truck now.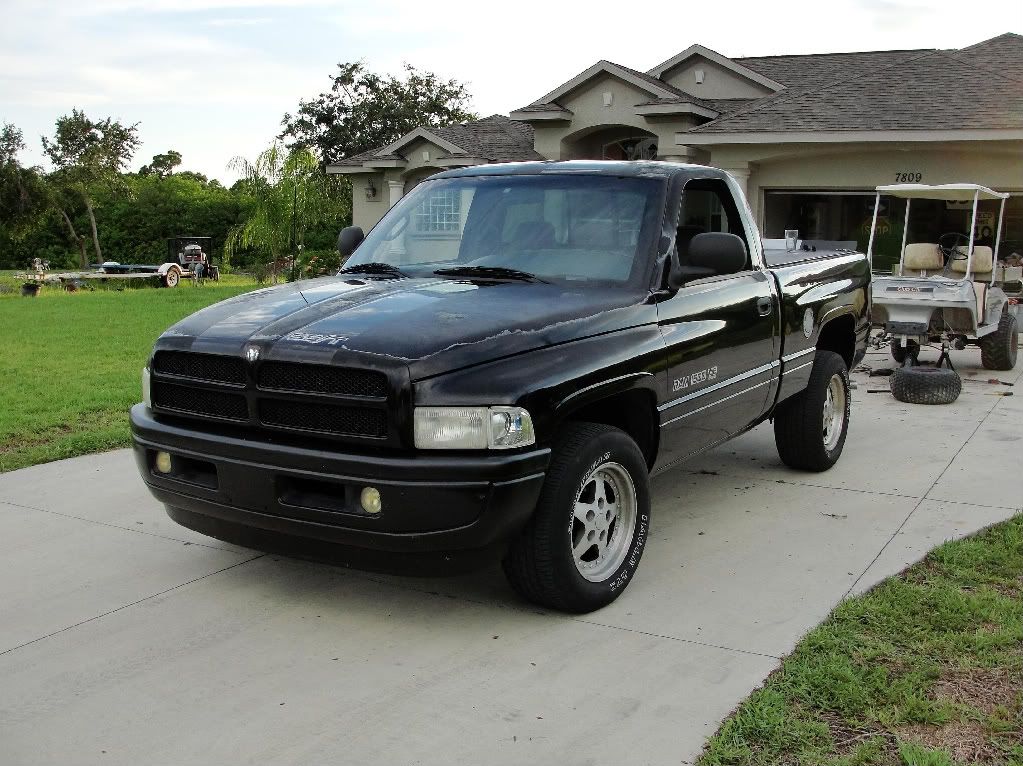 Now...for the part that makes me cringe...some 180 grit to knock the clear down on the hood/roof/tail gate. The sides just need 320/400. But, the tops need more.
All I have done thus far are the hood, roof, and tail gate.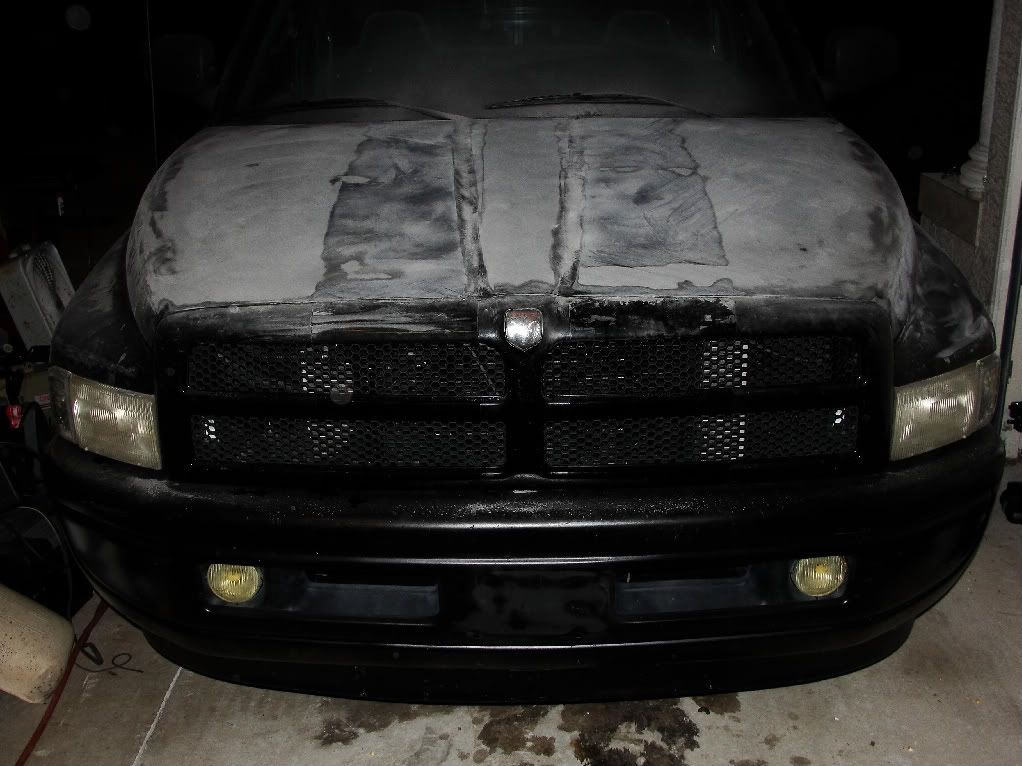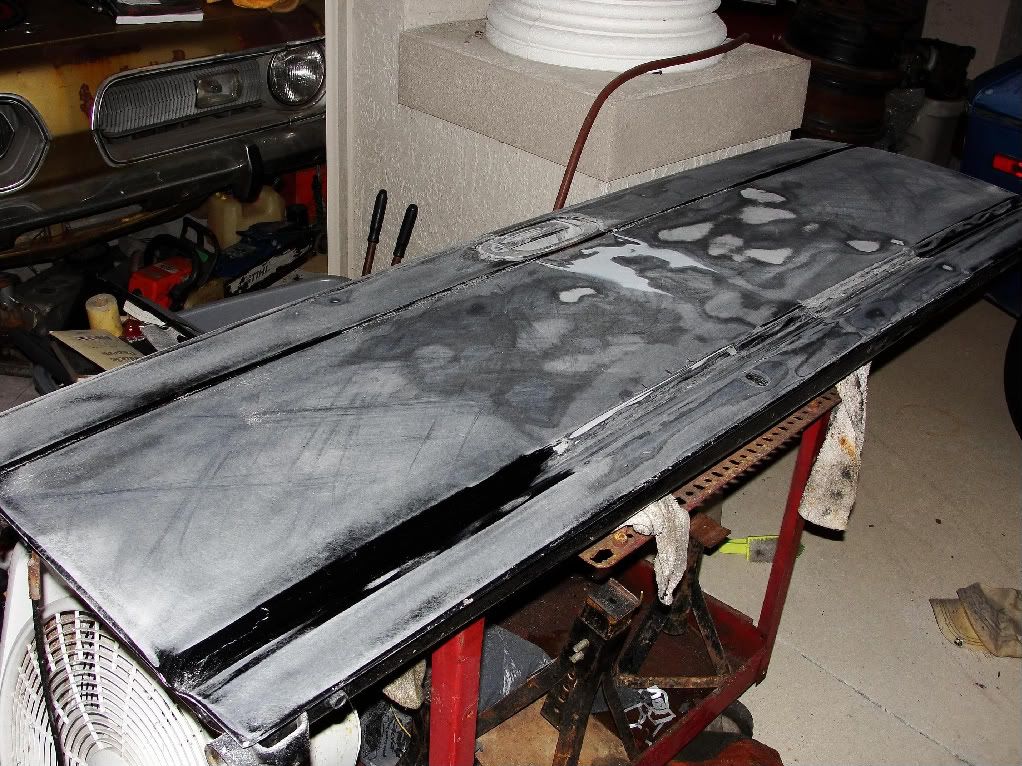 I will update as progress is made. But, thats all so far.