ok so i was bored and had some outdoor speakers sitting around. the install is not complete and won't be until the amp comes in on monday. It takes about two minutes to remove them. the amp I am using is a cheap spl amp just in case it decides to get wet or something. I will make a box for the amp to be placed in the box of the truck and also be removable like the speakers. the wire that you see will be hidden under the truck. but here are some pictures.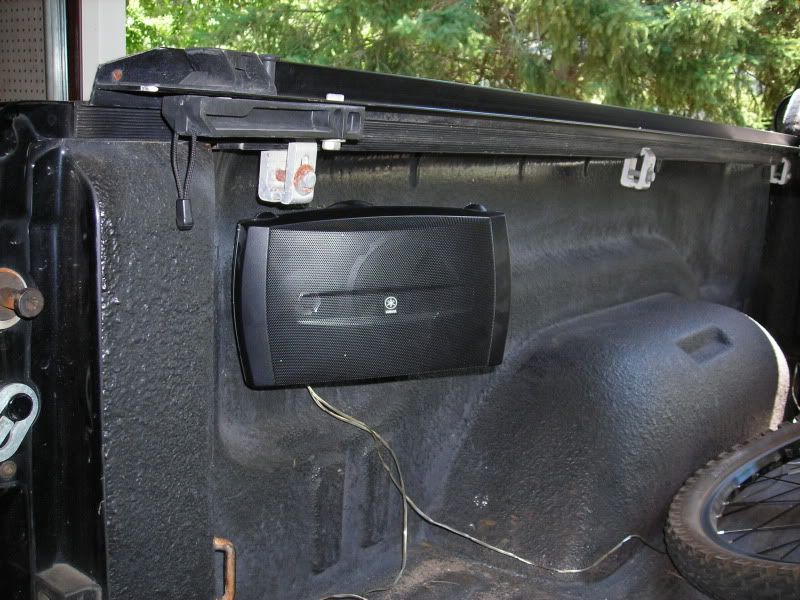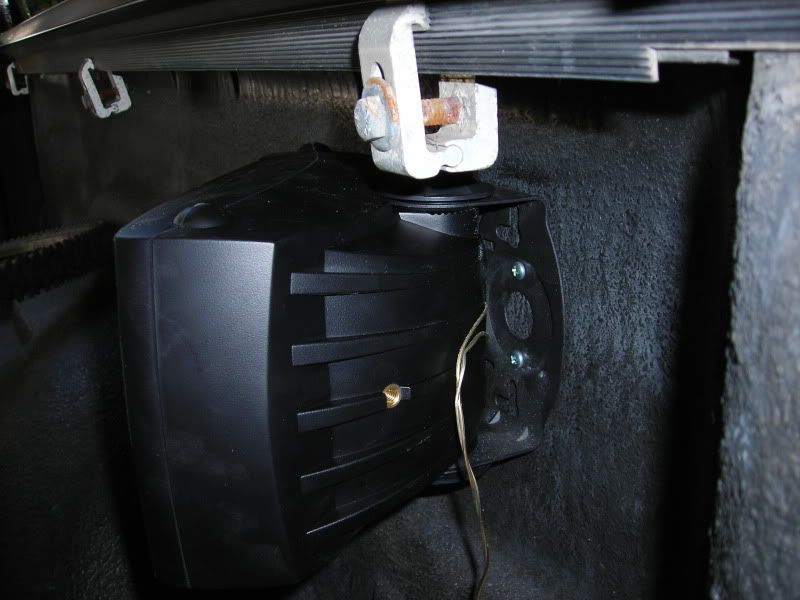 Also i got a set of led lights that you see on the back of duallys. they turn on with my running lights. pics: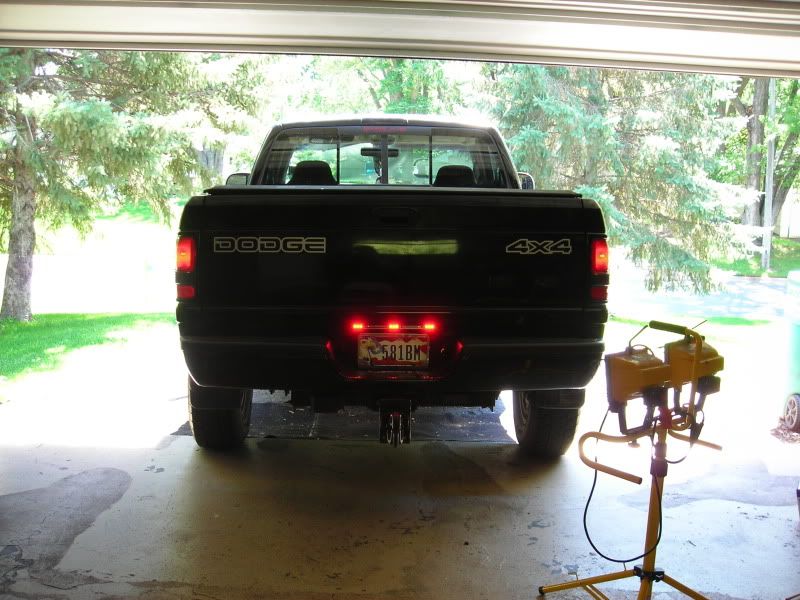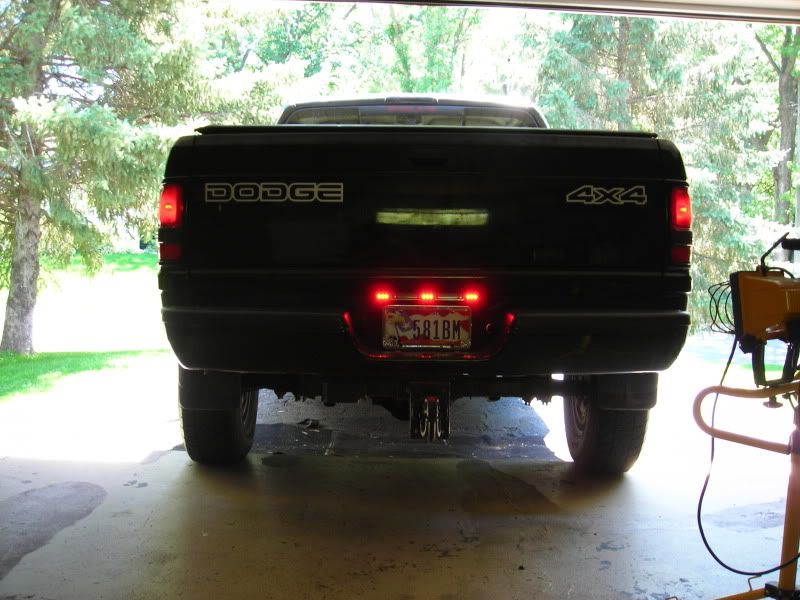 I also have some smoked cab lights on the way. there the led ones. no pics of those sry.
__________________
Dakota County Technical college
Auto Tech apprentice
cataclysmic perverter
If you don't stand behind our troops, PLEASE feel free to stand in front of them.