Quote:
Originally Posted by
Juice420
"The volant is enclosed and the Airaid isn't", The Airaid seals to the bottom of the hood
Sorry, but I ran the Airaid for a full year, and the hood "seal" is completely half-assed. as is the aFe and K&N.
Close your hood slowly and see if it makes contact all around the box,
it doesn't, in fact it only goes around 3 sides, barely making contact at the rear. Chalk the edge of the seal and see if it marks your hoodliner
,
I even tried to use some pipe insulation in an attempt to help remedy this design flaw, but gave up and bought a Volant, for less than I paid for the Airaid.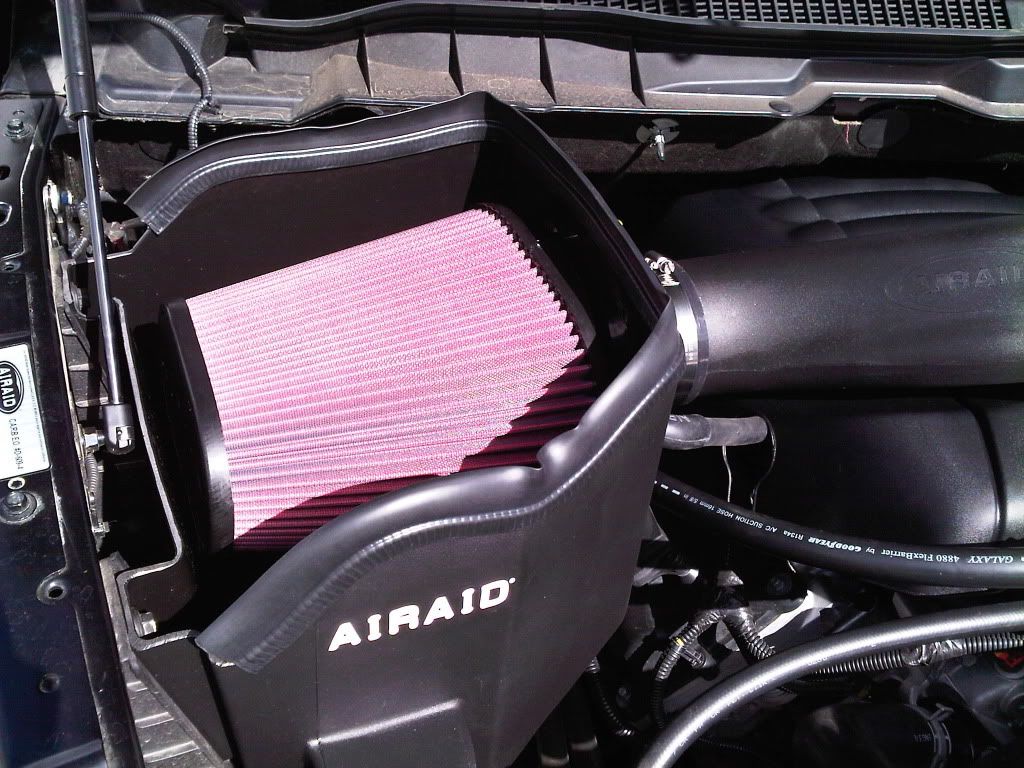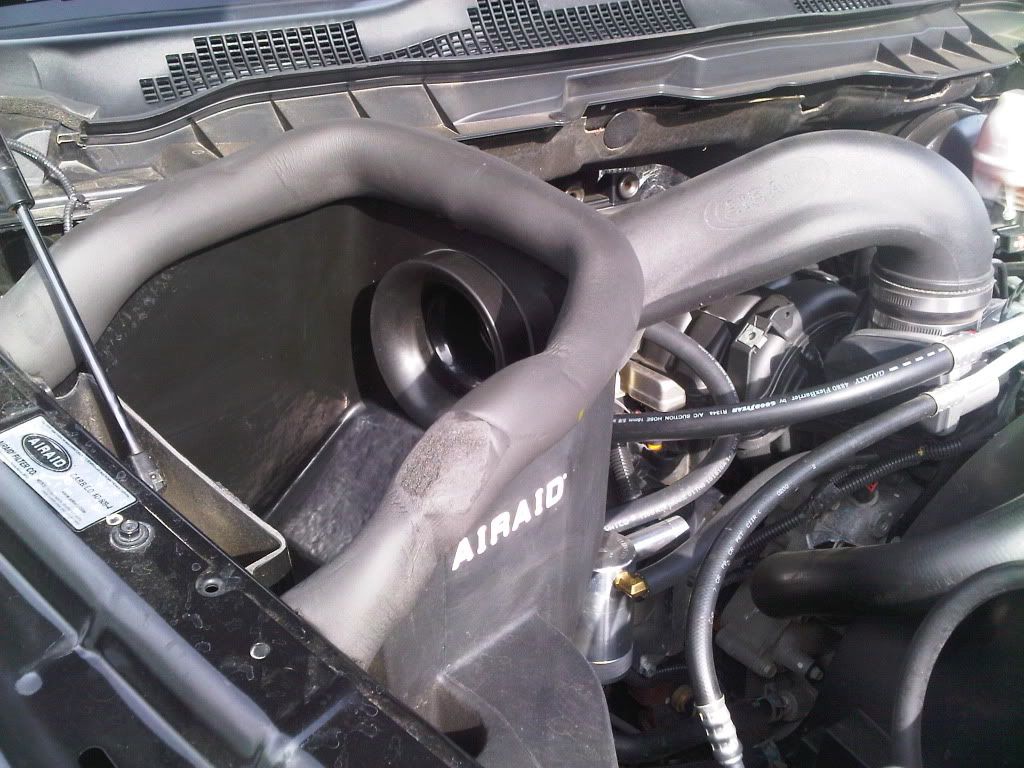 The entire fender side gap is still exposed, due to the hood strut
Also, look at all the right angles the air has to follow to get to the TB from the fender port.
Now compare that to the direction of flow from fender port to TB on the Volant.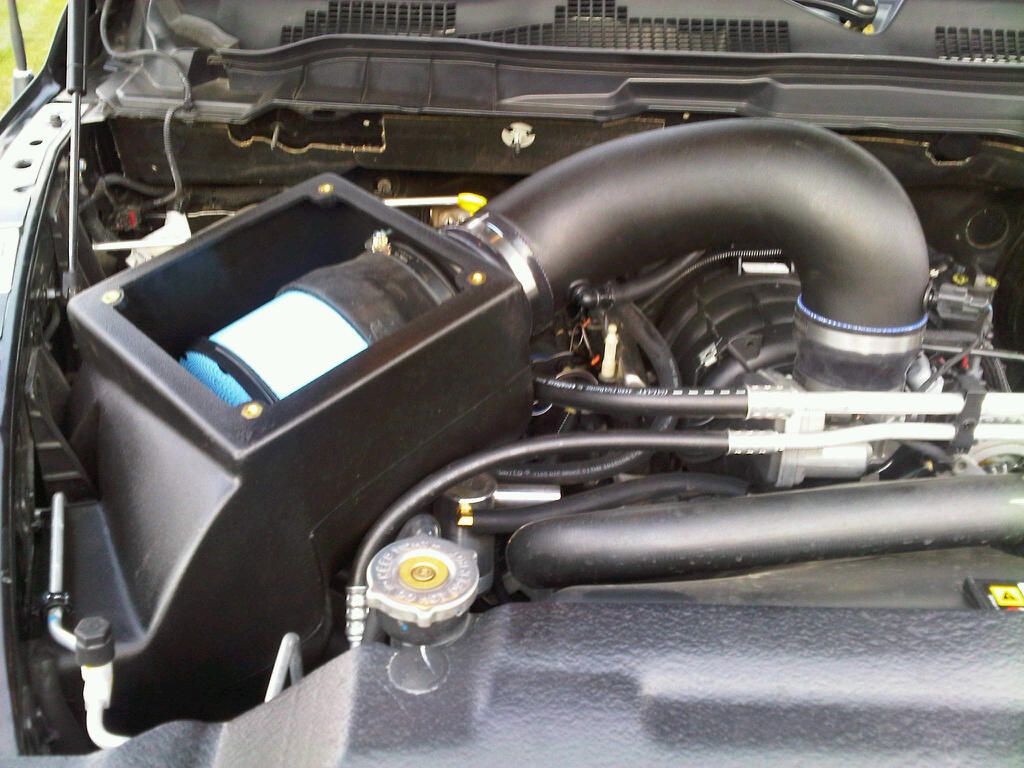 NOW consider that the Volant has an optional port in the bottom for a 3.5" cold air tube that the others do not offer...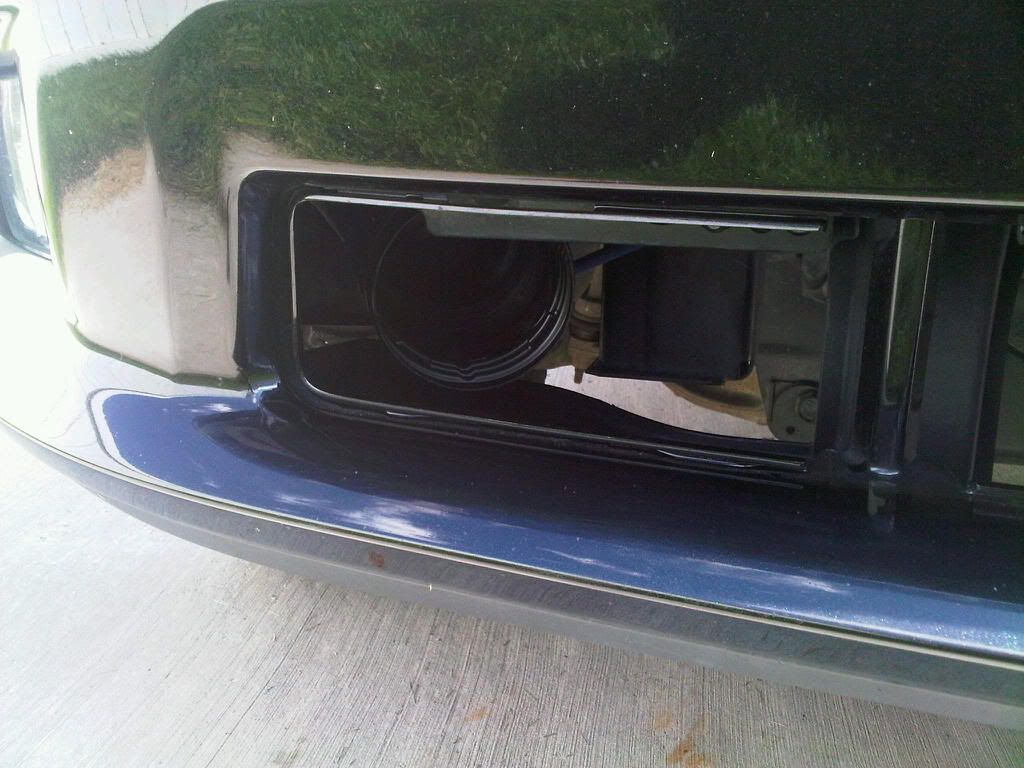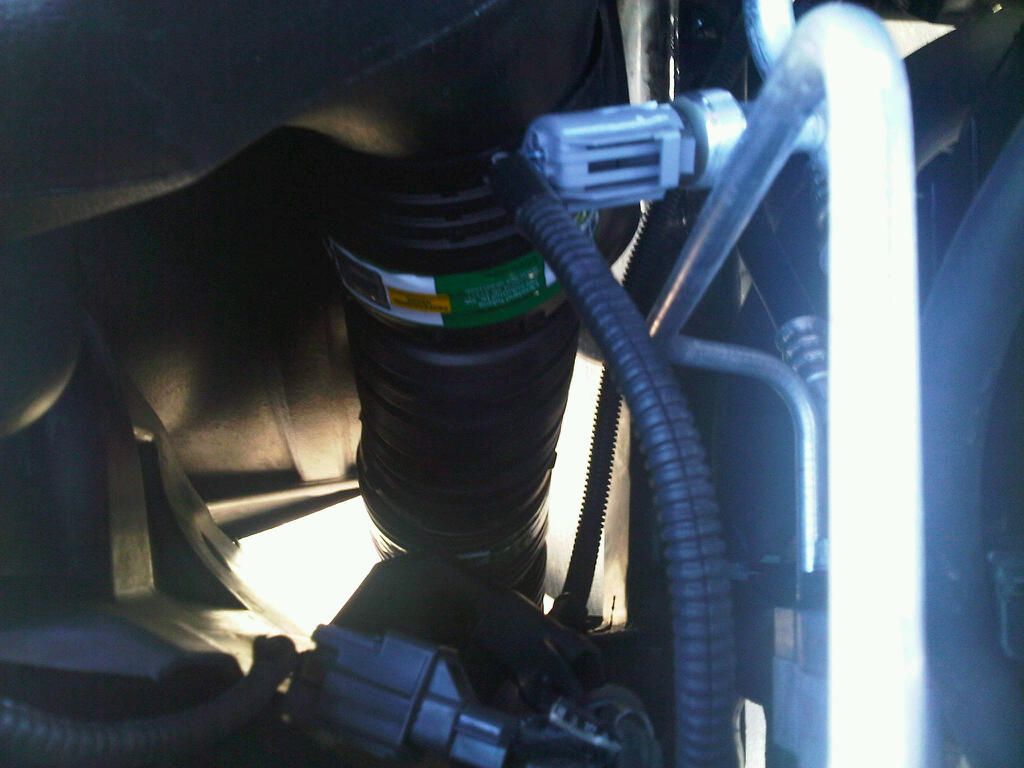 Dont think you need that extra cold air?
if you're truck is bone stock, maybe you dont. I wanted more, why?
Here's what the stock fender opening looks like for EVERY other CAI
remove the airbox and you'll see the headlight bucket blocks 90% of the already small intake tube of most air boxes.(including stock)
Here's the view from the outside with the headlight removed...
That's why the Airaid is a "Failed" CAI along with many others,
when there isn't enough air from the limited fender opening, hot engine air from the failed seal along the top gets sucked in.
Want to save some money, put a K&N drop-in flat filter into the stock box, it's already a sealed CAI,
then drill a hole in the base for a feeder tube for extra cold air if you want more.
If you want the best and dont mind the extra cost, the Volant is the best CAI choice.
The Powercore filter is so effecient, my truck was no faster when I ran it with no filter at all.
Track Slips are what drive my decisions,
if the Airaid was better I'd still have mine on my truck instead of in my basement.