So I ordered the y-pipe (part no. 10778) from AutoAnything for $26.+ with free shipping. It showed up
after
I had my appt with the muffler shop to install my magnaflow 18" muffler so I had to wait two weeks with only the magnaflow 18" installed.
Fast forward to yesterday.
Muffler man told me $80-90 to install over the phone. Based on other threads, I though that was reasonable or comparable to other guys.
He also advised it would take roughly 1.5 hours.
Get to the shop. He puts truck on lift-eyeballs it and goes to cuttin.
Took roughly 45 minutes to install and he checked it real good for leaks. So far-no leaks and no codes thrown according to the EVIC.
Initially when I discussed having the Y-pipe installed two different muffler shops were really hesitant and tried to dissuade me from doing this. They were fearful of codes. Maybe I just didn't explain what I wanted thoroughly. When they put the truck on the lift though-the welder wasn't hesitant at all.
Attached are some relevant pics: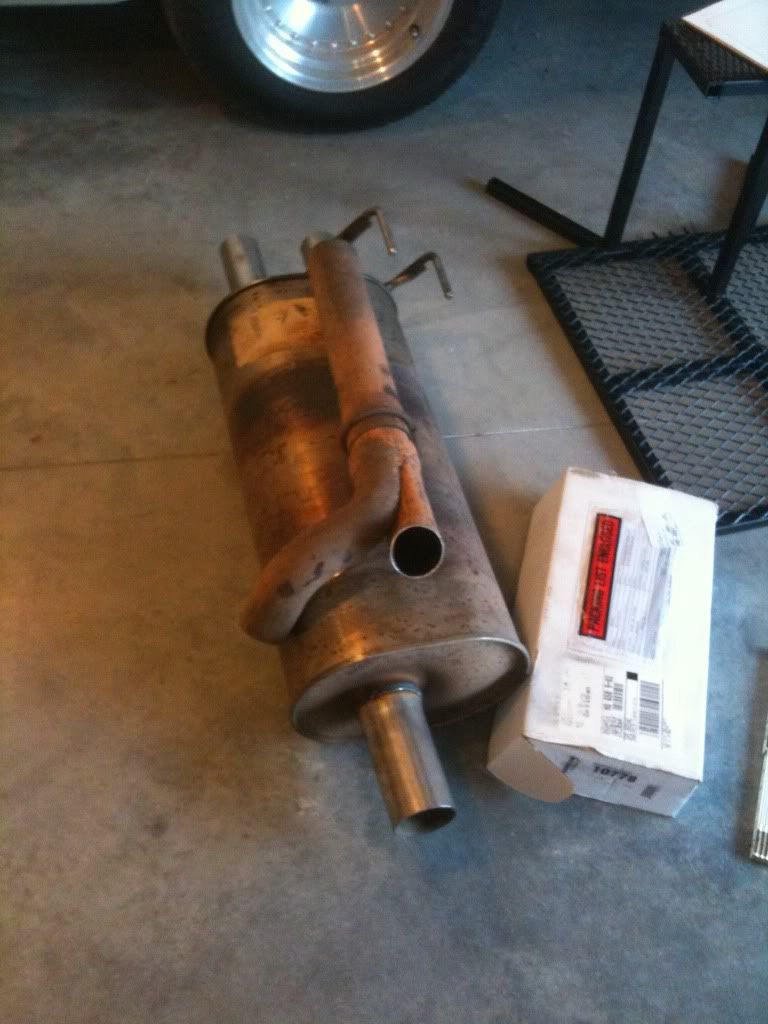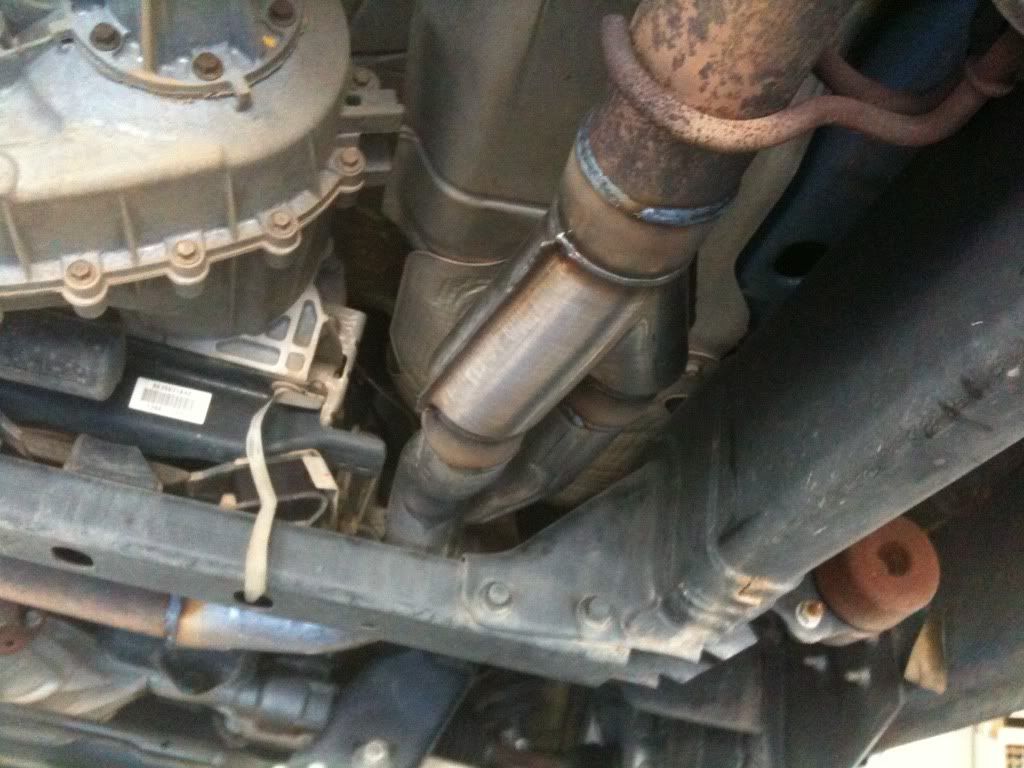 Notice-you want the 2.5 inch dual inlets according to this measurement. It looks like I'm a little off and the pipe may be closer to 2.25 inch on the dual inlets but I bought the 2.5 inch part (see part no. above) and it's workin fine. ***EDIT*** I just re-measured. You DEFINITELY want the 2.5 inch dual inlets. The measurement was closer to 2.5 inches than 2.25.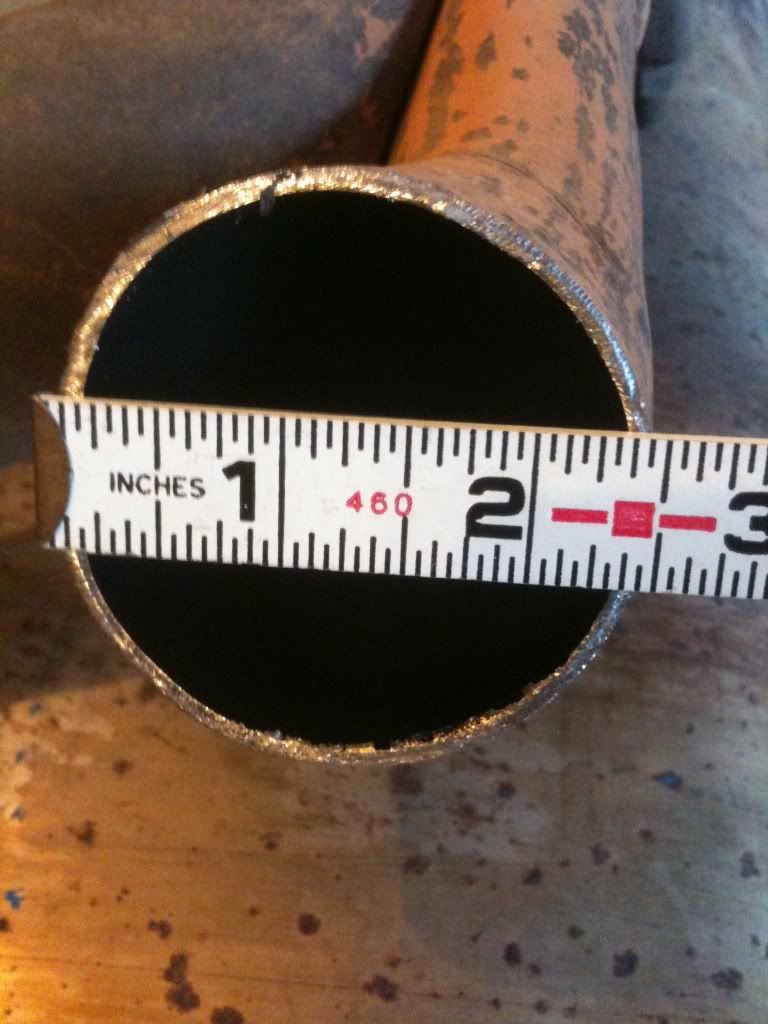 Too early to tell about performance increase. I'd say it does feel a little more responsive by my seat of the pants feel. Not sure on mileage improvements yet though. Again-too early to tell.