if anyone can point me to documentation that specifies American Axle & Manufacturing weight rating for the rear axle in my truck I will appreciate it.
Not the Dodge rating
- the axle manufacturers rating.
A link would be very helpful.
The axle tube diameter is 3-1/2"
Pictures follow.
Axle manufacturers tag on right axle half.
Fourteen bolt cover.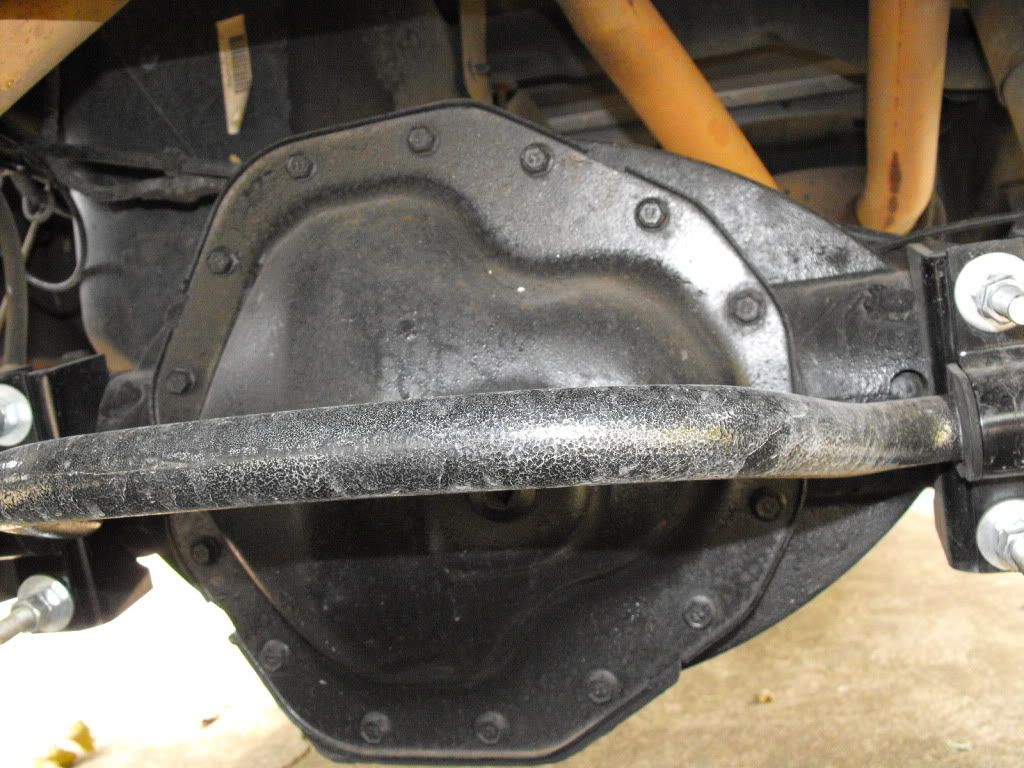 Logo in center of rear cover.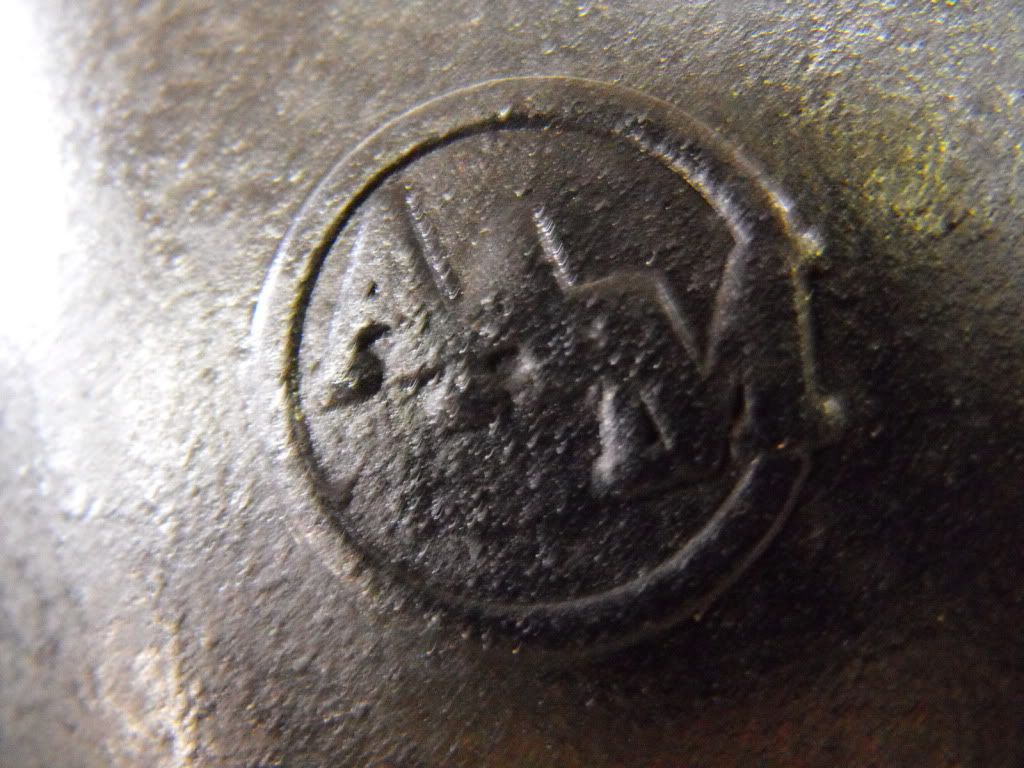 Numbers cast with horizontal strengthening flange on right side - goes between side middle main housing and drive-shaft snout.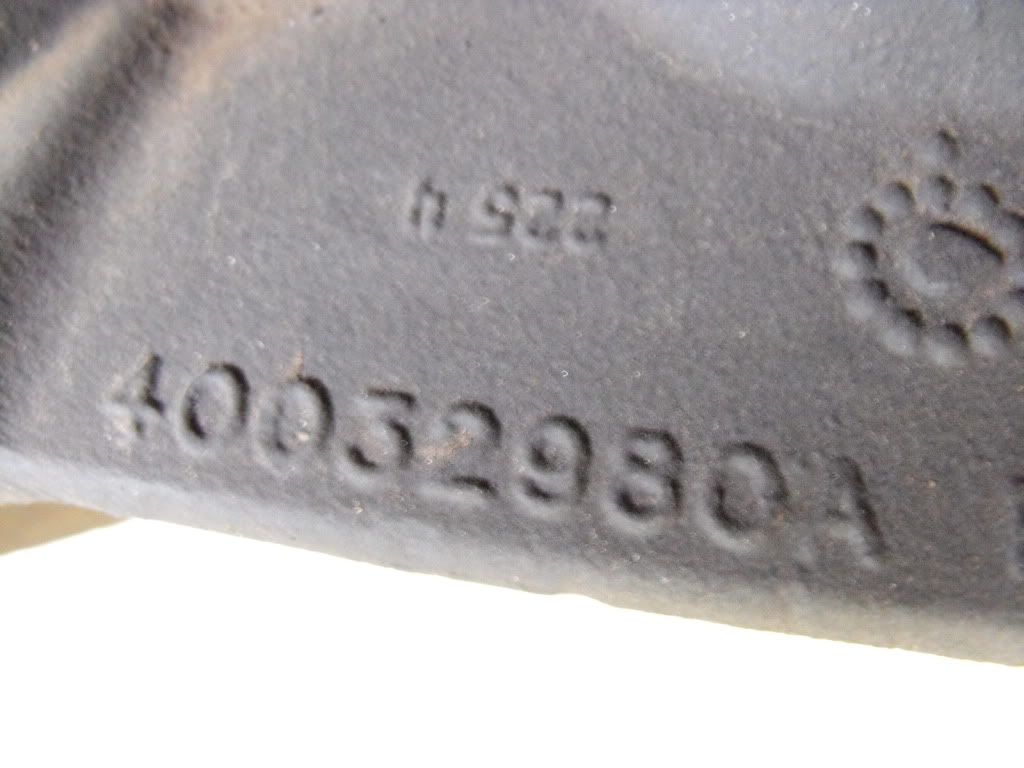 More numbers just to the right of the numbers shown in image above.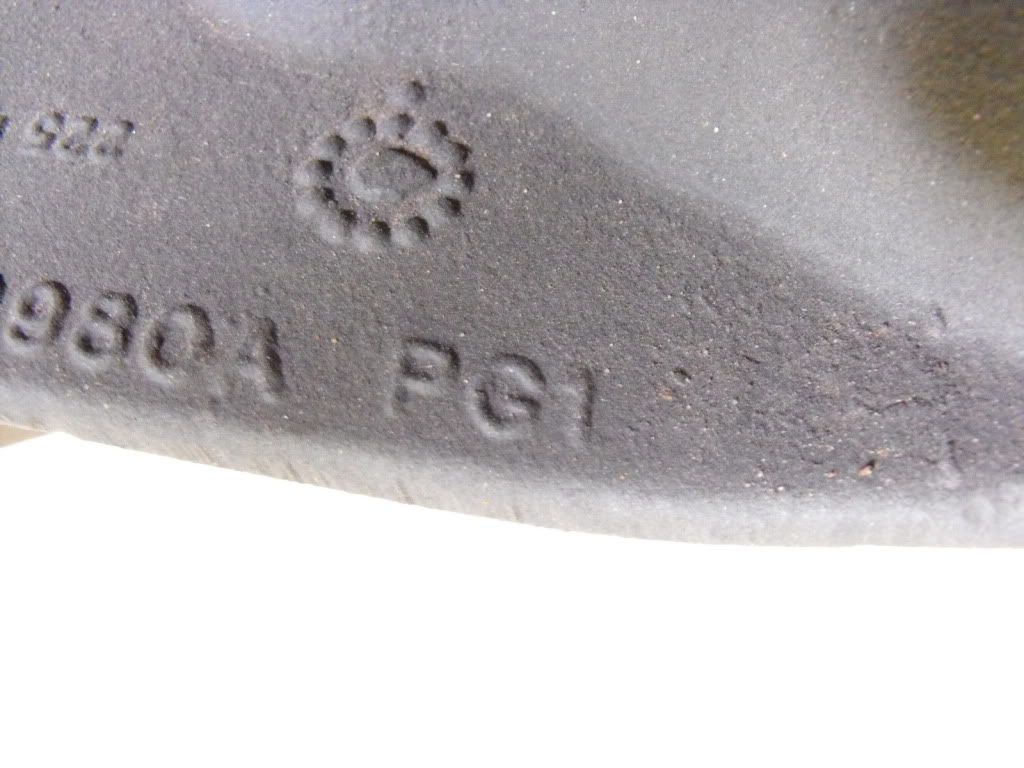 I sure would appreciate some help on this. I can't find it anywhere. I'm in the market for a truck camper. I've put air bags on - It's an HD model so as I understand things I have the 3500 springs. I'm going to get Rickson Wheels and truck rated tires. The last thing remaining is to make sure whatever camper I purchase doesn't exceed the axle manufacturers true axle rating.
Thanks in advance, Wes