Two mod's I've had ready to go for months but just never got around to doing...
Plasti-Dip my Wheels Black, and in-Cab air filter...
Man it looks Evil Now!
Really needed to get this done before Winter sets in,
... last Winter the crap they put on the roads started eating the chrome and rusting in the corners.
Bubbye Chrome! one last pic of the shiny stuff...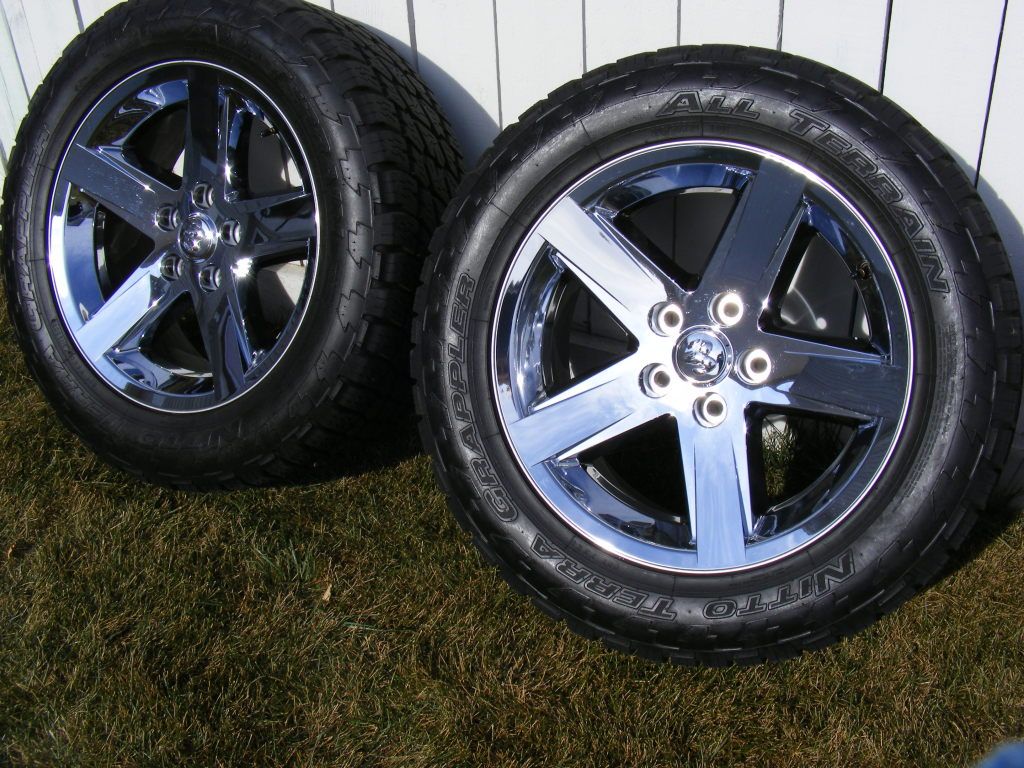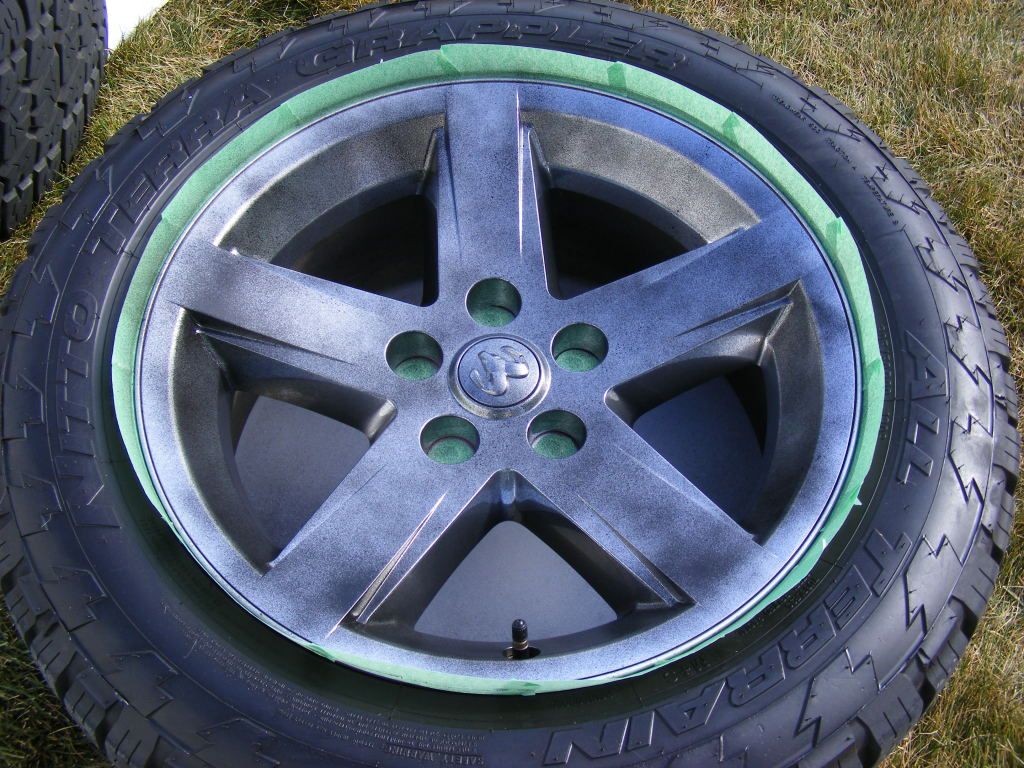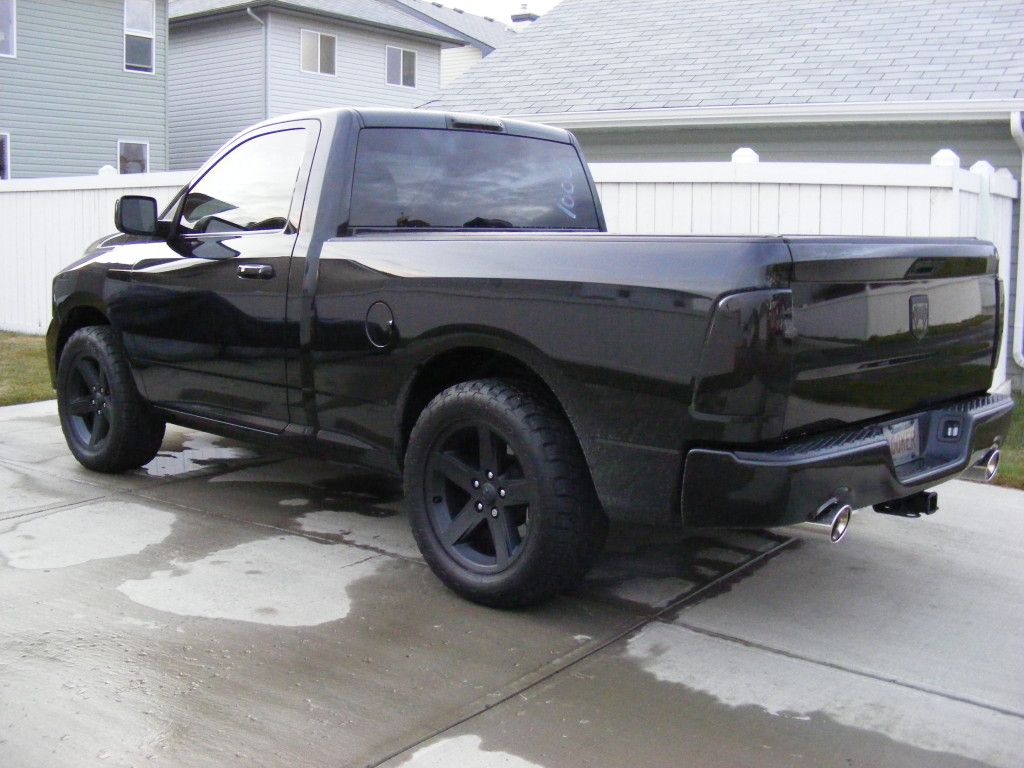 I sprayed the lugs after I mounted them, they didn't look quite right in chrome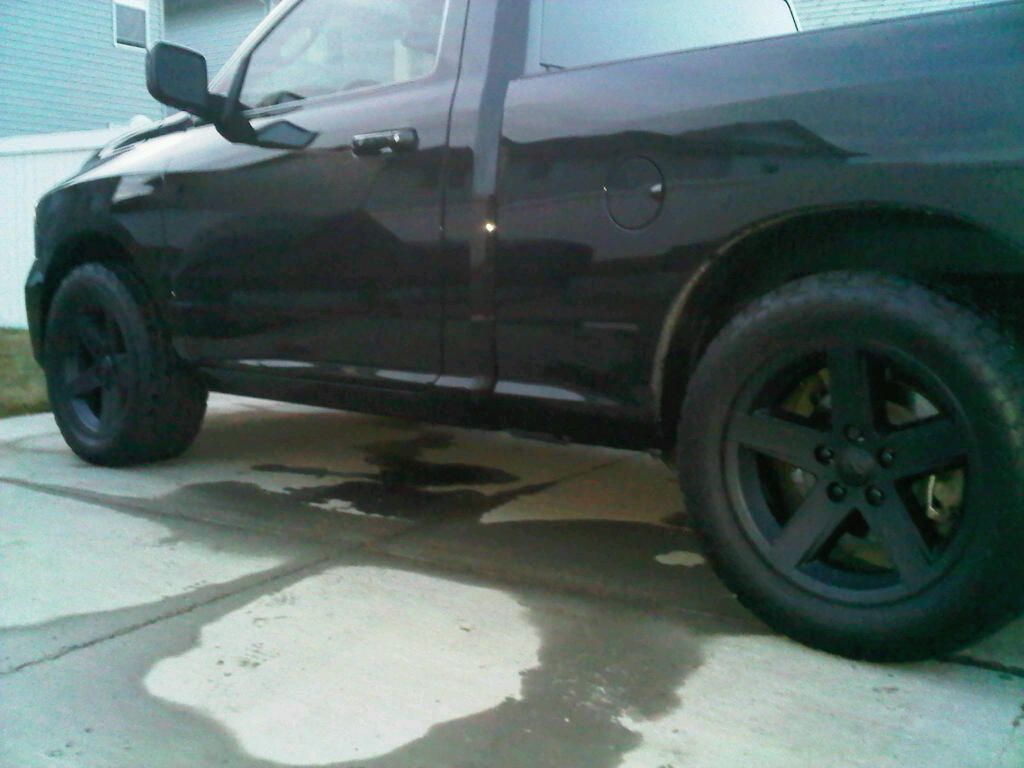 Wow my 305's look really Huge now, I love the Heavy Fatter look it give my muscle truck!
Some heat resistant paint for the exhaust tips, and some Laminex tint for the fogs and She's
Murdered
, instead of just attempted murder