I was really hoping to get all my gauges, sensors and wire management finished up this weekend,
then move onto dropping the tank for the fuel pump swap and get a good start on the water/meth kit.
Fuel pump upgrade kit (340 LPH pump):
All I got done was the gauges and sensors wired, that took the better part of the day alone.
oh well, slow progress is better than no progress.
Wideband bung welded just below cat on drivers downtube
(not enough room above without removing it)
Gauges plugged in and mounted,
but now there's a crap load of wires to route through the firewall...
Some connector ends could be disassembled, thanks to Brad having the right tool
But others had to be cut and re-soldered after feeding them through...PITA!
I took pic's of the connector ends that were too large to feed through my firewall holes that were drilled for two small grommets.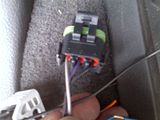 I used color coded tape on the wire bundles so I would know which gauge they came from
since the boost and fuel pressure had the same colored wires.
power, ground and illumination... check, that was the only easy part I love Red, Black and White LOL!!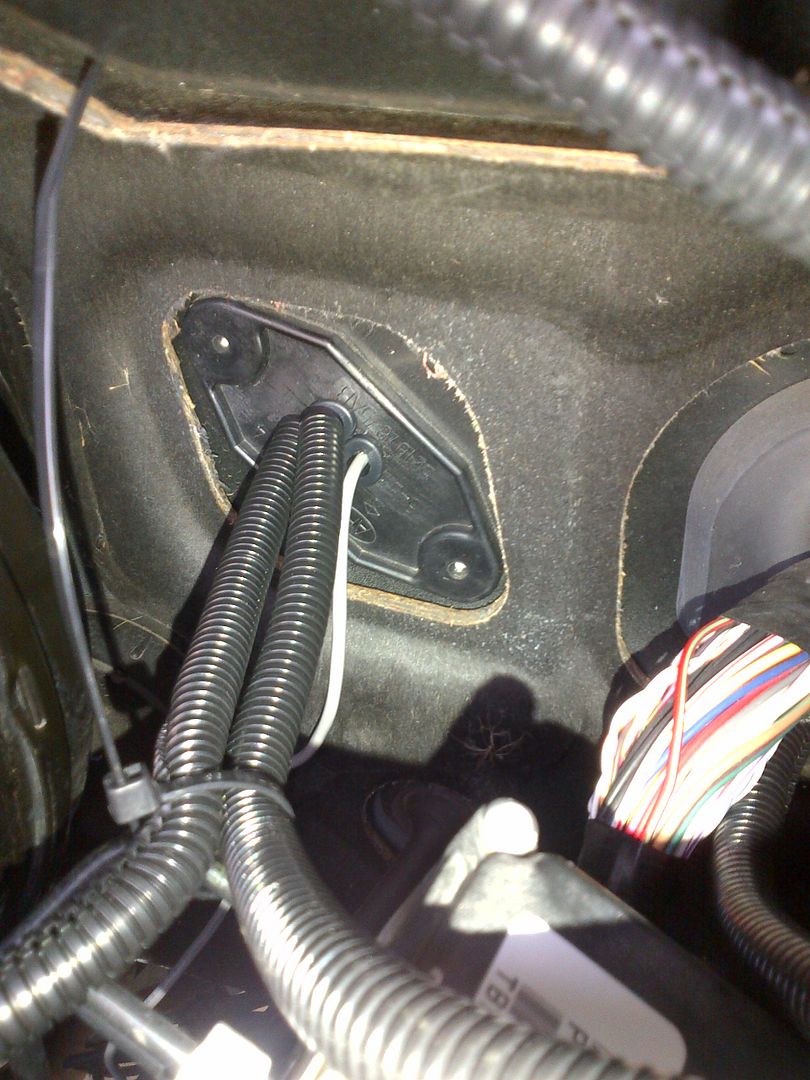 Map sensor for Boost gauge mounted to a custom made bracket (Thanks' Brad!)
bolted to the bracket that once held the engine cover prong beside the oil spout.
Upper left is the T fitting to the vacuum line,
I guess I could have taken a pic before install, all sensor connections are under and to the side.
Wideband connector plugged in and functional too,
But still have yet to find a good place to tap the fuel line for the pressure sensor.
There's still a bunch of extra loose wires for other alternate gauge functions,
Those can wait for now after farting around all afternoon I called it a day.
Next on the hit list, was my Water/Meth kit
BUT the printed instructions they sent have no pictures or diagrams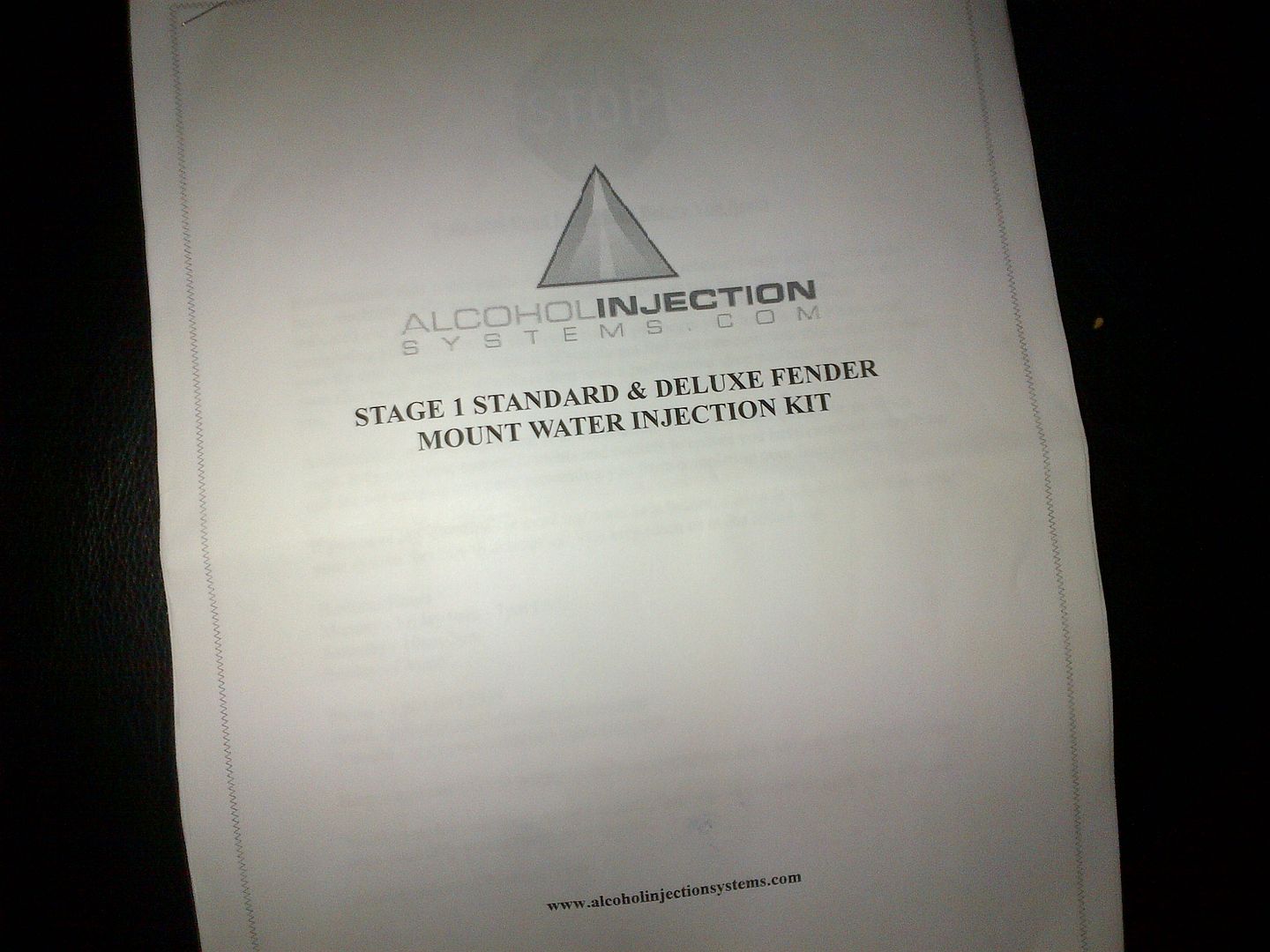 LOL!... Do I feel lucky? not really email sent to AIS
I think I'll take it easy today, adjust my gauge high/low warning levels and colors for each setting
...then do some easy yardwork and drink beer.