It's not a Ram, but it's a cool Mopar
I won't bore you with all of the pictures I took, but I thought this was a really cool Mopar. It was repainted a few years ago, has a new convertible top, and new wheels. The original 383 is sitting in the garage, and a 440 is in its place. The guy who owns the car asked me to polish the paint, clean up the chrome, and protect it. Here are a few pictures over the course of the week.
There were also generous amounts of wax left on from previous years.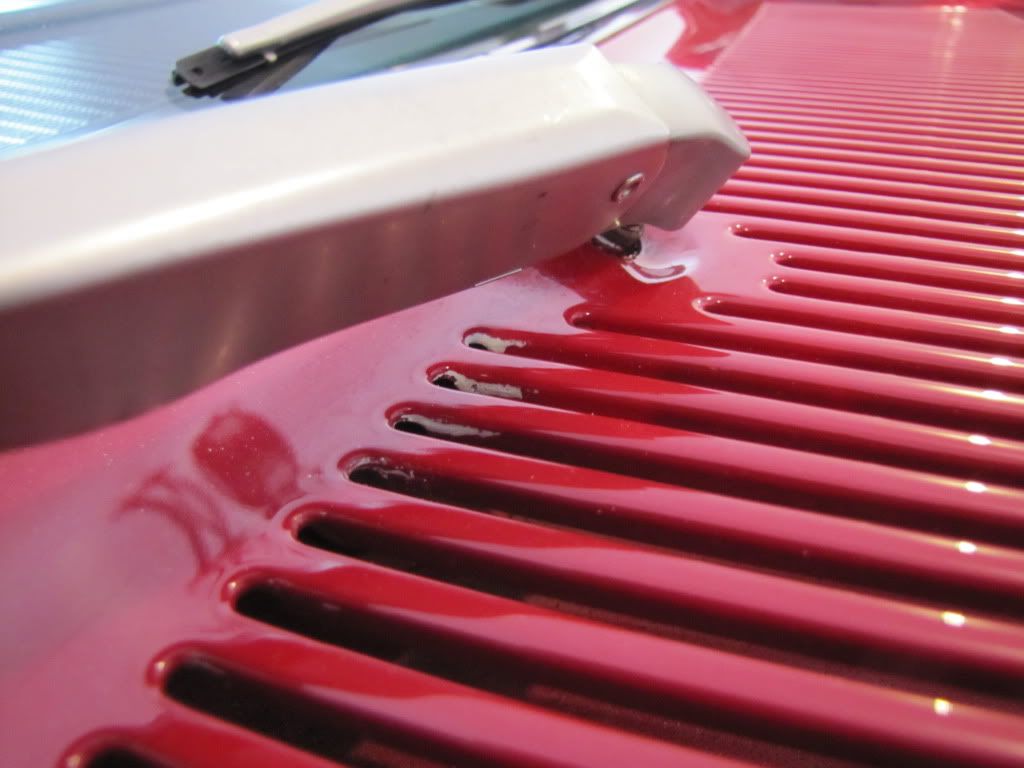 You can start to see the true condition of the paint under bright lamps. This was also were I tested different combinations
After initial compounding with M105 polish and a Tangerine pad via PCXP and M205 with a Tangerine pad.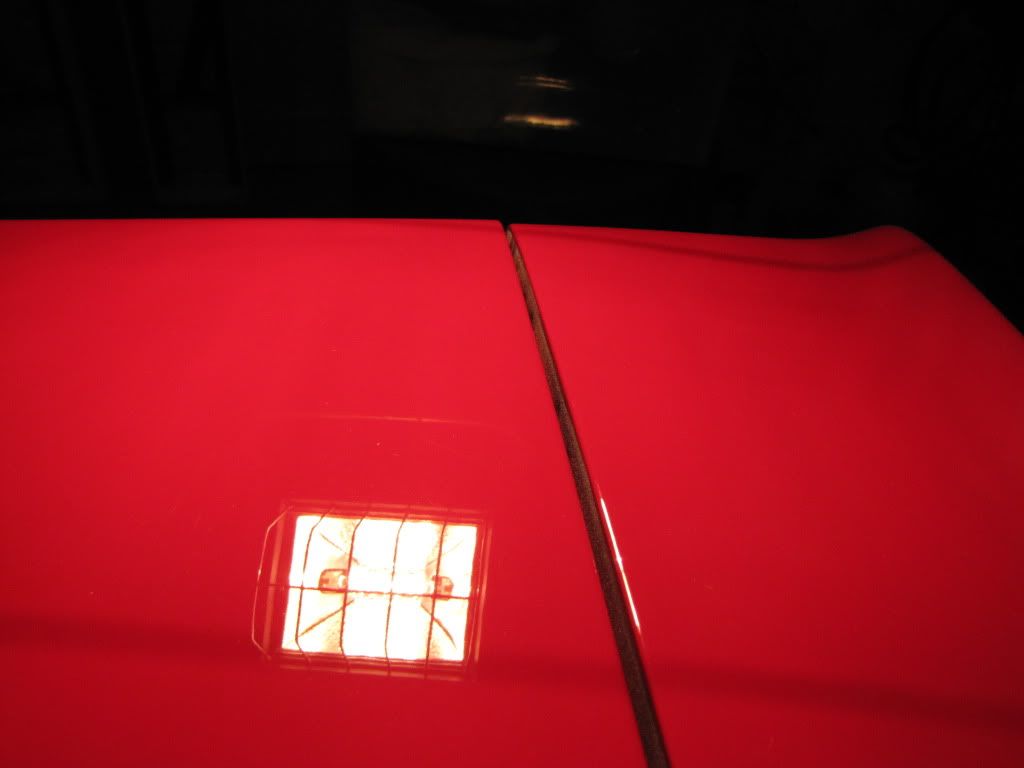 This is the passenger side. The lamps really illuminate the defects.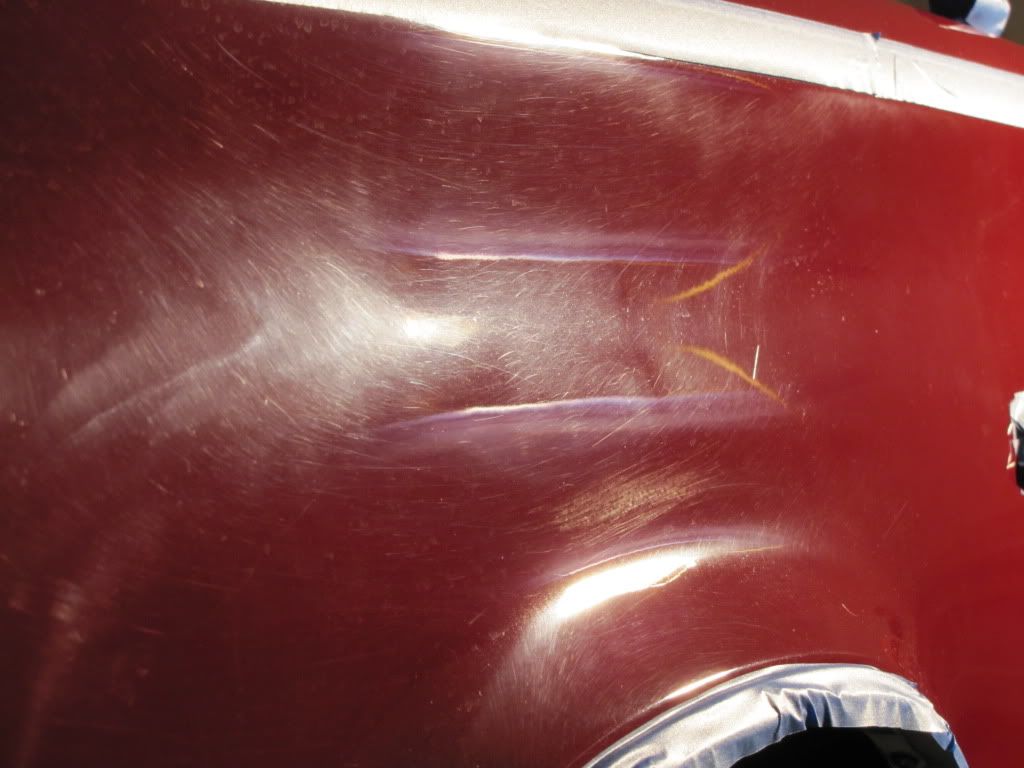 Same side, 50/50 with compounding only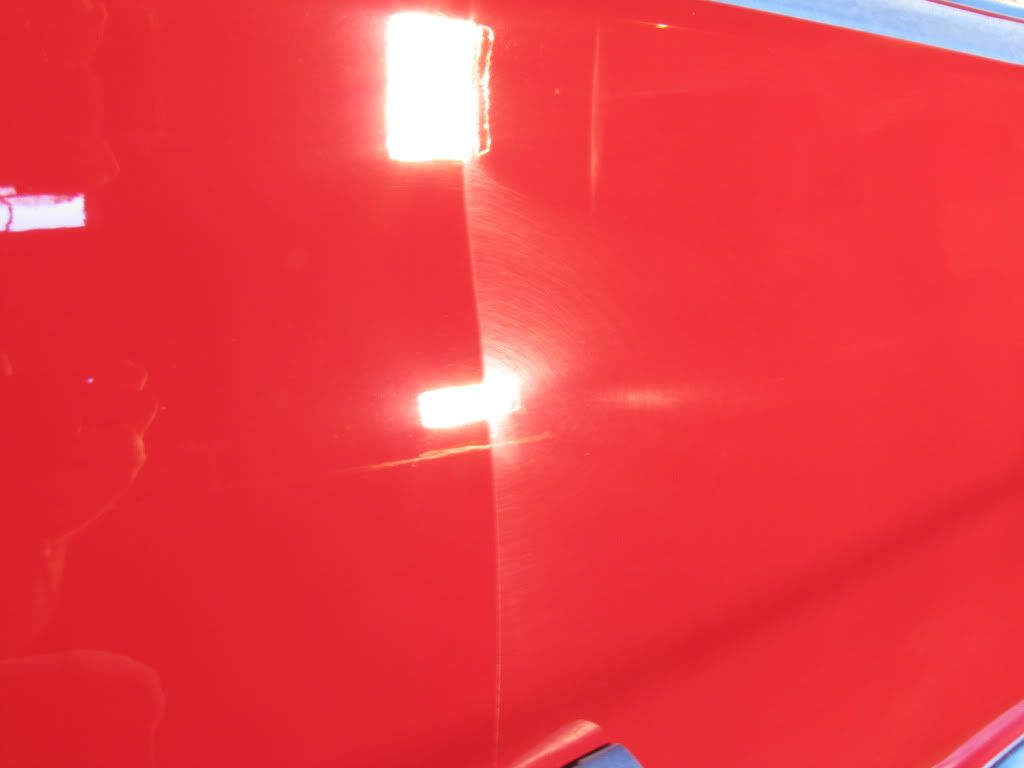 After the finishing polish in the same area, it really cleared up
The whole passenger side was a mess, a shot as I was working my way forward.
An after shot.
The drivers side had a ton of swirls and scratches.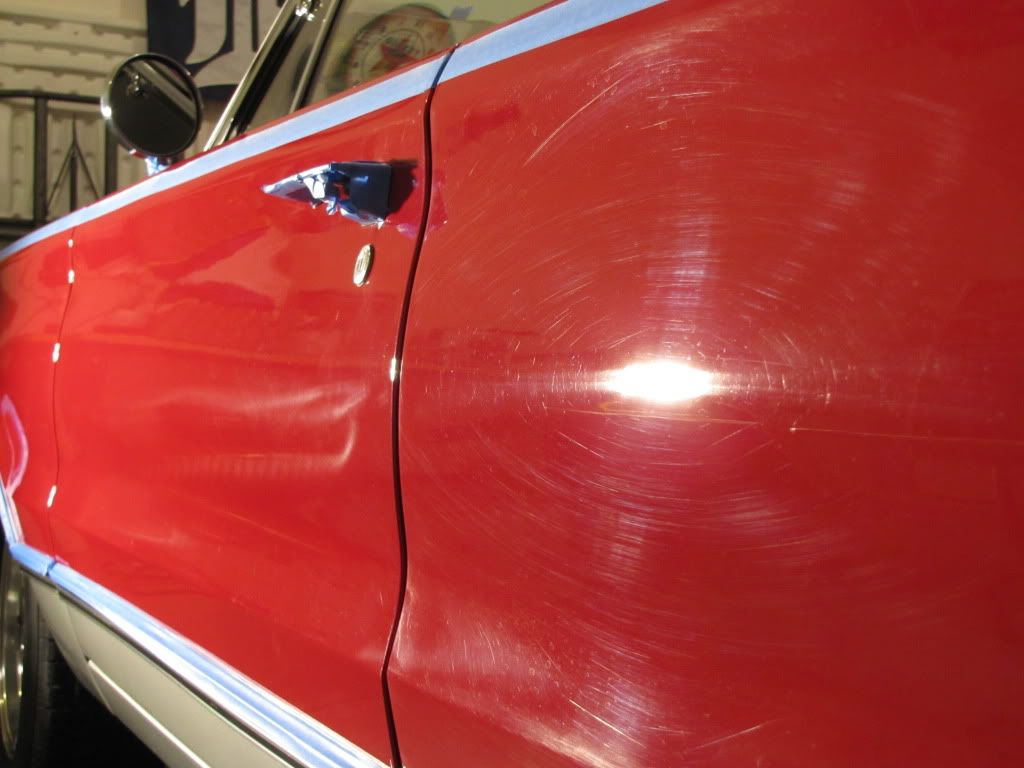 Compounded.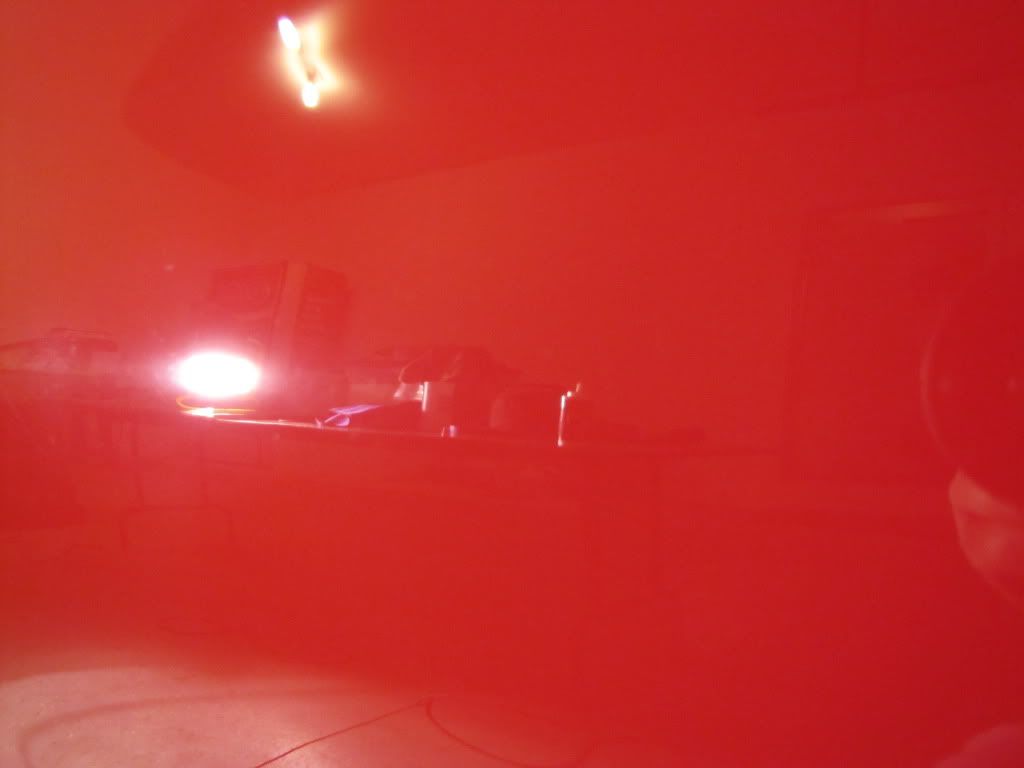 The trunk was covered with defects.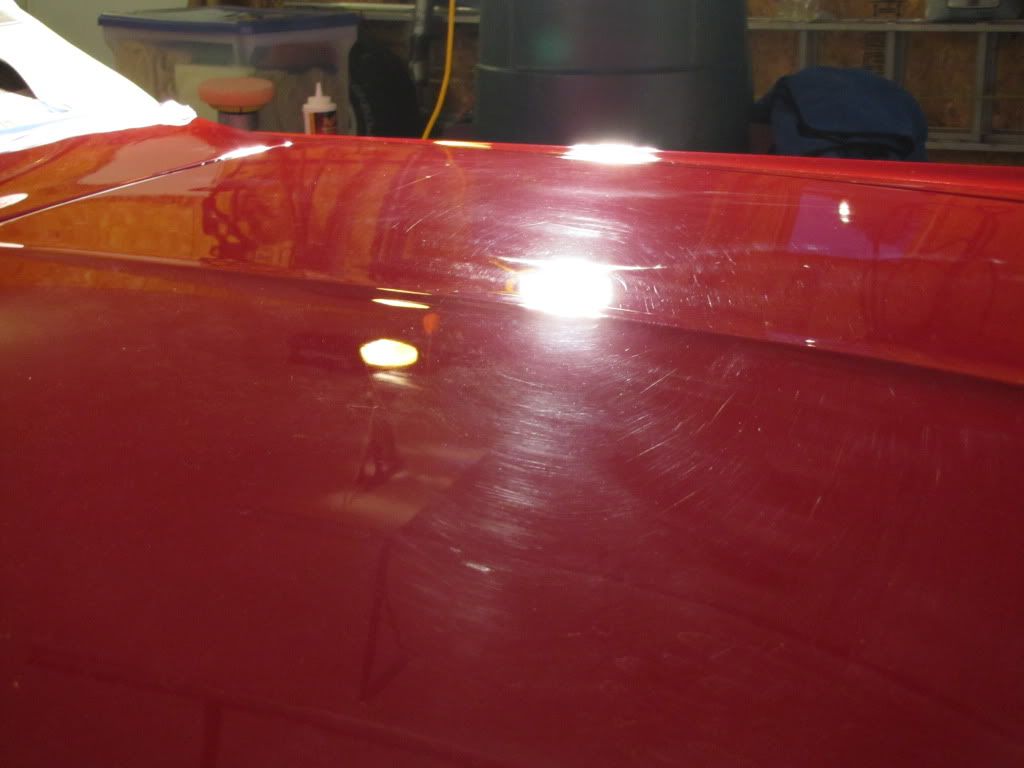 A progress shot of the trunk.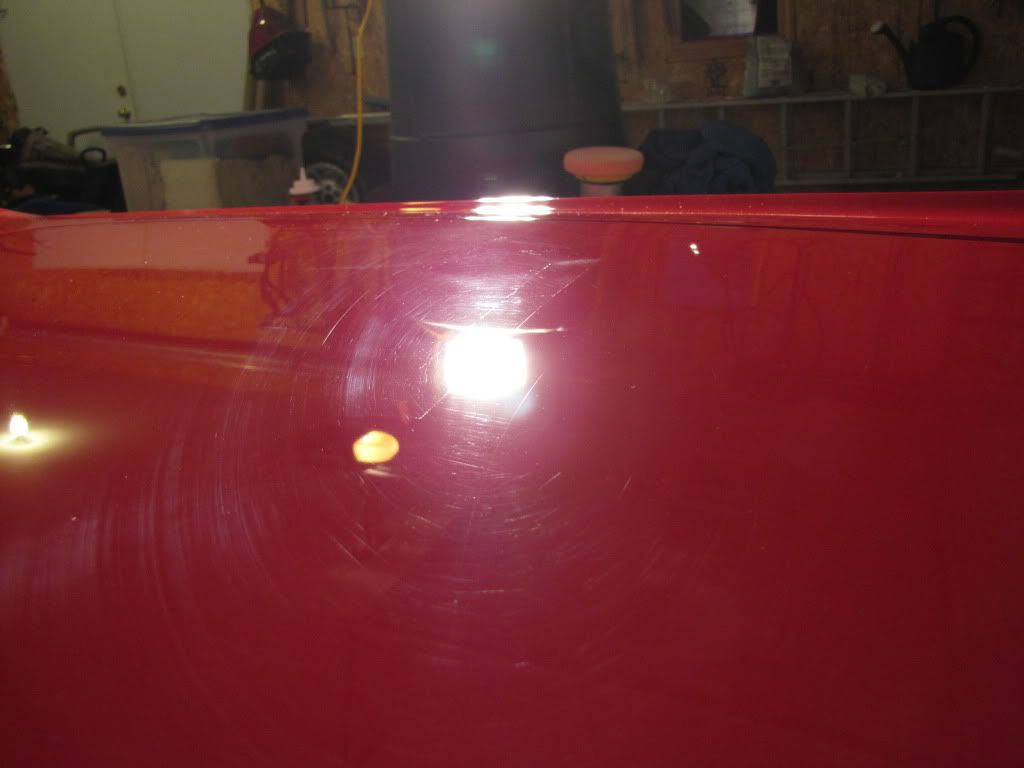 Finally seeing some clarity.