Quote:
Originally Posted by
05akram
Thats sweet.
I just bought the same muffler and Y pipe myself. Cant wait to hear it. Im still going to run the stock pipe and resistor..What did you pay for the 4" pipe? Does it exit the stock location?
Sorry, I just realized that I never responded to this thread. The tail pipe issue came in cause someone got the great idea to cut it just behind the axle...sort of like a poor man's dump. I found the 4" tailpipe on Ebay for $104 shipped. I just got a shipping number from the seller after 2 weeks and I should have it by Friday. Then next week it will all go on! For now here are the pictures I took with my phone when the muffler, reducer, and y-pipe came in.
Muffler still in the box.
A little scale for you to judge the size!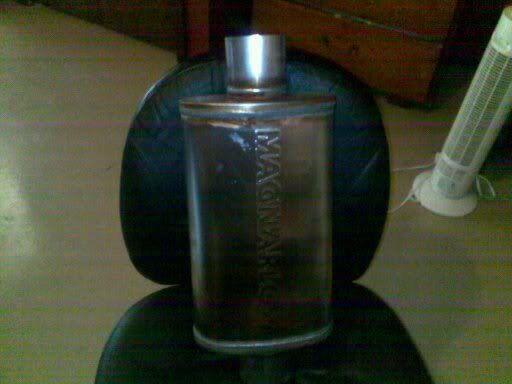 Love the inside of this...makes me excited to just look at the photo.
The reducer!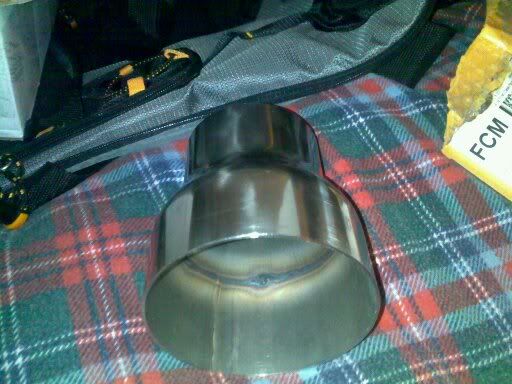 The inside is still free flow...obviously!
More photos when the tailpipe gets delivered and its installed!