My Bro' works at a BodyShop so we got in early on a Saturday morning.
With a fully equipped shop, hoist and air tools at our disposal we rocked the install in just a little over 2 hours.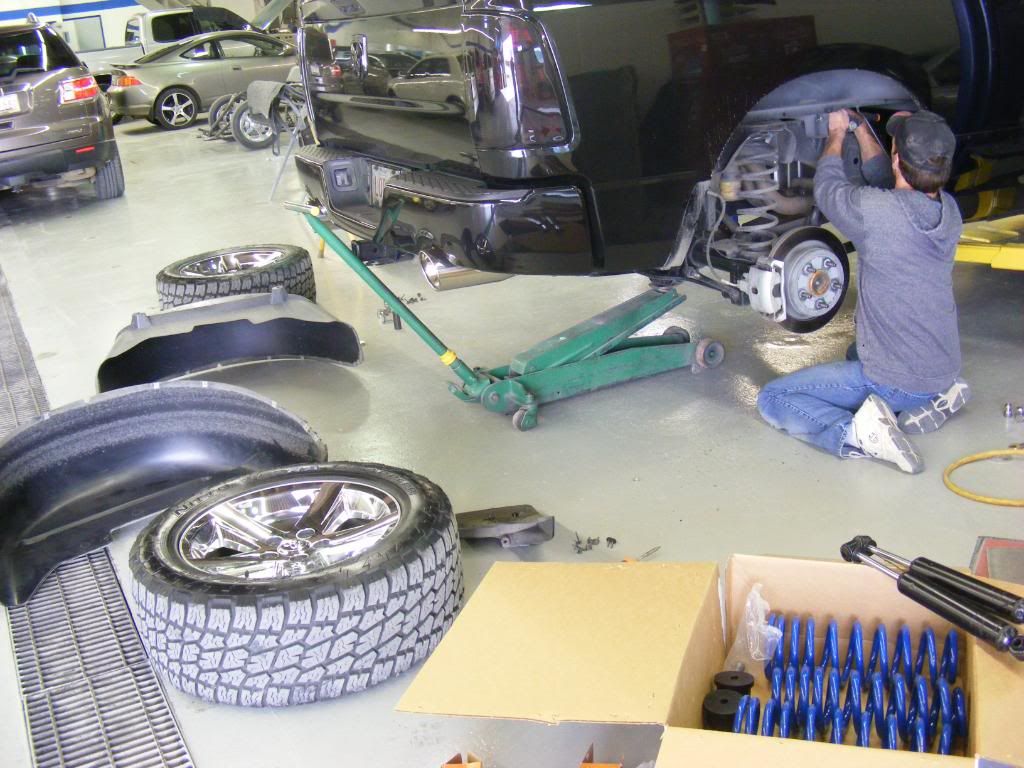 We also had to use the shop Strut Tamer to swap the front Coils
4x4 front end is a little different and reuses the stock strut, just replaces the coil.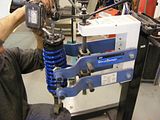 I posted more pic's in my photo thread here:
http://www.ramforumz.com/showthread.php?t=65939
(install pics are on page 4) and I have more if anyone needs details
Awesome Kit! , Fantastic Handling with the new Progressive Rate Coils....corners like a sports car now with minimal body roll.