I suggest you find yourself an actual Track FIRST!
You learn a LOT at street legal nights from the regulars ! plus its safe and LEGAL
all you need is a helmet and $25
My first run last July was dismal 15.3, almost stock (non R/T with 3.55's)
I've learned a lot since then and I'm down to 13.8's with minor mods
and got my reaction times to less then .100th of a second
I've even beat much faster cars just by cutting a better light, like SRT8's and Mustang GT's
left lane was a Subaru STi with a quicker ET, but I won by .0724
I've beat both those trucks (SS Chevy and Tundra) with the same mods at the track easily, and that's with my RCSB 4x4 with crappy 3.55 gears
it's amazing what you can achieve with just Intake,Exhaust, Tune and Tires...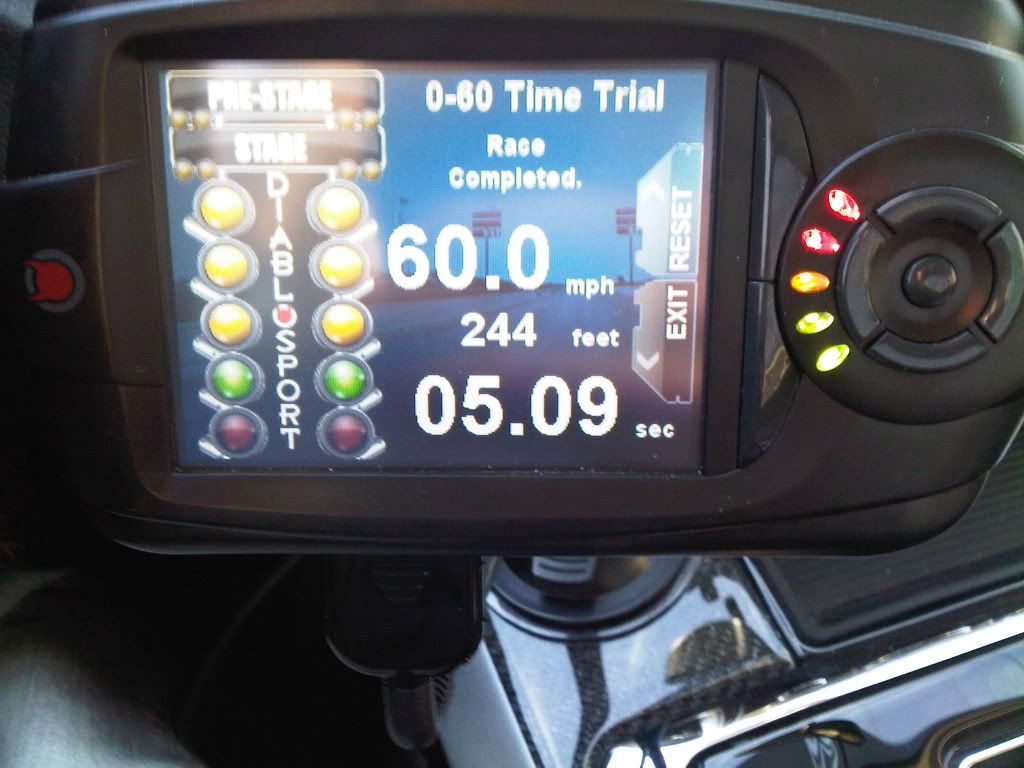 Man I wish I had an R/T !