So I currently have a set of ION 136 wheels on my Ram. I'm starting to get bored with the current look of the truck and am in the midst of a mod buying spree so switching it up might be in order.
However, since a $1500 bucks for new wheels isn't in the cards for the DD, I thought up an idea I think might satisfy me.
These are the current wheels (stock photo)
And what I'm thinking of doing is painted the inside of the spokes and back barrel mineral grey to match my truck. Similar to the "death metal finish" BMF uses on the Novakane 6 wheels (note I'd totally buy these if they did a 6 spoke design on 5 lug, but the 5lug design currently makes me go "meh")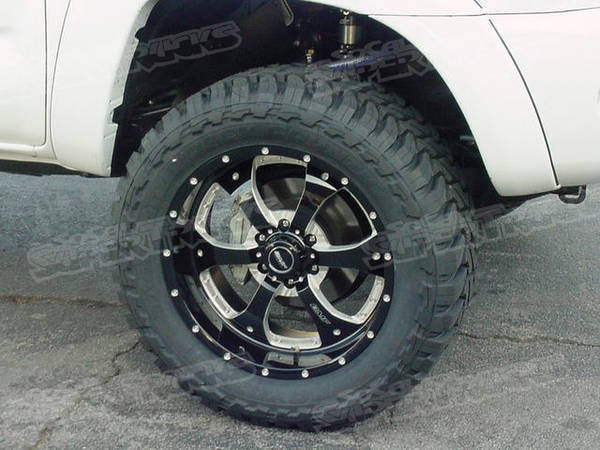 Except mineral grey instead of silver.
I'm thinking it would probably take a weekend or so to do all the wheels, masking will be a PITA but my time costs me nothing
What you guys think?