Underhood temps are only Hot when parked or stopped at a traffic light
as soon as I start moving, my IAT drops 20-30º.
Hot air actually Rises and it's more likely engine/exhaust heat would be trying to escape through those vents rather than cold air forcing it down.
It's a lost cause IMHO, and the best way to get more cool air
is to Ram It! from the Front and port it into the AirBox from below...like here: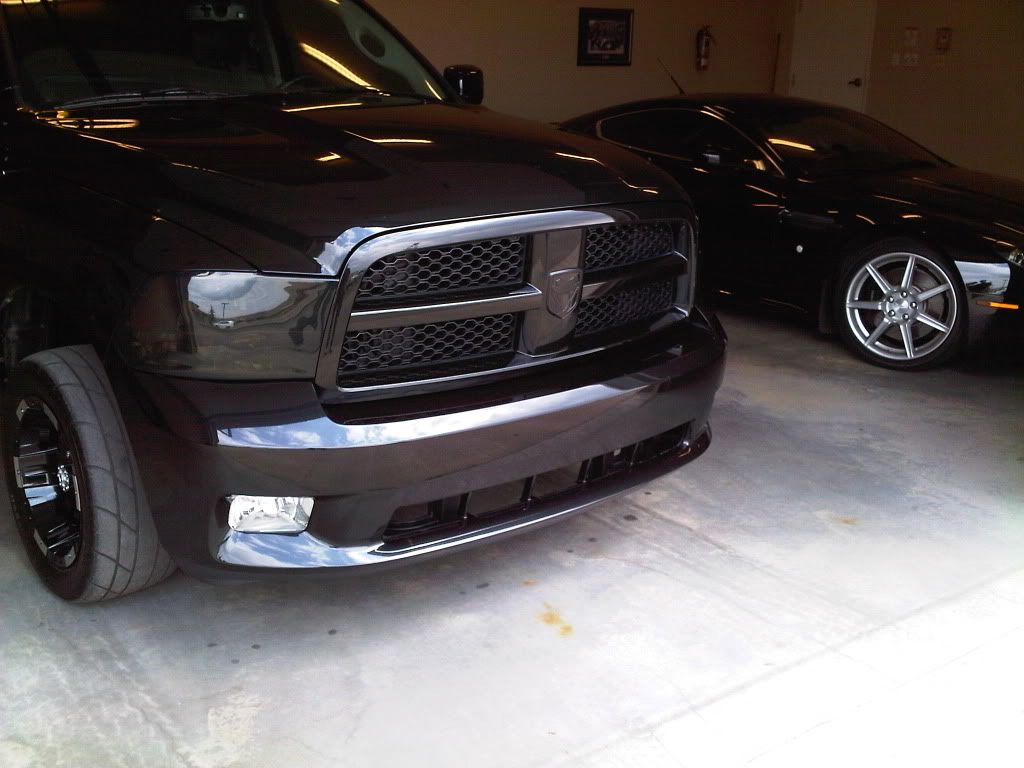 Removed the goofy looking "fake" lower grill from my Sport Bumper
..it didnt match the black honeycomb anyway..and looks better gone!