Quote:
Originally Posted by
2011redrt
You might beat me to it. I just can't find enough time and still be able to hit an alignment rack before needing it again.
The dealer installed my new converter on Wednesday as scheduled. It made it a great deal better but you still feel some vibration from the Eco system or whatever it's called. In the end I am glad it was changed so I will move on and enjoy the truck.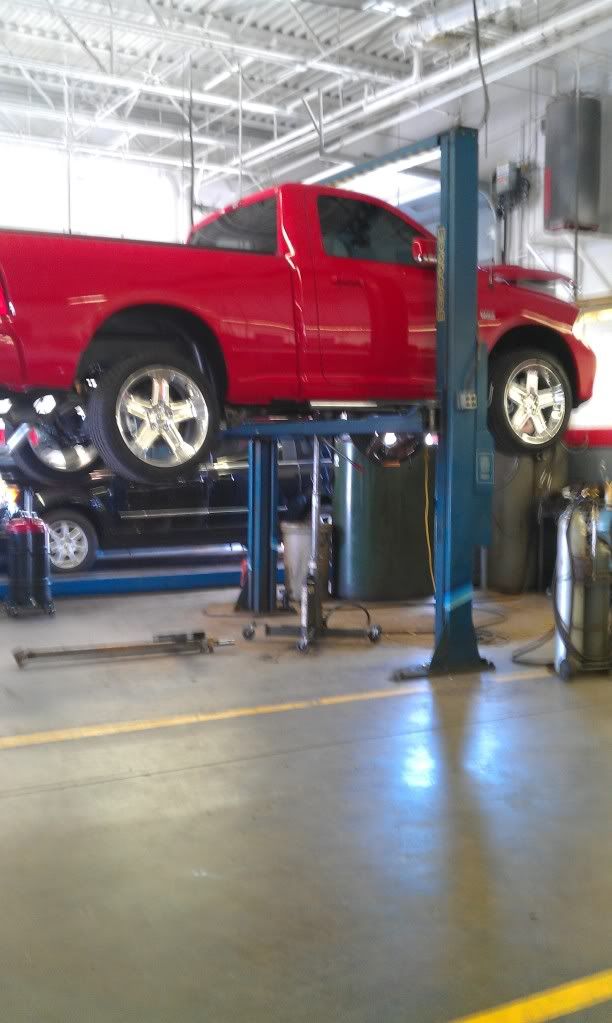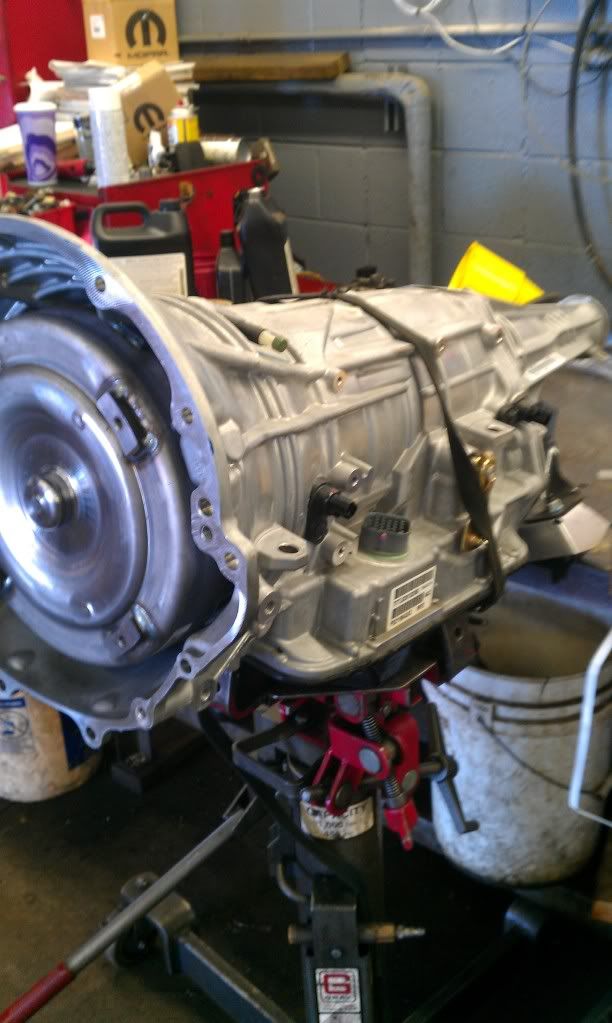 Don't mention the fact it was on a lift for 4 hours and I could have done the drop swap then..... LOL!
Hey.....not sure what your thoughts are after you had your Torque Converter replaced, but I had mine done yesterday under warranty and it made absolutely NO difference.
I still have the drivetrain shudder when the MDS kicks in a low speeds (ECON mode). Apparently the service advisor told me the TC replacement was only to reduce the sound issue, nothing to do with vibration or shudder.
Man I can't believe Dodge would let a vehicle leave the design/test stage with it like this. At least they could have had the MDS only kick in above a certain speed.
Oh well, I may have to live with it. Too bad as it is spoiling a great truck to a degree :-(