Well, birthday was today so finally got around to installing my HIDs I got this morning!
They are 35 watt 8000K HID Kits from DDM Tuning. I got two error code elimators for my low beams.
I got to say, A first timer installing these were a breeze following some instructions from the forumz.
Running the new HID wires into the Quad headlamp housing was a joke, used some silicone to seal her right back up!
Next project next days off is my new AAC Blue LED Halos I have sitting here... just need to tear open those headlights.
Anyways, what do you guys think? The blue really makes it look like a beast
Also, got my own personalized license plate! Adds a little something I think
Fogs Before:
Fogs After: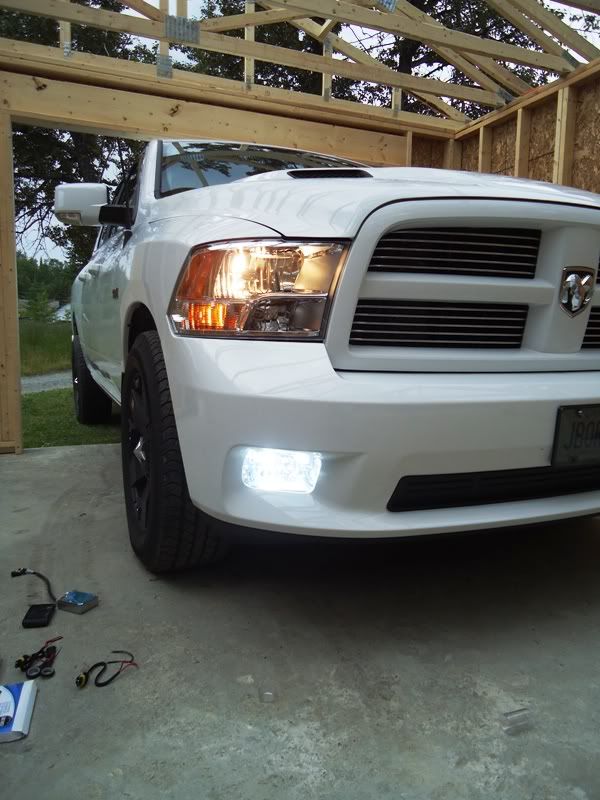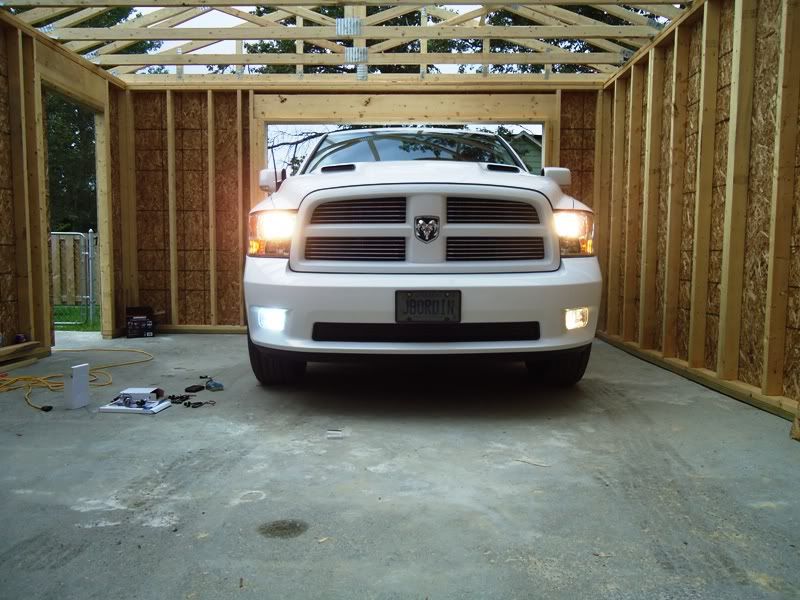 Low Beams In The Process: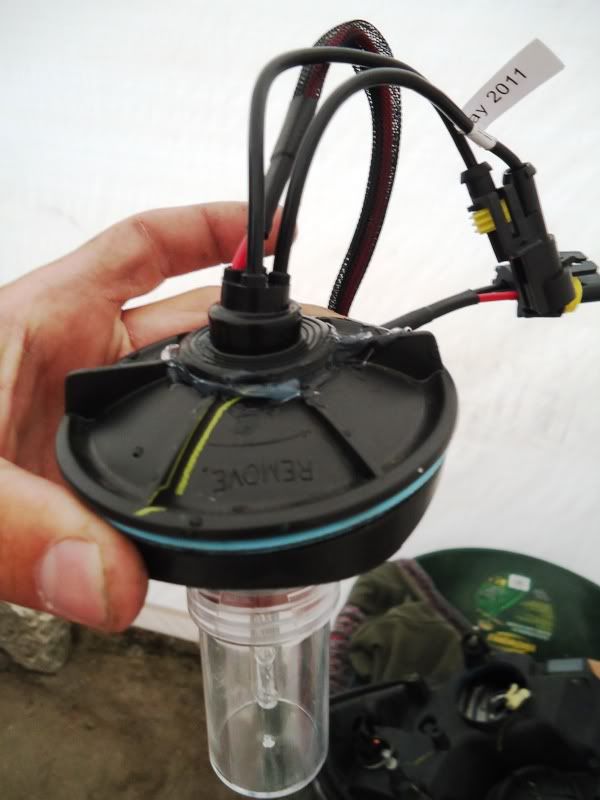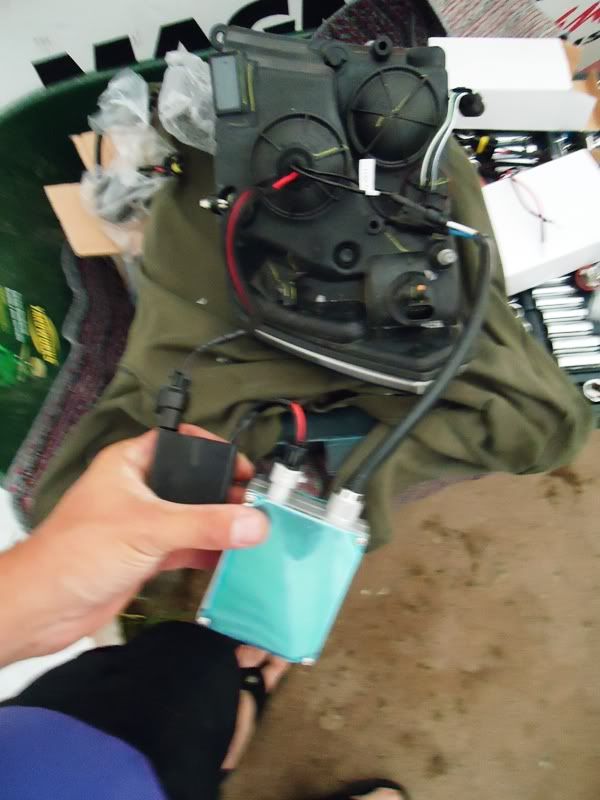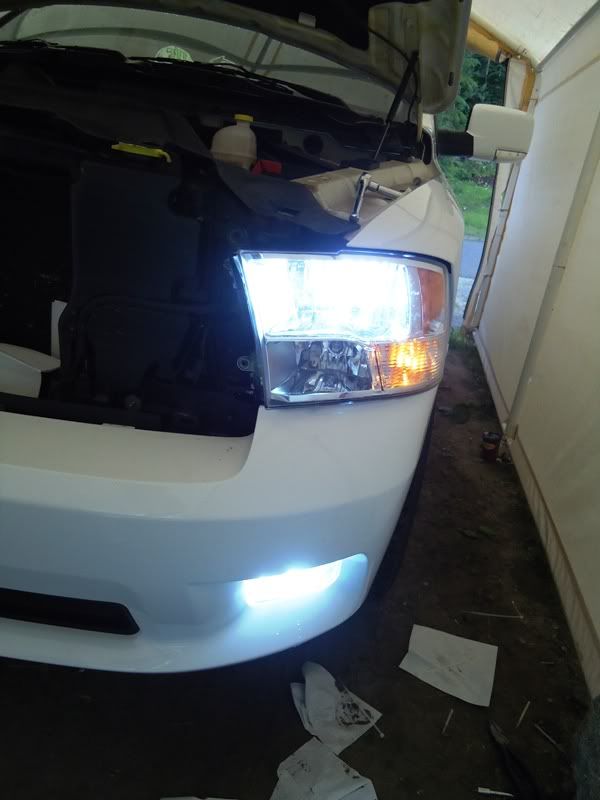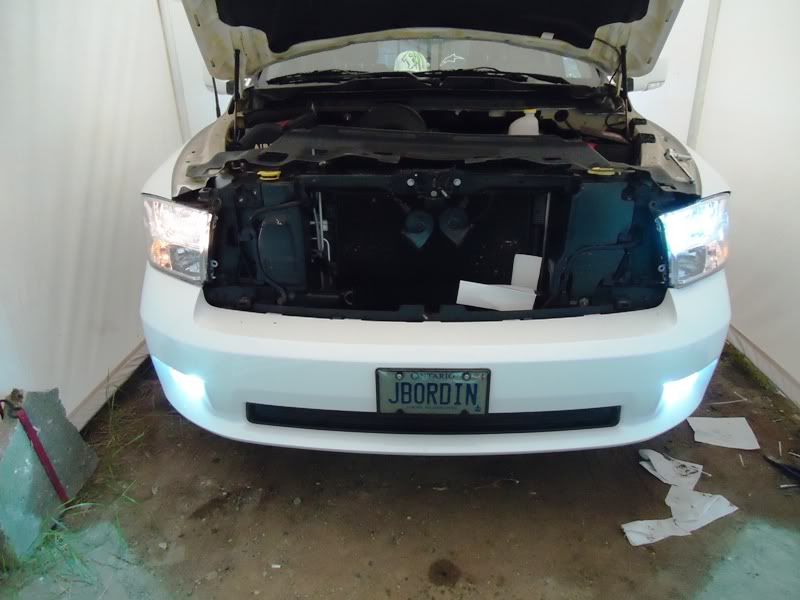 DONE: