I don't know if its been done here or not did a quick search and didn't see anything so how bout we post a few pics of our trucks transformation. This might help other members on deciding what to do with their trucks.
So I'll start.
The day she came home
After some 22" rims and some 20% tinted windows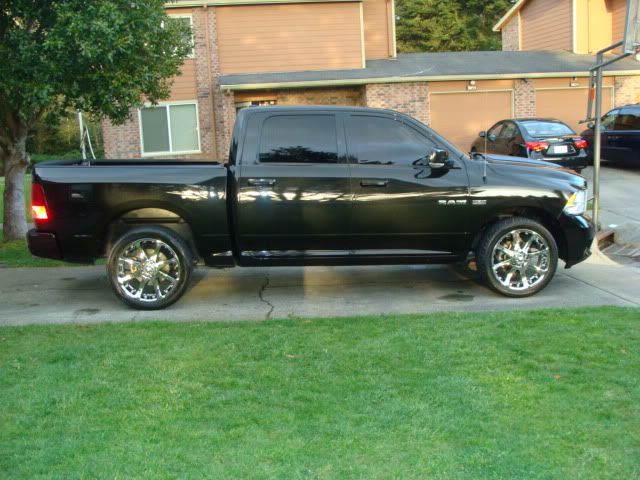 Then a color matched grill and VHT tinted tail lights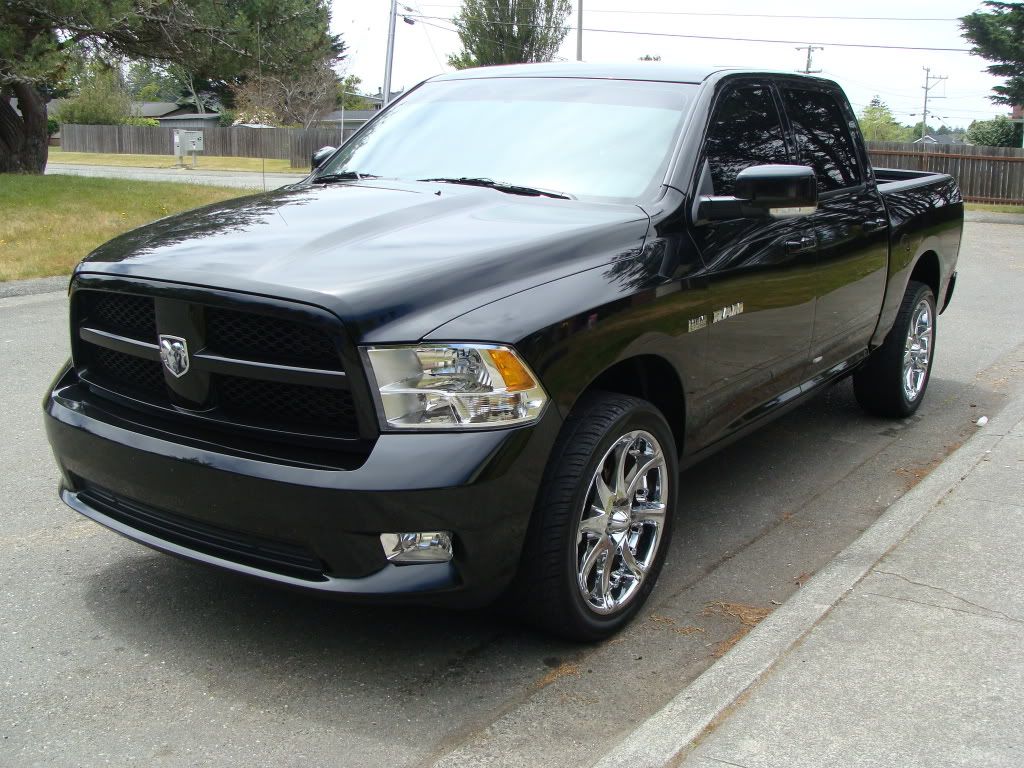 Then I de-bagged the truck then painted the inside of the headlights and Plasti Dipped the 22" wheels.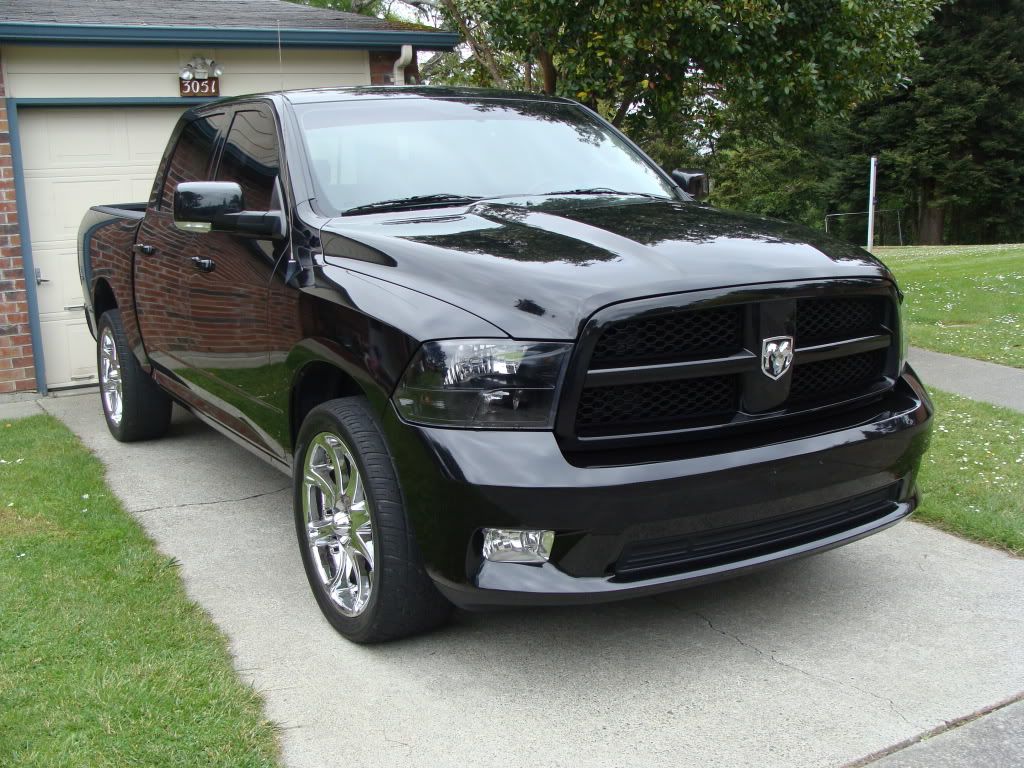 I think I'm going to color match my antenna base and get a U-pol bed liner next.
Feel free to post up your progress or ask questions.