Thanks redram, I'm going to give it one more shot...lol!
Here's a step by step on how I fixed my 3rd
brake
light
leak
issue...I had water coming in both corners of the rear of the cab, at the very corners of the headliner.
Remove screws from
brake
light, then remove lens (may have to pull pretty hard, I did). After lens is removed unclip wire harness (squeeze the clip on the connecter and it will release):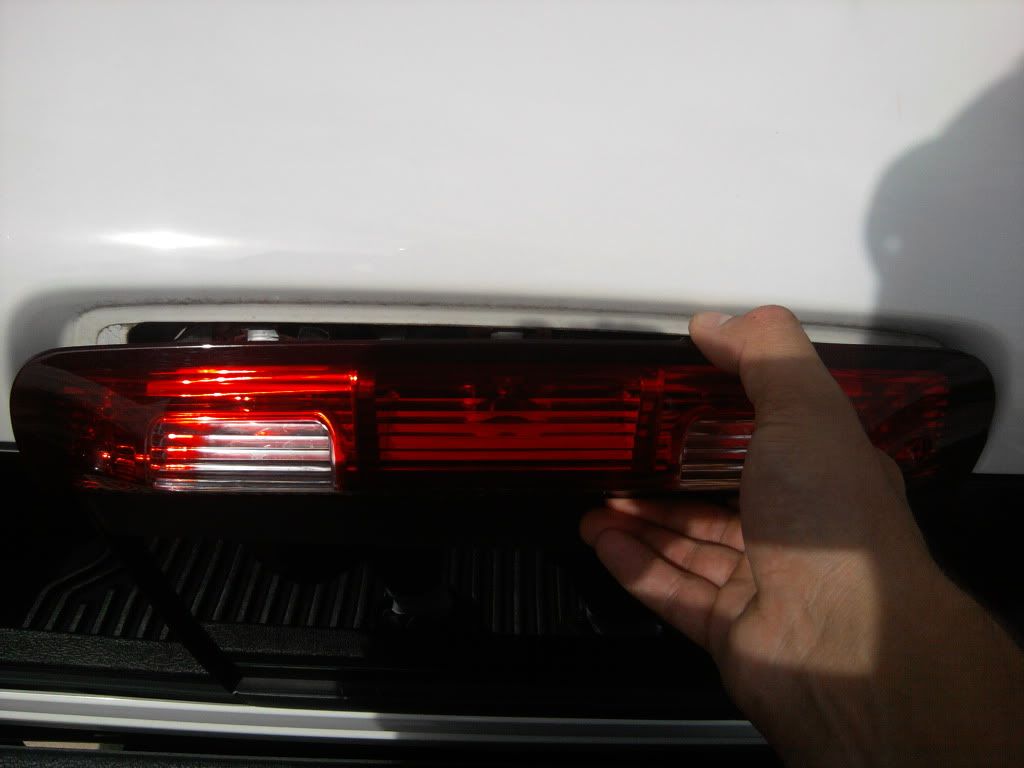 I tested to make sure the water that gets in between the front window "seal" and the rear actual window seal drains out the weeps (weeps are at bottom corners of the back glass):
Pouring water into the track: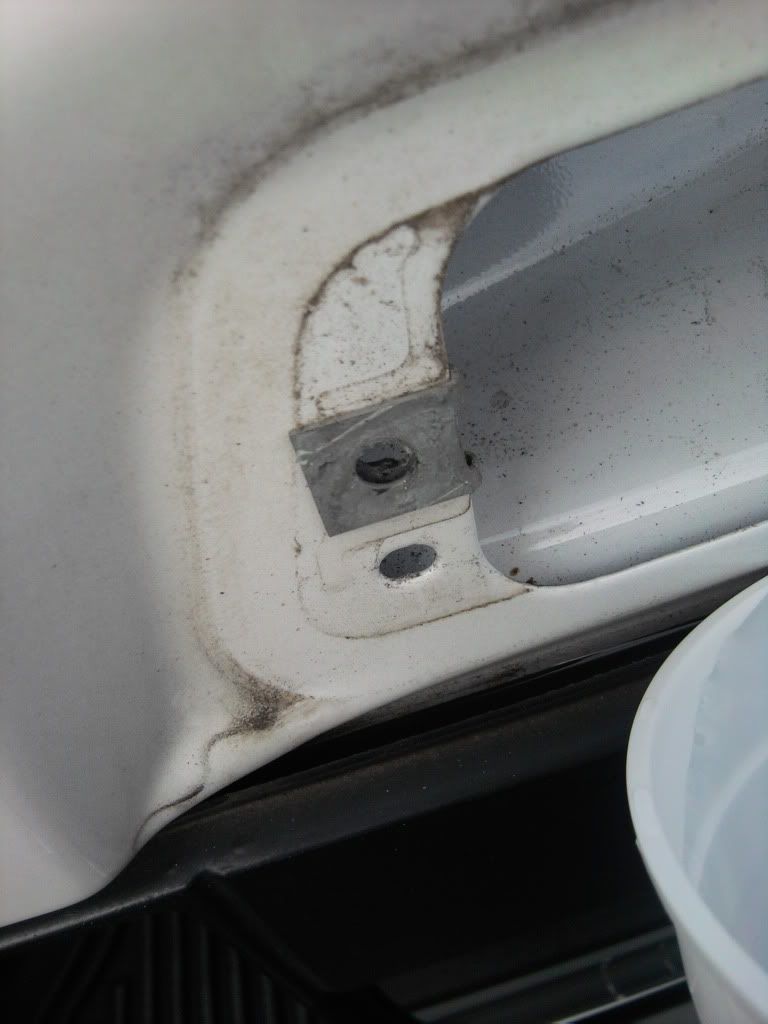 Water coming out of the weeps: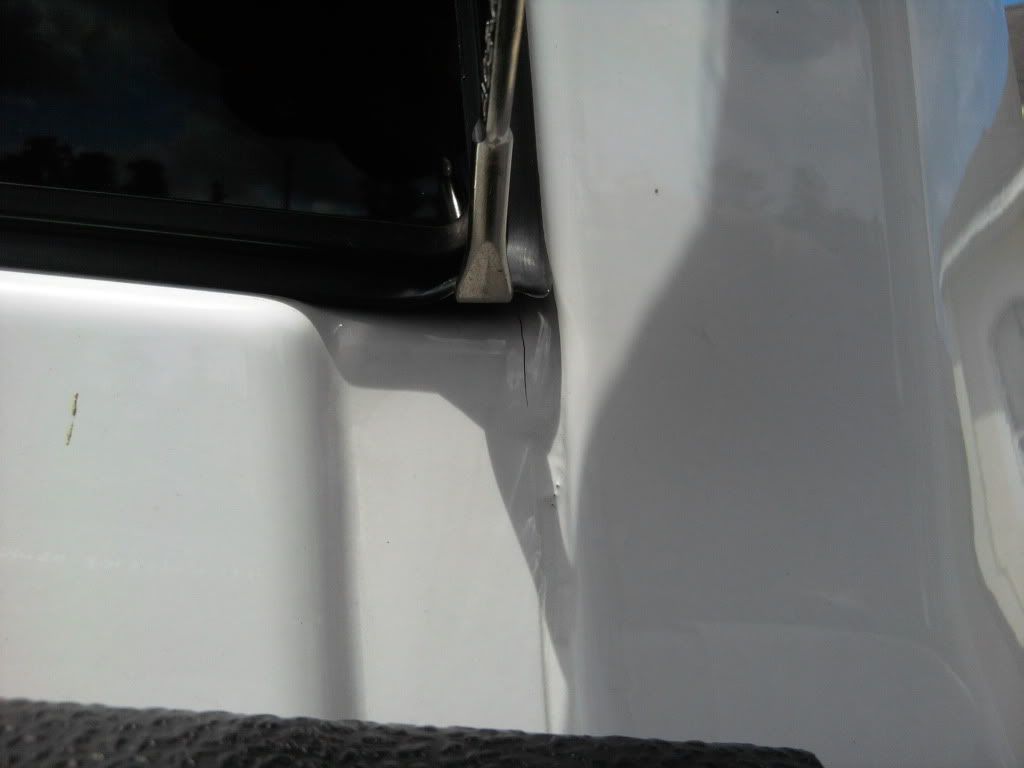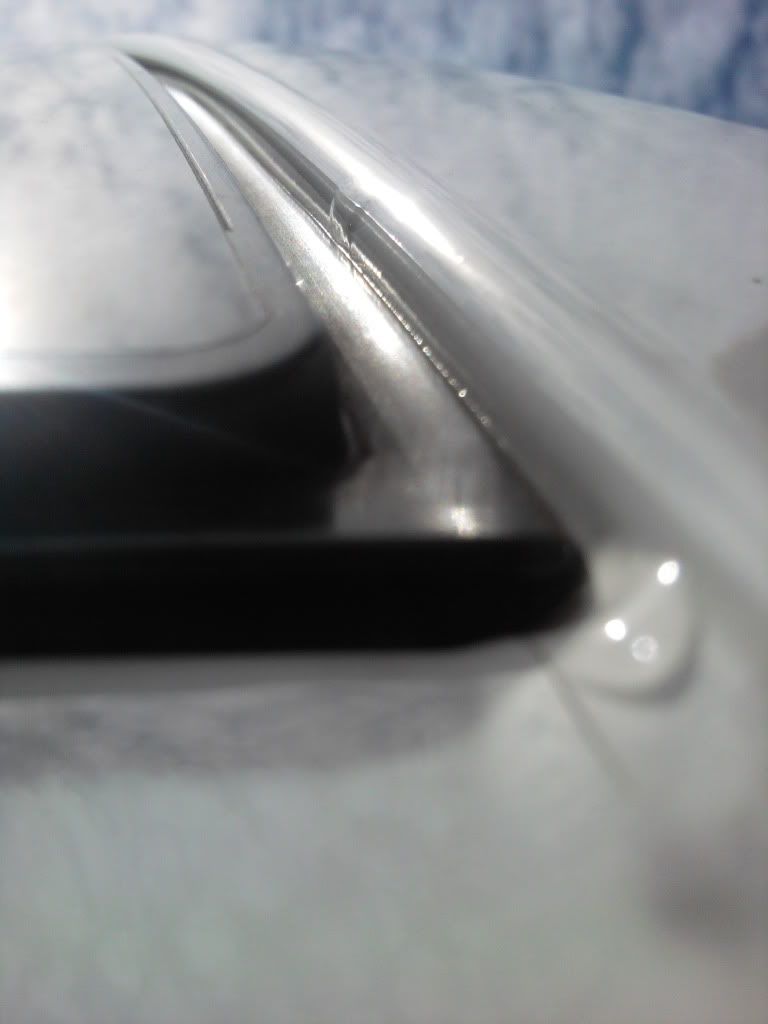 Next clean the surface of the cab (mine was dirty with water/muck/sand that leaked in. Then you can scrape the old gasket off the light lens (comes off easy with a flat head screwdriver). After I got the majority of the gasket scraped off, I used some adhesive remover and scraped the film that was left behind off (this was a pain and a mess and probably not necessarily):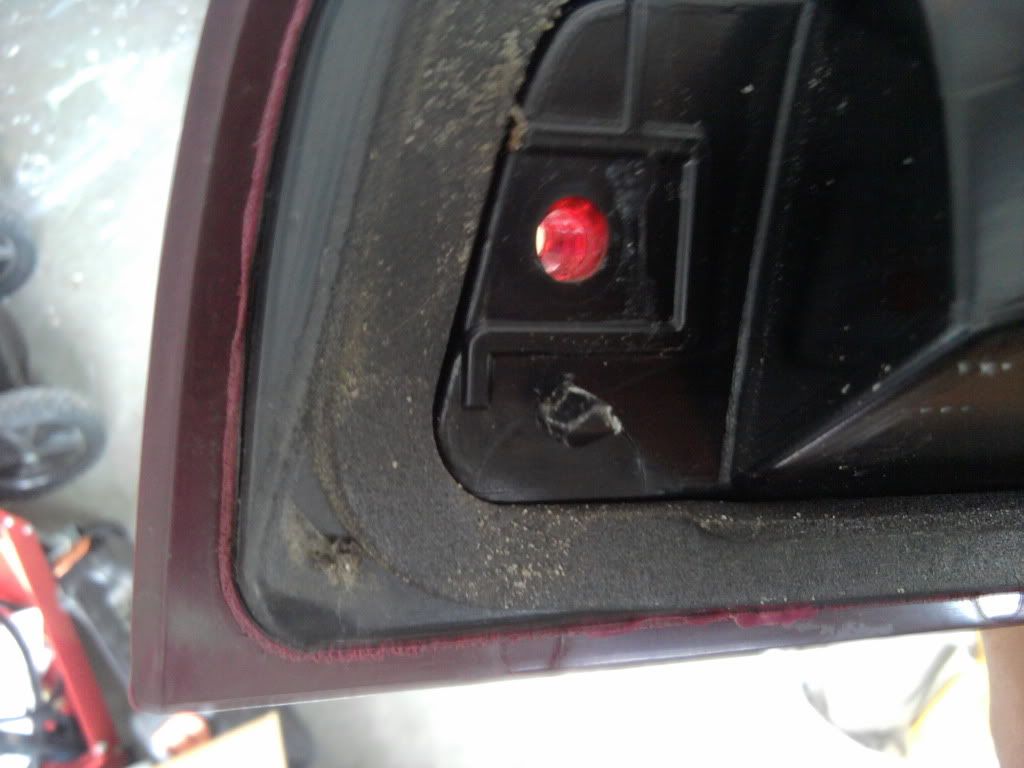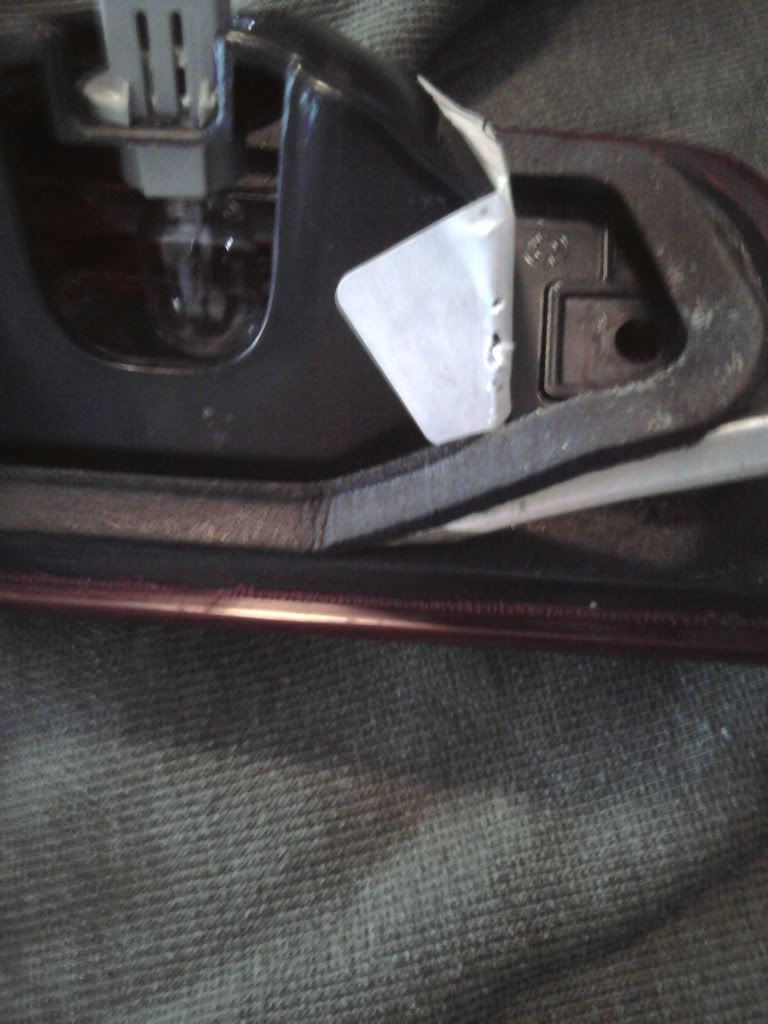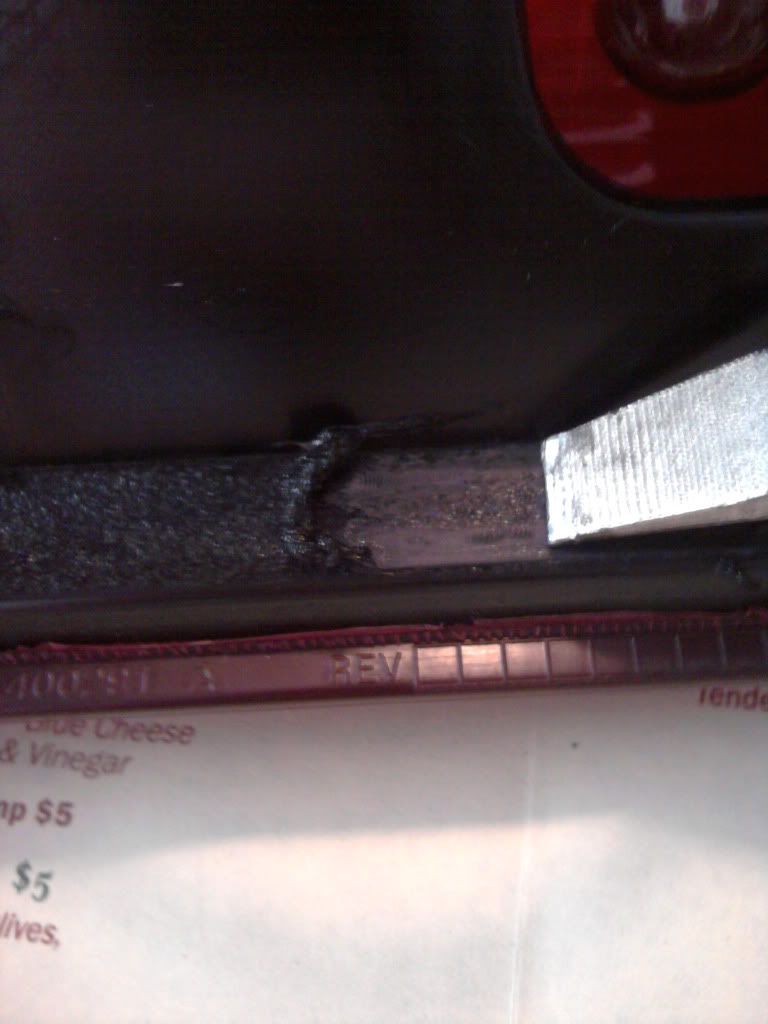 After the lens surface was clean I applied the new gasket. I bought this at home depot, I chose it because it is slightly wider than the original, and about twice as thick, but still very compressible. It is also more rubber like than foam like, so should seal better. It does not turn sharp corners well, so I cut about half way through at the top corners to turn the corners, but the outer edge is still seamless. I make the bottom a separate piece and left the bottom corners open so if any water gets in it can drain out: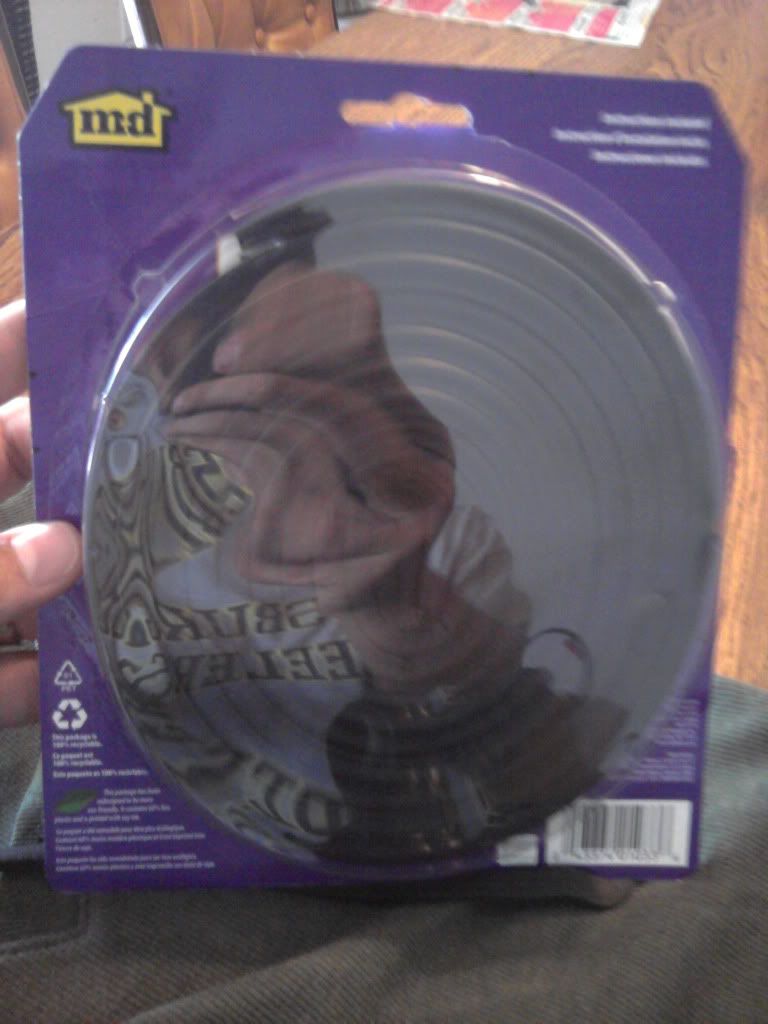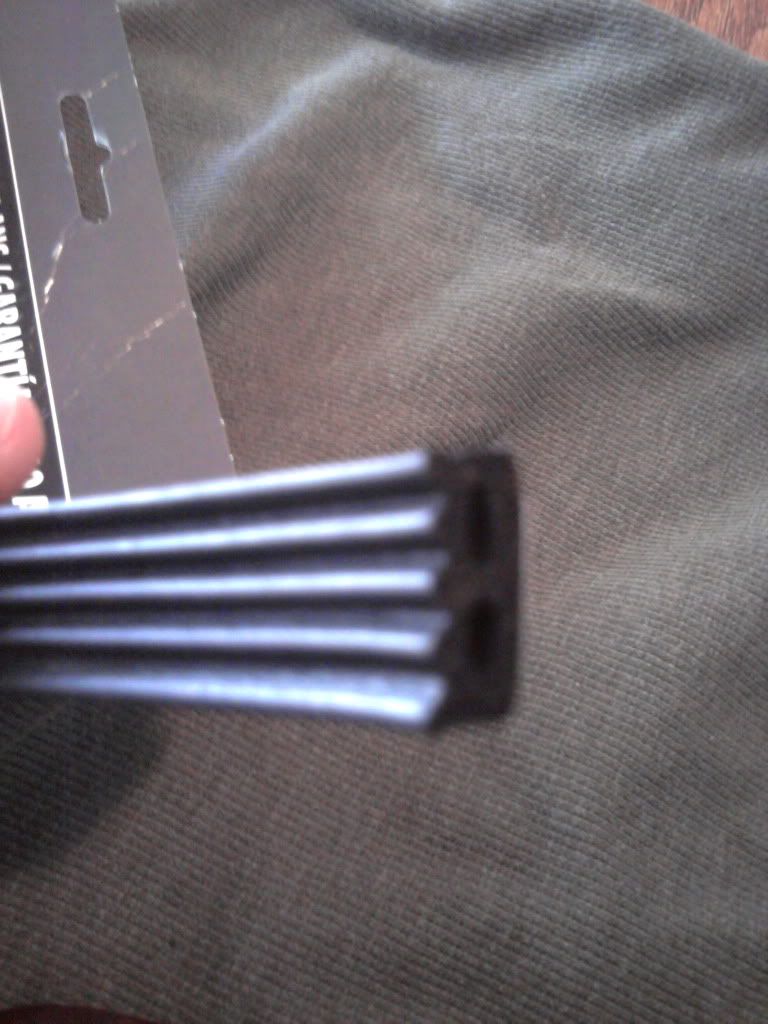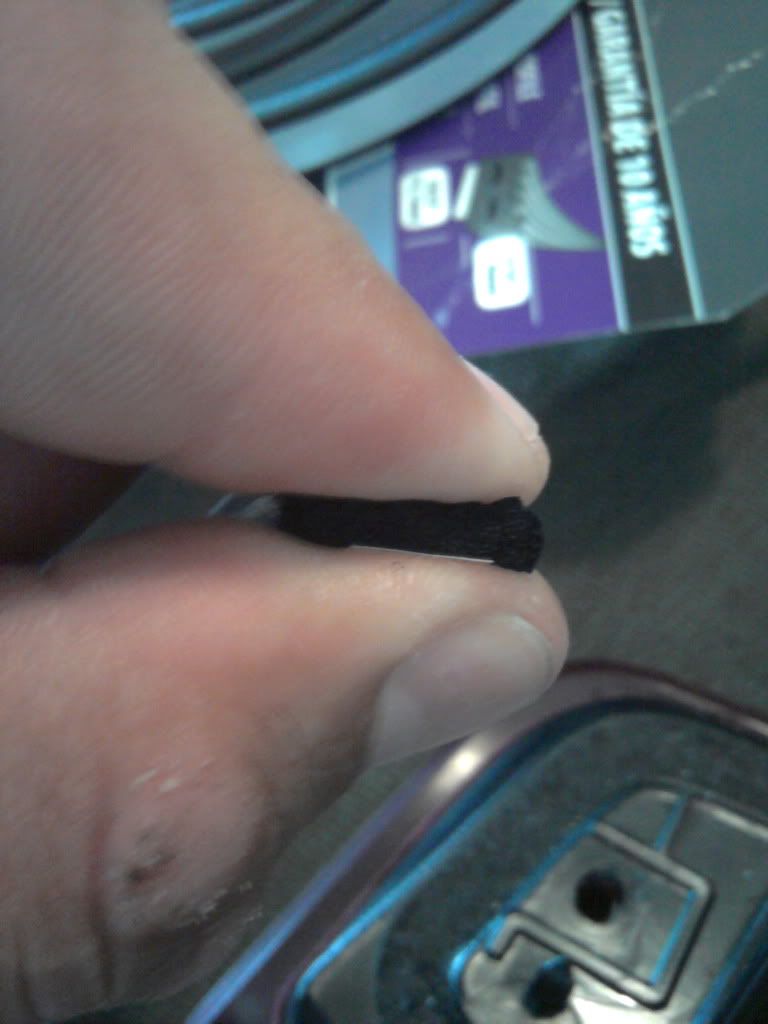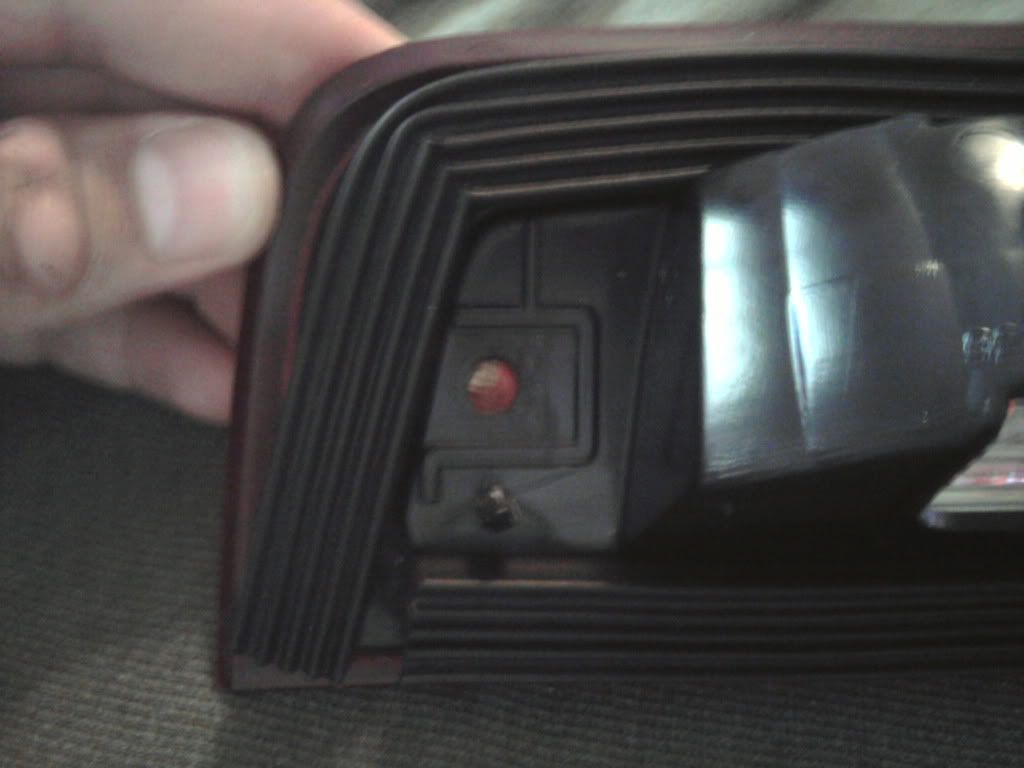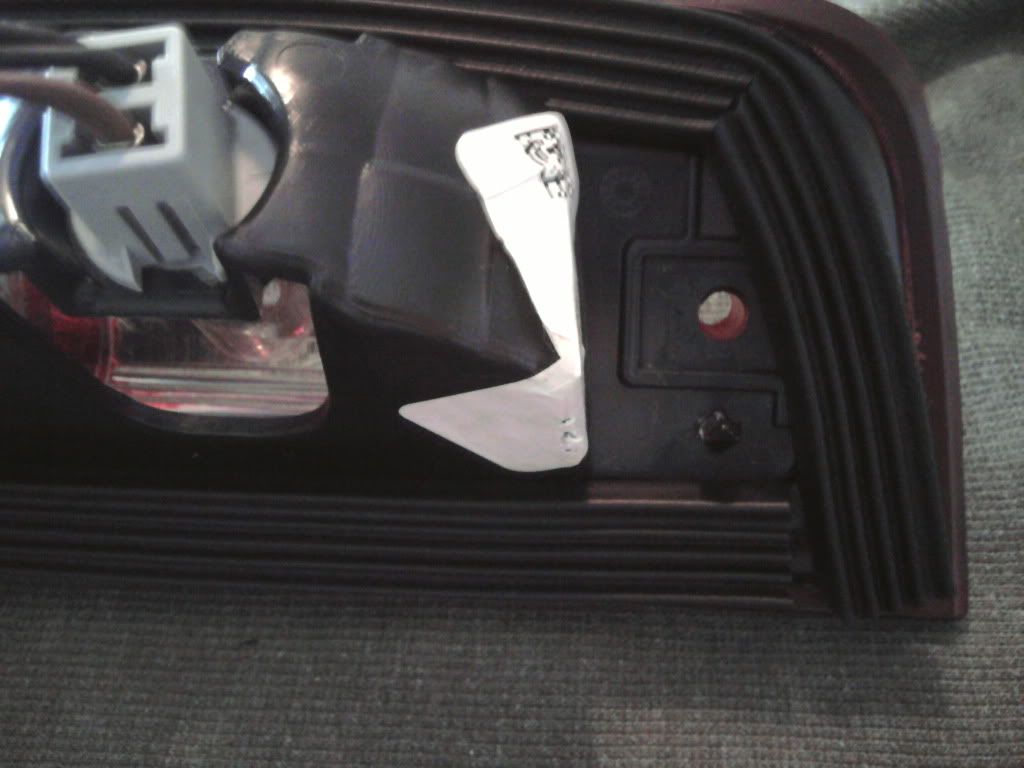 Reinstall once done, it will not sit as tight as before (due to thicker gasket), but will seal. I'm guessing after a few months I will be able to tighten the screws another turn after the gasket gets "precompressed":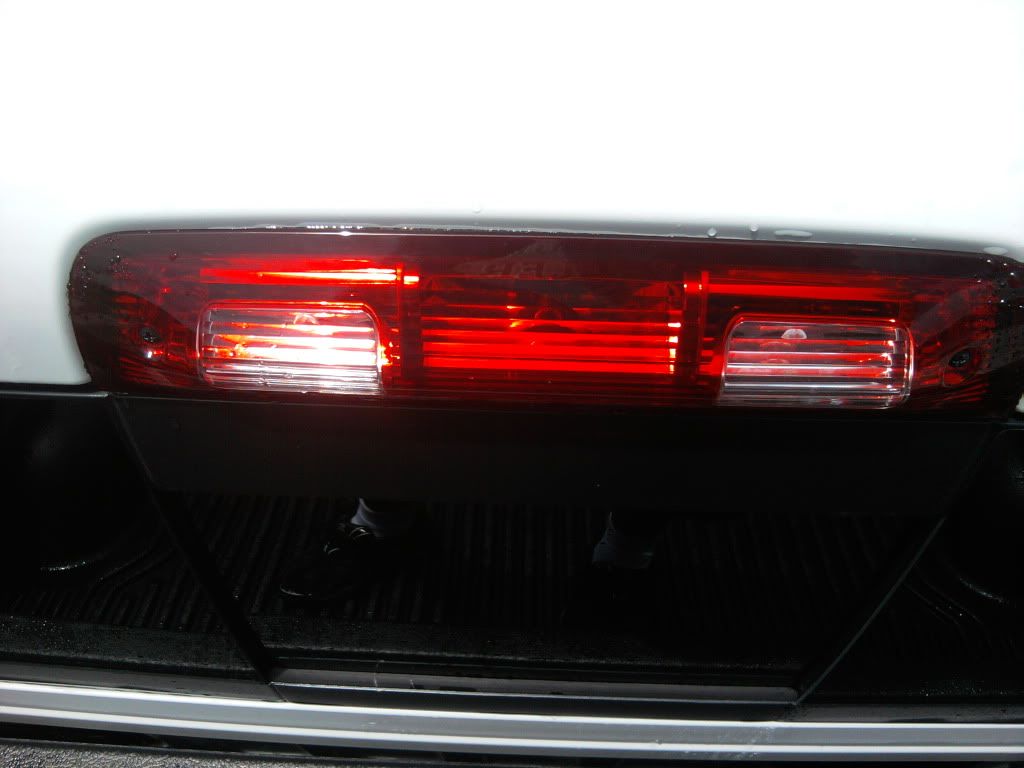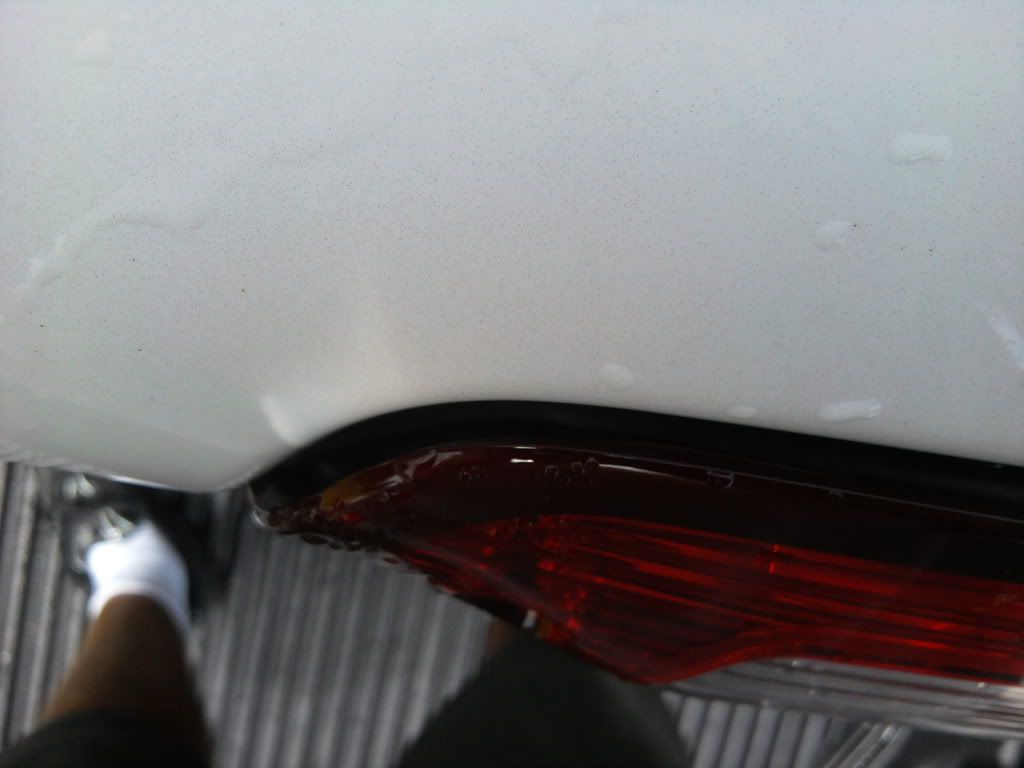 Did the hose test for above 5 minutes, not a drop in the cab. Still pending a heavy rain test. Will post back after it rains hard. This all took me about 30-45 minutes working slow. Hope this helps someone...