So I took the poll to see what everyone liked....and got an overwhelming response for the hood ridge!
So since everyone voted.....here it is!!!!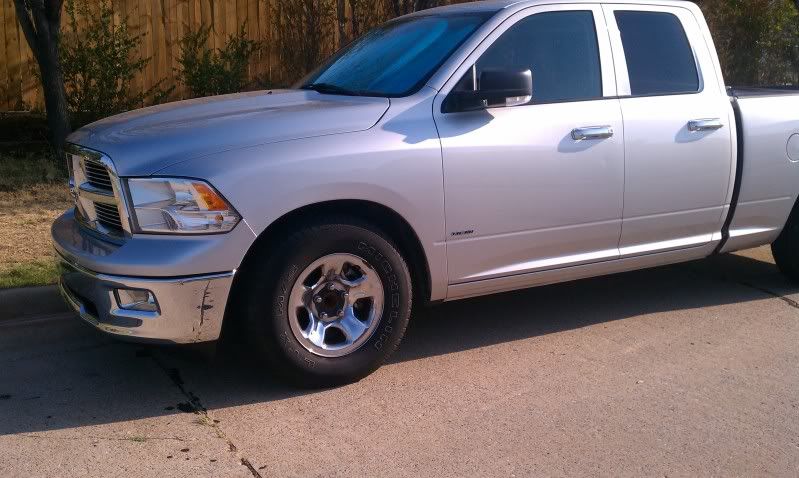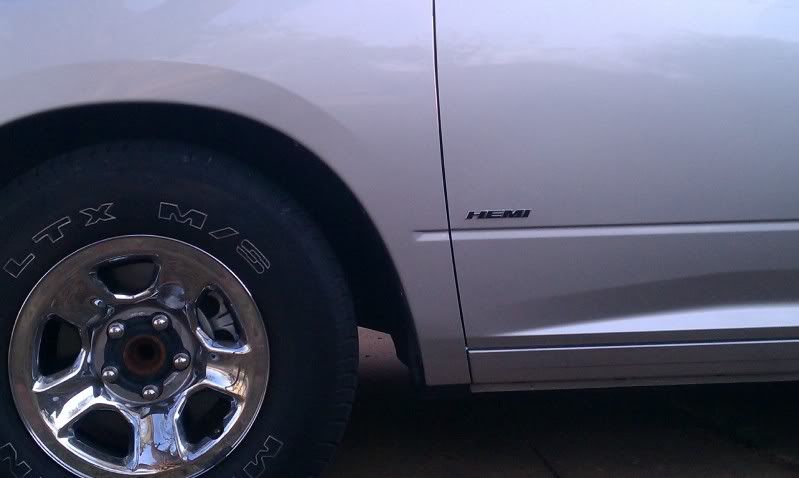 So you might ask why it's not on the hood????
Because I wanted different
14 votes for the hood, one for stock and one for the lower door area...
My 1 vote was for the lower door area!
The italic Hemi badge is from the 2011 Charger Hemi cars and looks great, it is almost the same size a the Hemi on the stock 5.7 liter badge, without the bottom part. Hope you like it!