Had a chance to plasti dip my nerf bars the other day so I went for it. Cleaned them while on the truck then removed them and cleaned them again. Then rubbed them down with alcohol and dried them really well.
I went through 2 cans, 1 on each side. It worked out to be 2 really good coats then a 3rd light coat. Waited 30-40 mins between coats. Then let them sit a day before putting them back on.
Put them back on today and I think they look great. I even washed the truck and washed the nerf bars and dried them off after with no wear to the plast-dip at all.
I had the steps off all day yesterday and I actually like the look of the truck with them off as well. They're off in the first picture.
What do you guys think?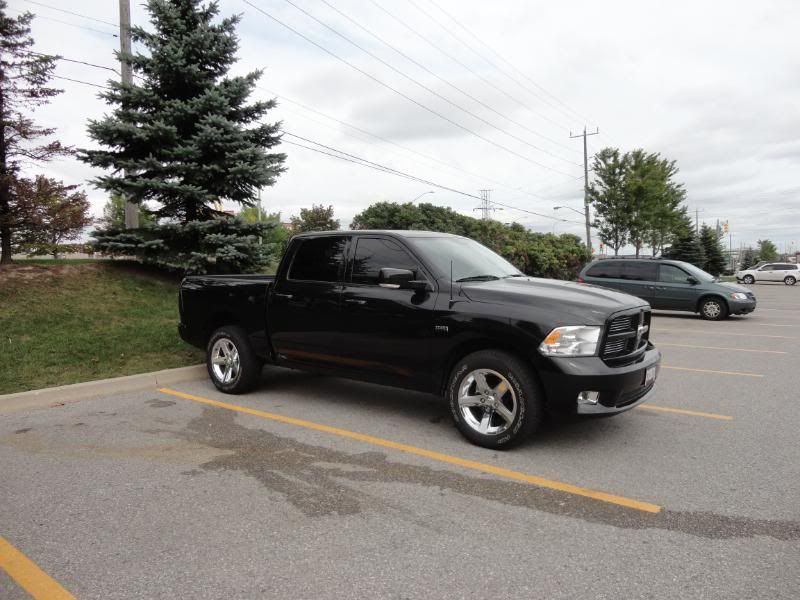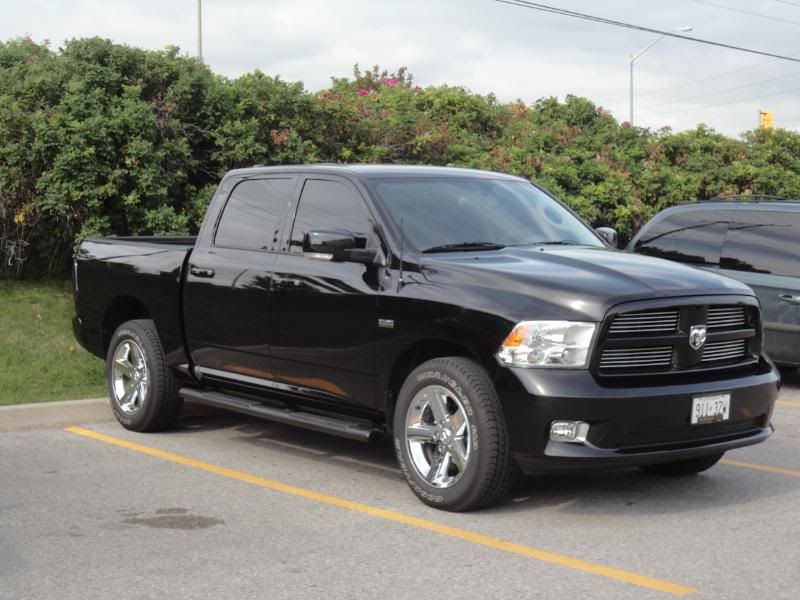 __________________
2011 Ram CC Brilliant Black
2 10" JL subs w/ JX500/1 Amp - Debadge - 20% Tint - Painted Engine Cover
Recon Smoked Tail Lights & 3rd Brake Light - Recon Projector Headlights
Blue LED Footwell Lighting - White LED Bed Lighting - Plasti-dipped Nerf Bars & Grille