Quote:
Originally Posted by
ram71351
Brad, to add to that problem, it resets back to normal every time you turn the truck off (or cycle the key). So really its useless and I found no difference. I dont even use it. Sorry to thread jack....
If you have a remote start you can use that to restart your Ram and the disable is not reset. It's only a key start the resets it.
The prime benefit is for
Offroad
use only (Track or Trail),
says so right on the screen when you use it...
When I turn my TC off I can smoke both rear tires for over 20'
...RCSB 4x4 on 305/50R20 Grapplers, 3.55
open
rear diff.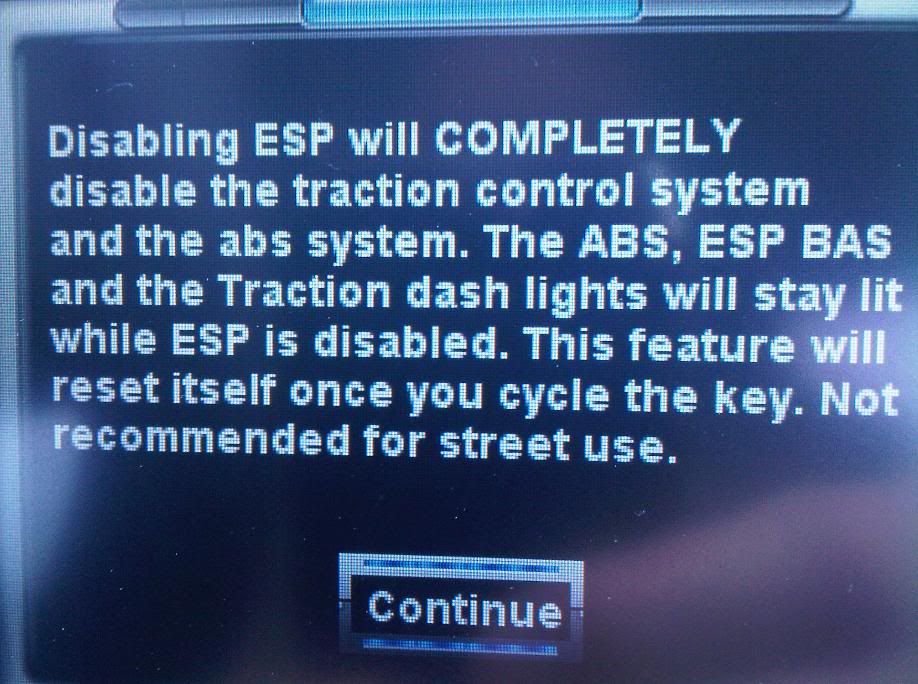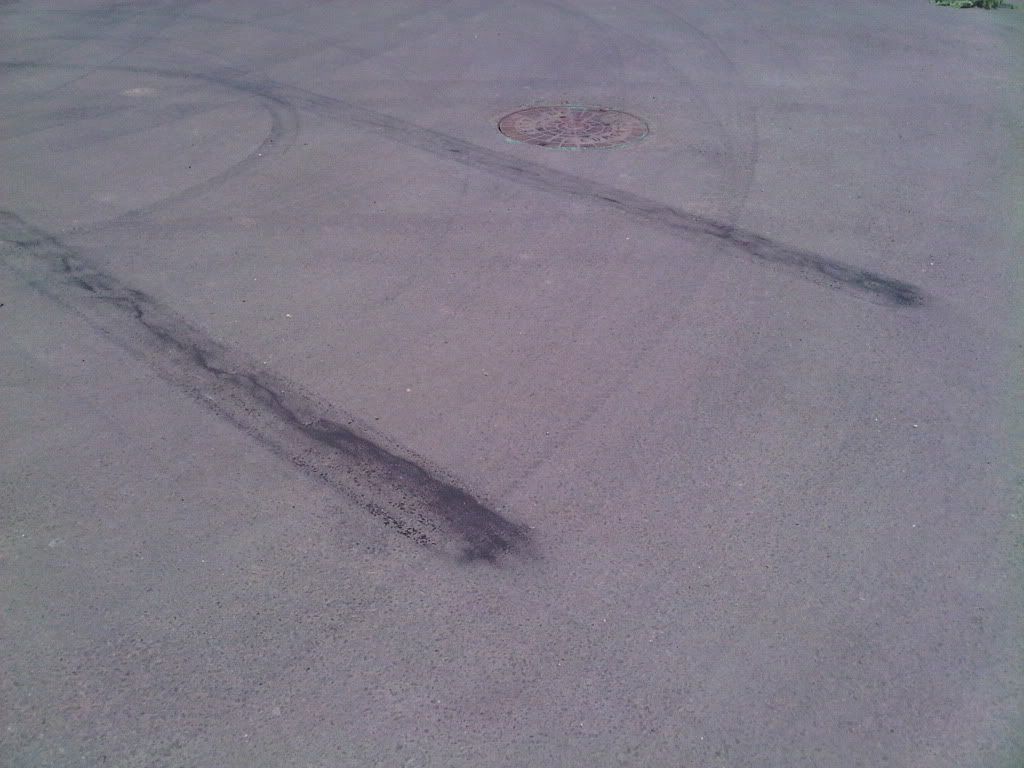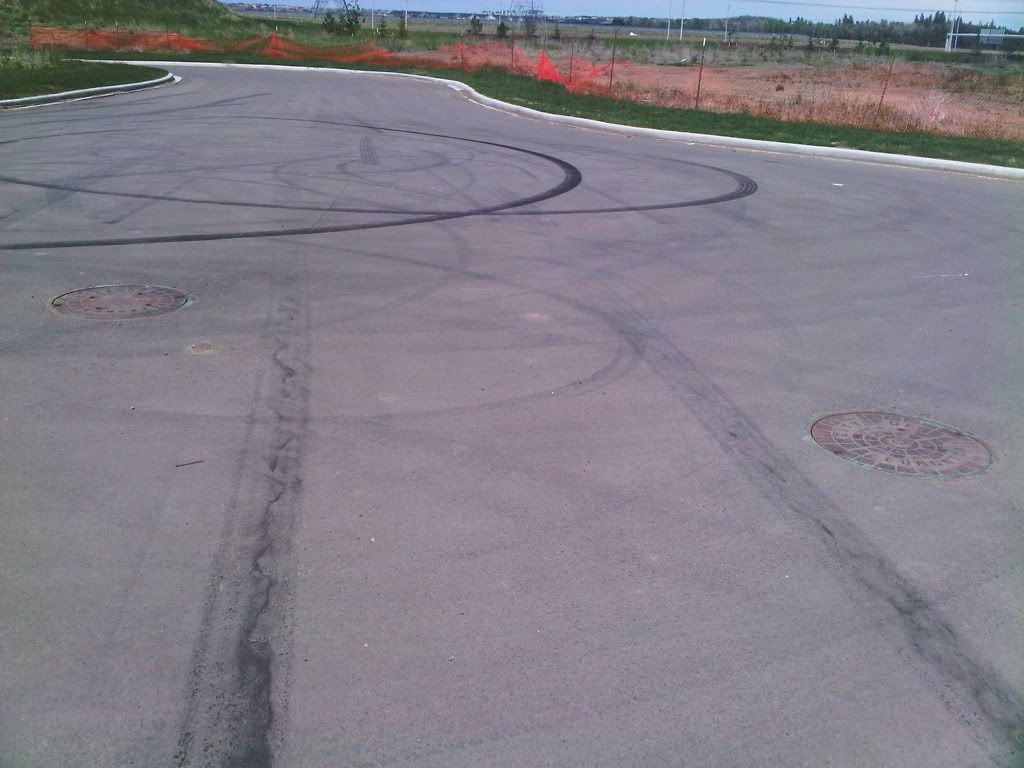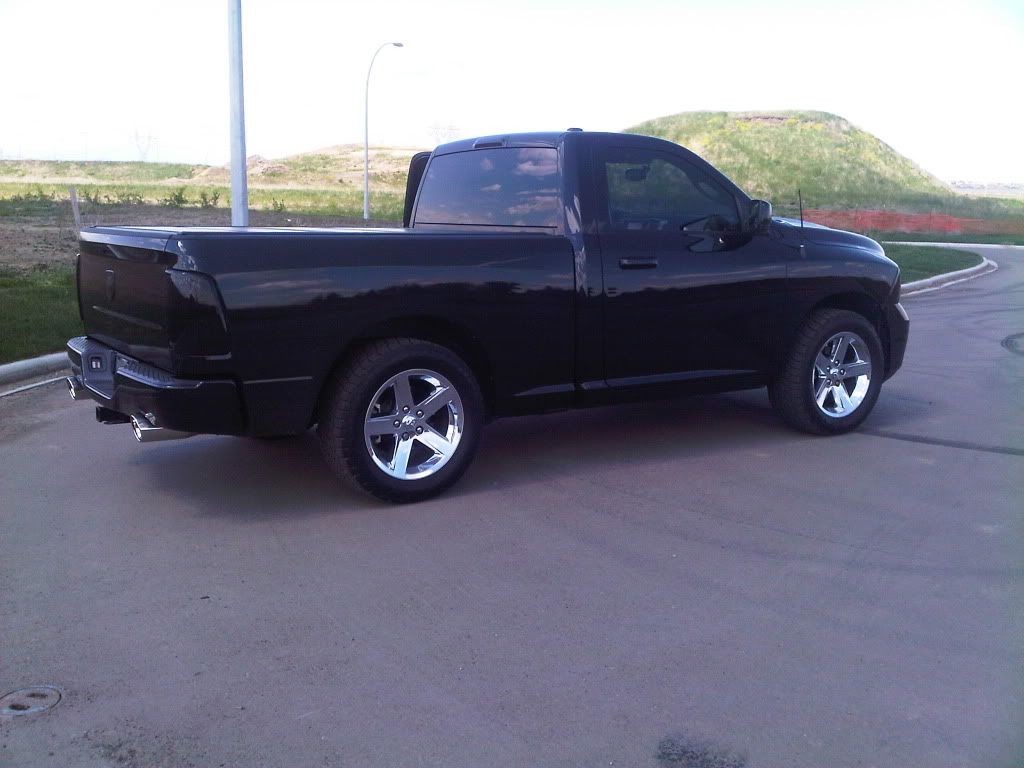 ...and yes, those are my donut marks too