Here is how I bought in 2 weeks ago with 85k miles on it.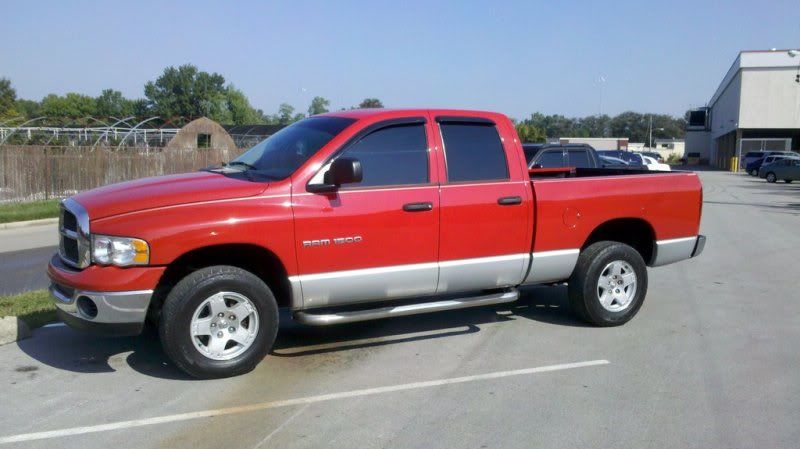 First off I went with the Nitto Terra Grappler 285/70/17 on the factory 17" wheels.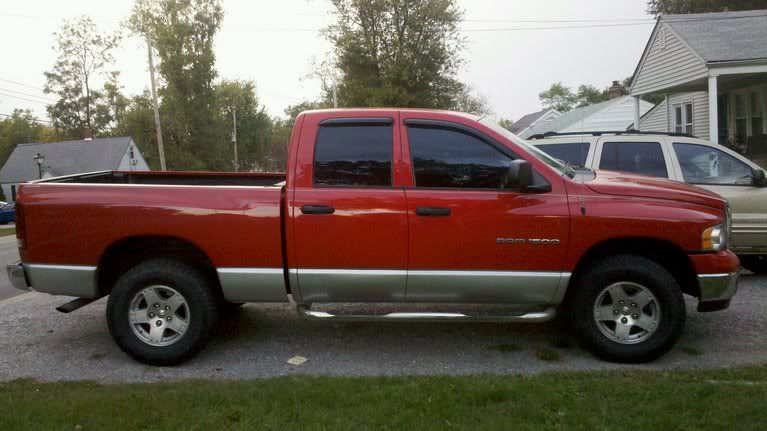 Next off I had to upgrade my cd player so I could get back to using my thumb drive.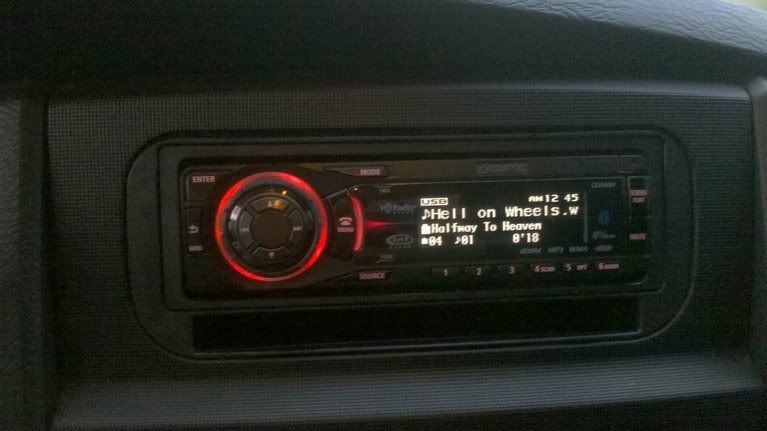 Routed my thumb drive into my change holder to keep it hidden.
And of couse had to add the Louisville Cardinals sticker to add a little class to the truck
Next plan is for the Dual exhaust, more than likely magnaflows but possibly some flowmasters.
Than the 2.5" leveling kit, or the 4" suspension lift, havent decided yet.
Than of course it will be time to upgrade the audio system in there.
Will update as its done!