Just a BUMP for the Moroso...missed the BT sale yesterday....so I decided to order the Moroso Can....
2 big advantages over the BT style can....
#1 = Easy drain tube with ball valve. Don't have to try to unscrew the bottom close to the engine.
#2=No tight fit right by the intake. It mounts to the radiator support and no the engine block!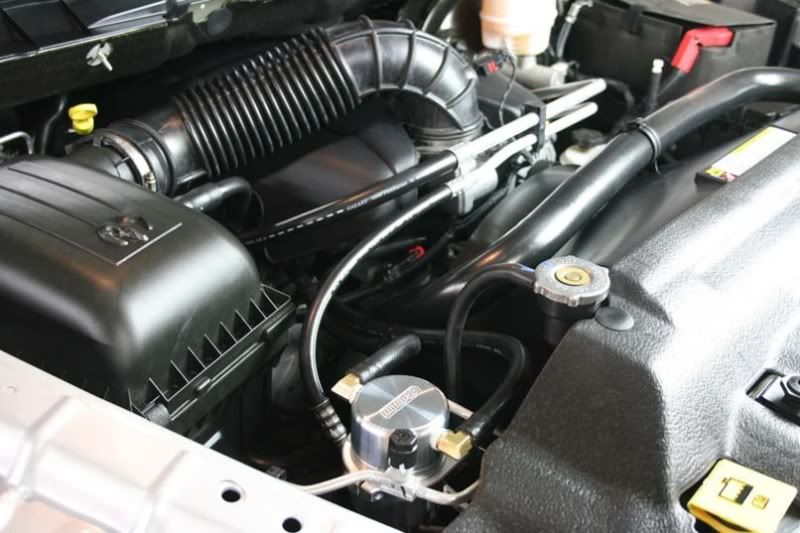 I'll post pics of it when it comes in!!!