Welcome to Ram country Terry!!
Im running an Airaid Intake on my baby, a lot of members run it too. Volant is another good company thats been running a lot.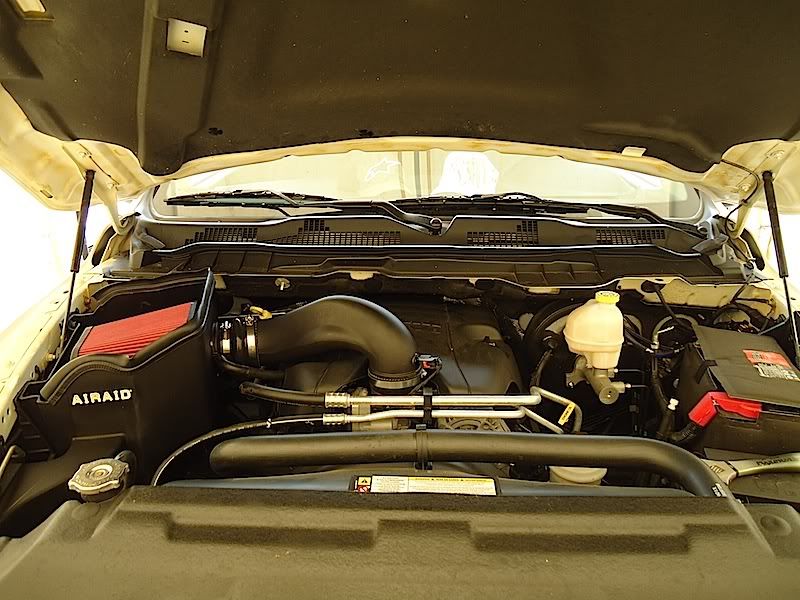 To be honest, just an aftermarket air intake will not make a "drastic" drop in mpgs. You will notice shes breathing better and will be a touch more peppier. Maybe a point something difference.
Im running a bored out Fastman TB, intake, and magnaflow catback and my liters per 100km only dropped 2 pushing 3 if I baby it, depending how I drive and on the conditions. But believe me after adding on those, you have a heavier foot.
Anyways, other members will share their inputs too, but if your looking for drastic changes in mpg. Might be hard to achieve.
Bordin