I got hit in my parking lot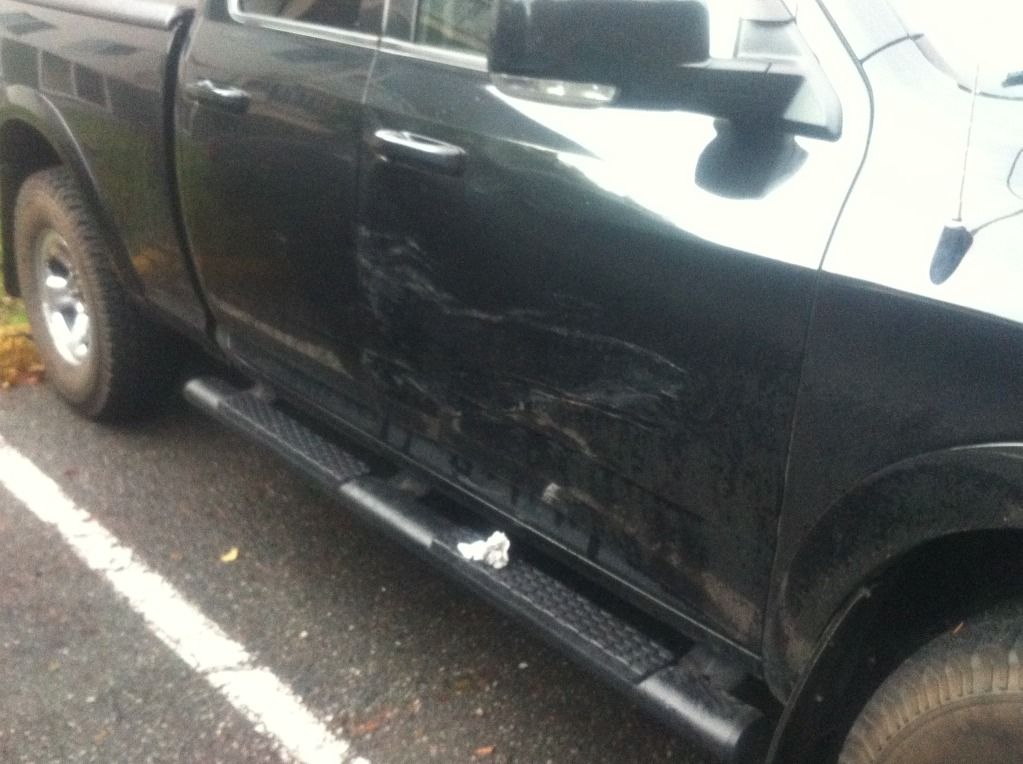 This happened on the day I bought these so I had a huge emotional day here!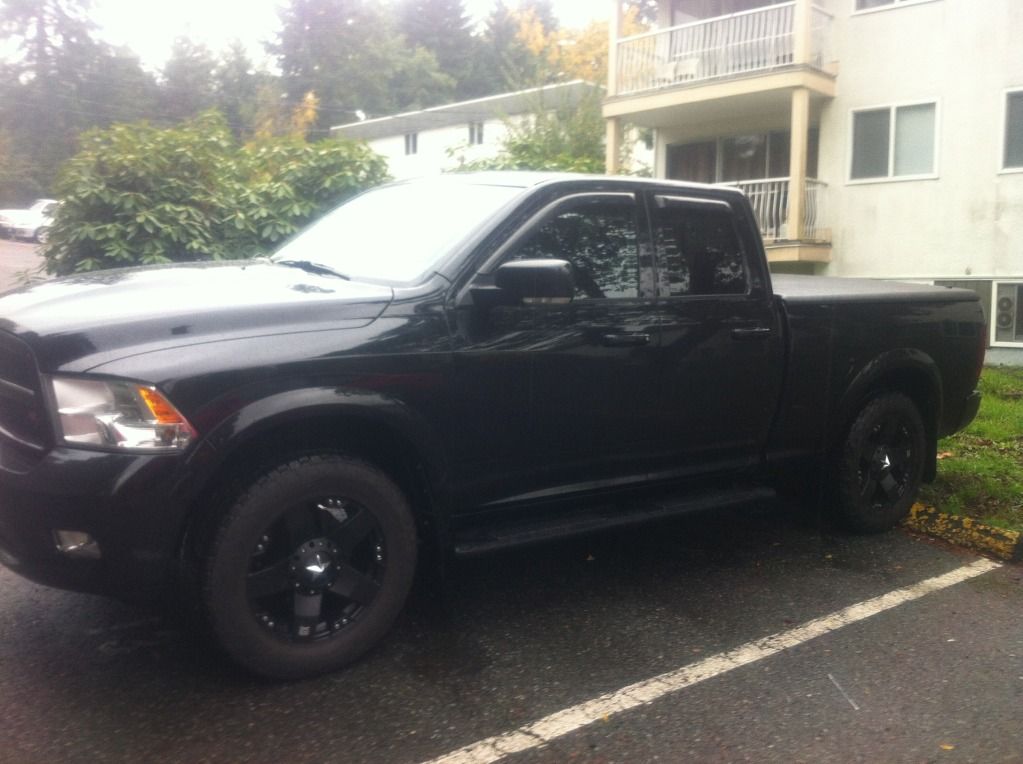 I guess I should also say I bought the Bilstein 5100 and it's set at 2.1"
Got the black OEM boards for 100bux plus install and trade for my chrome ones. Got the Airhawk mudflaps too, all in black. Rims are 20" XD Rockstars w/Nitto Terra Grapplers 275/65/20.
Mudflaps Front
Mudflap Front inside the wheel well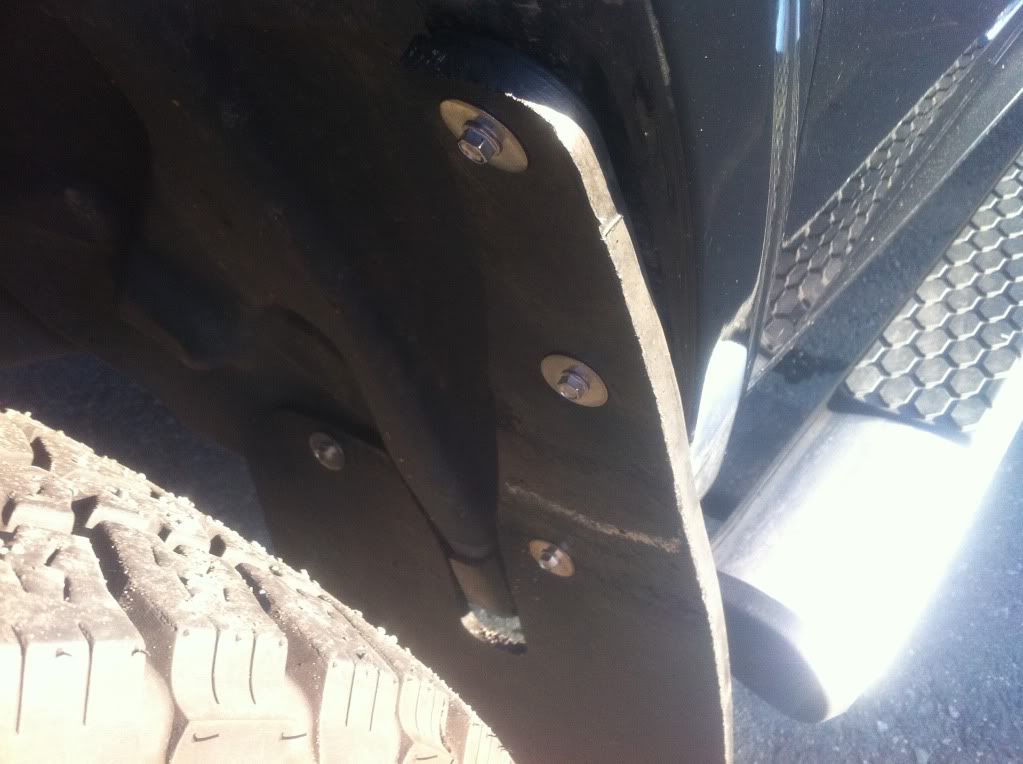 Mudflap Rear inside the wheel well
How the dealership I was going to first fixed my 3rd brake light leak
I was very angry when I discovered this. But it's all good now....
Recon smoked 3rd brake light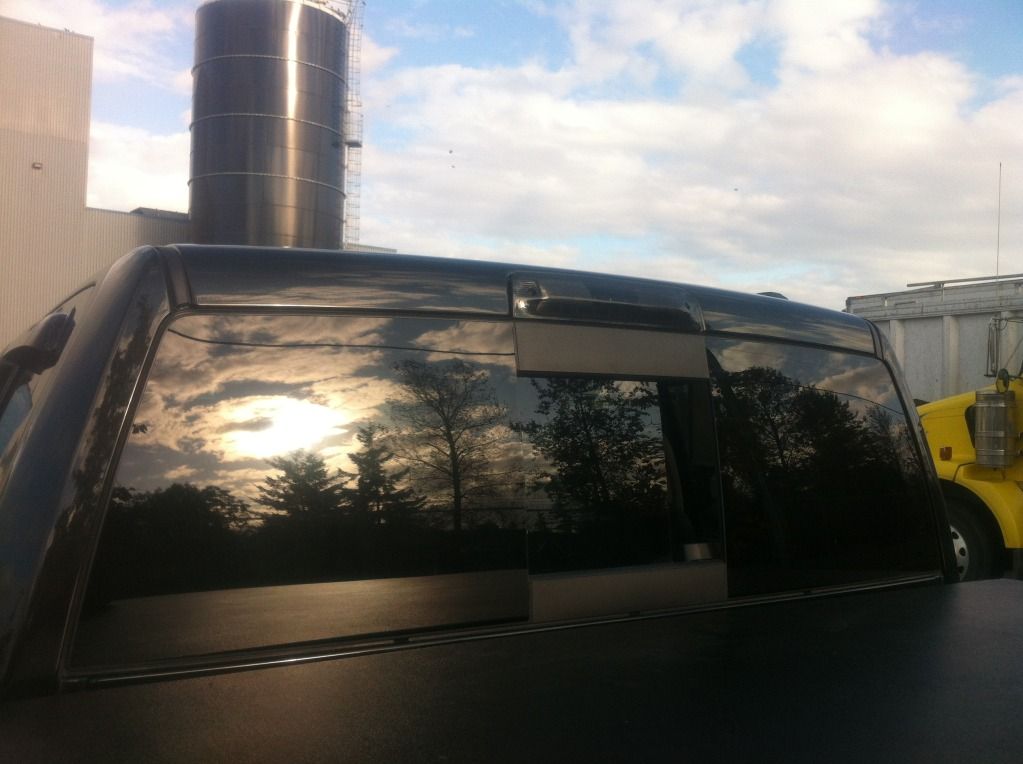 Putco LED light replacement
Licence Plate LED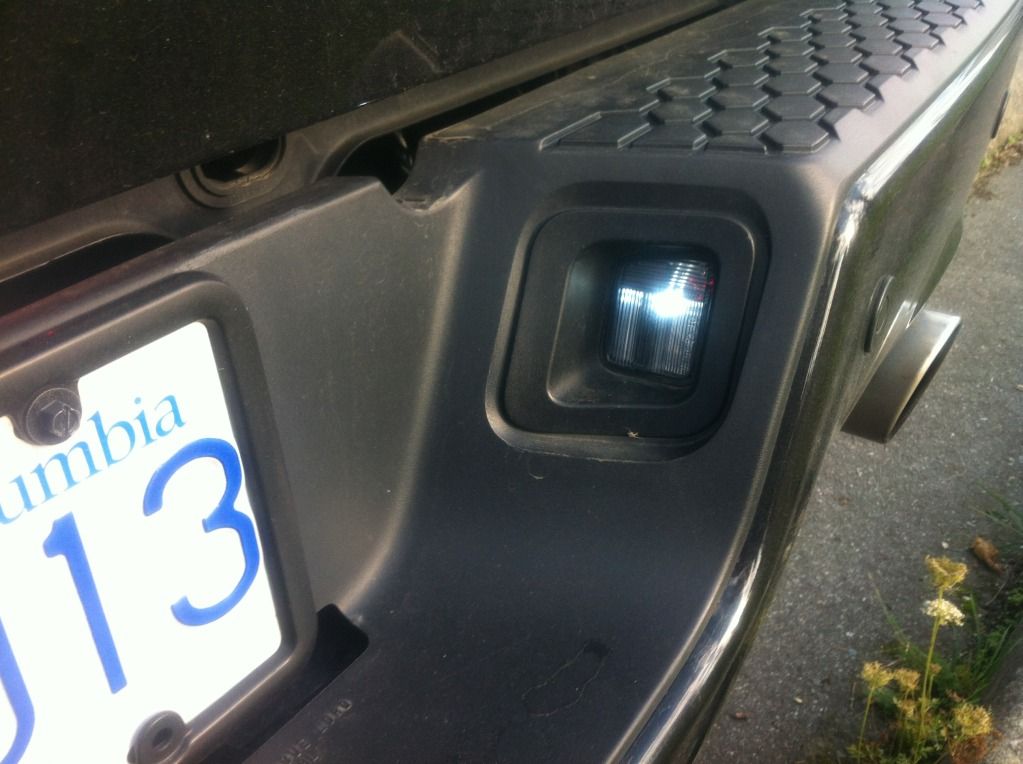 My daily driver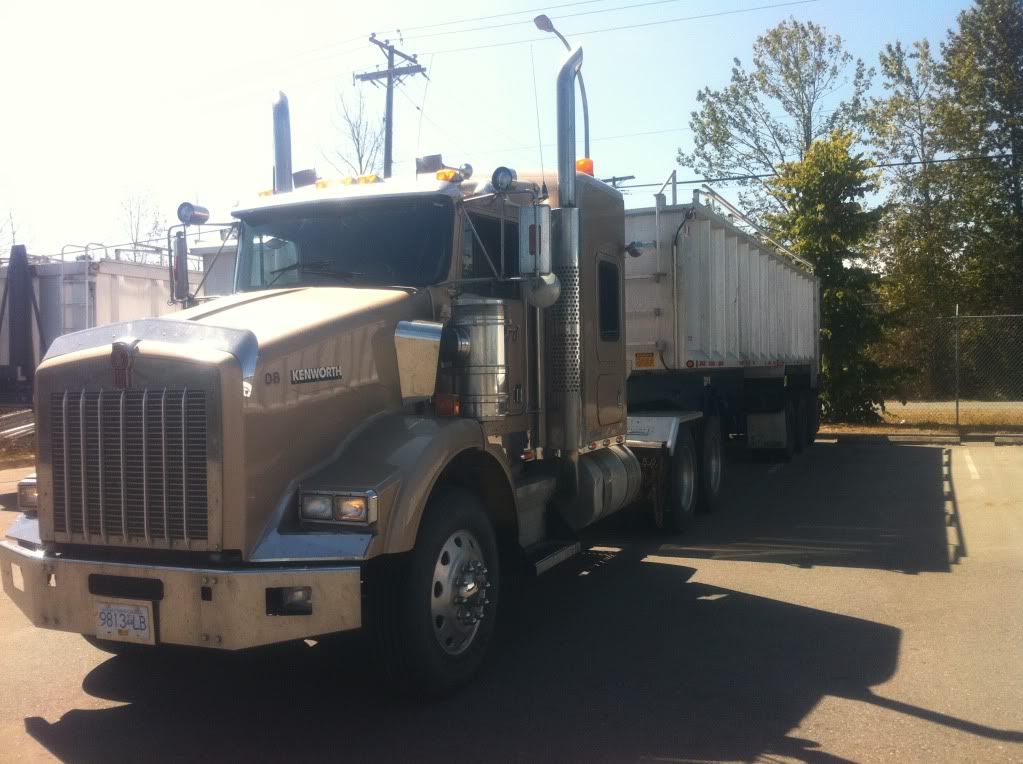 Nice fall morning
Saw this at the McDonald's drive in. Couldn't resist!!
If you made it this far, here's a water bomber we were cruising around out at the lake this summer..