Well I got my 2012 Sport Crew Cab about a month ago and this is my ongoing mod thread. I will try and get pics as I do mods but I am already missing some. So here it is...
First day home.
First mod. Magnaflow Y-Pipe and 14 inch magnaflow...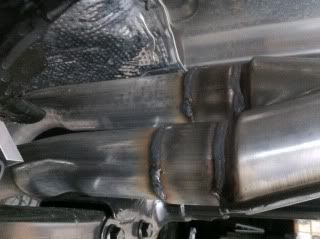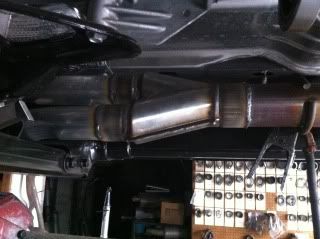 Then window tint 5% on all windows except front 2 and they are 20%...
I then got the HID deal from HIDExtra.com for 8k fogs and low beams...
There are a few more things I have done just have to get the pics together. I hope yall enjoy.