I have not seen anyone on the forum go from the oem projectors to aftermarket without led turn signals. If it was me, I would return the aftermarket ones and get ones exactly like your oem.
looks like a1auto has after oem style.
Order your 2 Piece Headlight Set - today at 1AAuto.com. Up To 50% Off Prices EveryDay! Get Fast & Free Shipping On Premium Quality Parts. Shop Now & Save!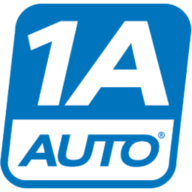 www.1aauto.com