After removing the engine cover to install the Vararam, It left a lot of open space in the engine bay and most noticeable to me was the wiring and valve cover area. I haven't seen any half covers on a 4th gen ram yet so I borrowed a friends 6.1L half covers and they just didn't fit and weren't large enough to cover everything. I then turned to 3gcustomz and put the phone call in for a blank set of valve covers, they said they weren't sure if it would work on the 4th gens but would on the 3rd gens. They came in today and I had to shave and modify parts and pieces to get them to fit.
here is what they look like out of the box:
Passenger side was hitting a thick bulk of wires towards the back by the firewall
all
What was about to be cut:
Installed
Driver's side was a major problem, The oil cap area was too large, and then the alternator was in the way, I forgot to take a before but u can see it in the first pic.
First test fit, alternator and oil cap housing were in the way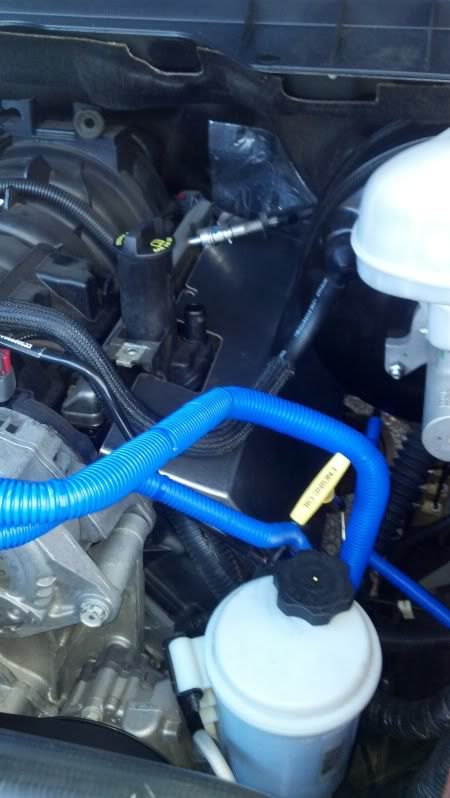 First piece I cut, had to end up trimming a little more due to the alternator and oil housing. *Note the hole at the bottom is so the oil dipstick wouldn't rattle against the half cover.
Installed: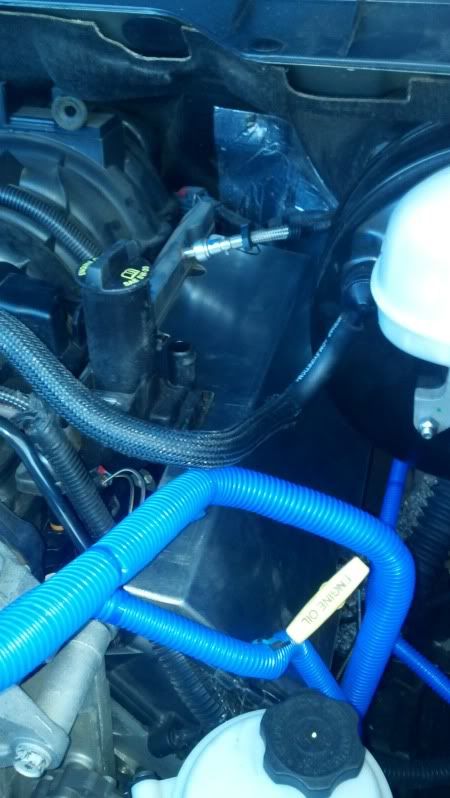 3gcustomz has the best customer service and quality! They called me when i ordered to make sure i knew they were not sure if it fit. I told them I would see what I could do for them. I just now need to smooth all the rough edges and everything over, what color you guys think I should paint them?