Discussion Starter
·
#1
·
After weeks of research, countless hours on youtube, and 3 hours at the shop.....IT'S DONE!!! :SHOCKED:
Step one
Out with the old, in with the new....
See ya CRAP Y!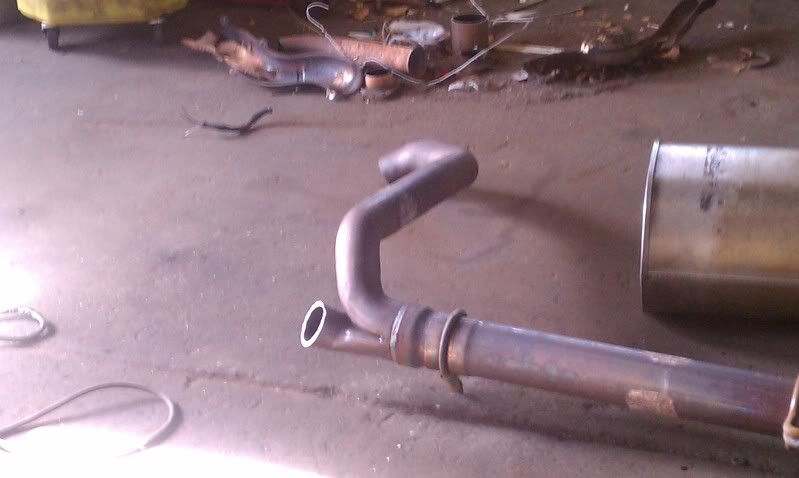 Almost shot a video of this!!!
Much better!!!!
How it crosses to the other side of the truck to hit the Y
It sounds GREAT on start up, slightly deeper tone at idle without being louder, and sounds WICKED at WOT. I'll throw the before and after videos up when I find a quiet place and a throttle operator!