here are some pics of my truck when I bought it and like it is now and soon to have the RCX 6'' lift once Rough Country reaches me back about the group member discount
What I have done so far: S&B CAI, 12" stubby antenna, painted BushWacker FenderFlares , SS 22'' x 4" exhaust tips,billet catch can, 14'' magnaflow with resonator delete, 20x9 Moto Metal 959 black rims with 18mm offset on 295/60R20 Nitto Trail Grappler M/Ts, Bilsteins 5100 adjustable shocks ( Thanks to Andrew @ BULLY PERFORMANCE) Lamin-x protective headlight and fog light tint, 8000k HID fog and headlights. ProBox Rocks single 10'' under back seat ported box with a Memphis M5 sub on a Massive audio Nano3 1400watt rms amp. Cabin filter mod. custom hemi 4x4 decal, catch can install. Debadged Ram 1500, Lonestar and 4x4 badges. Removed the Black B-pillars.LED reverse,cap and license plate lights. Next to come is the RCX 6" Suspension lift.
BEFORE PICs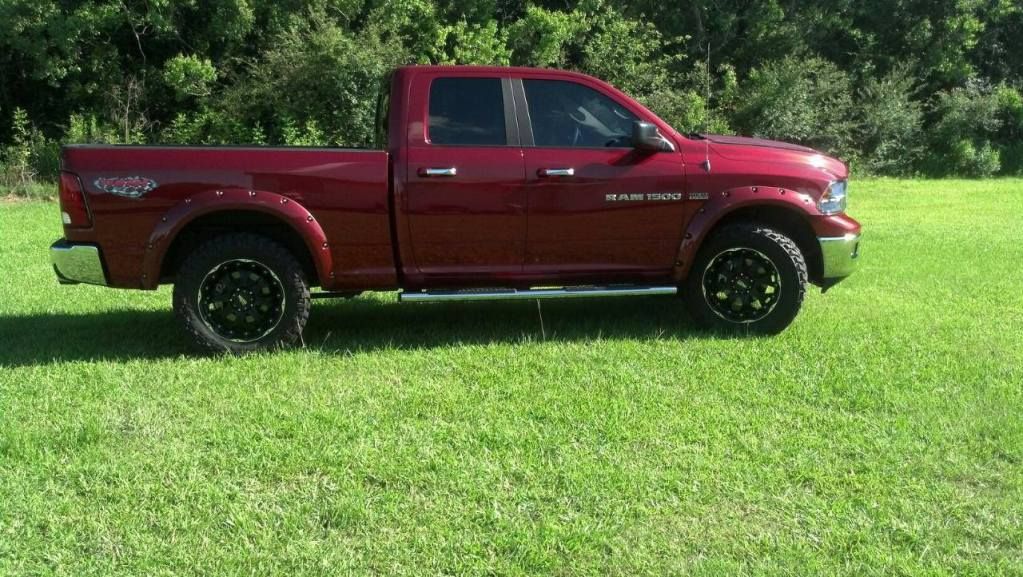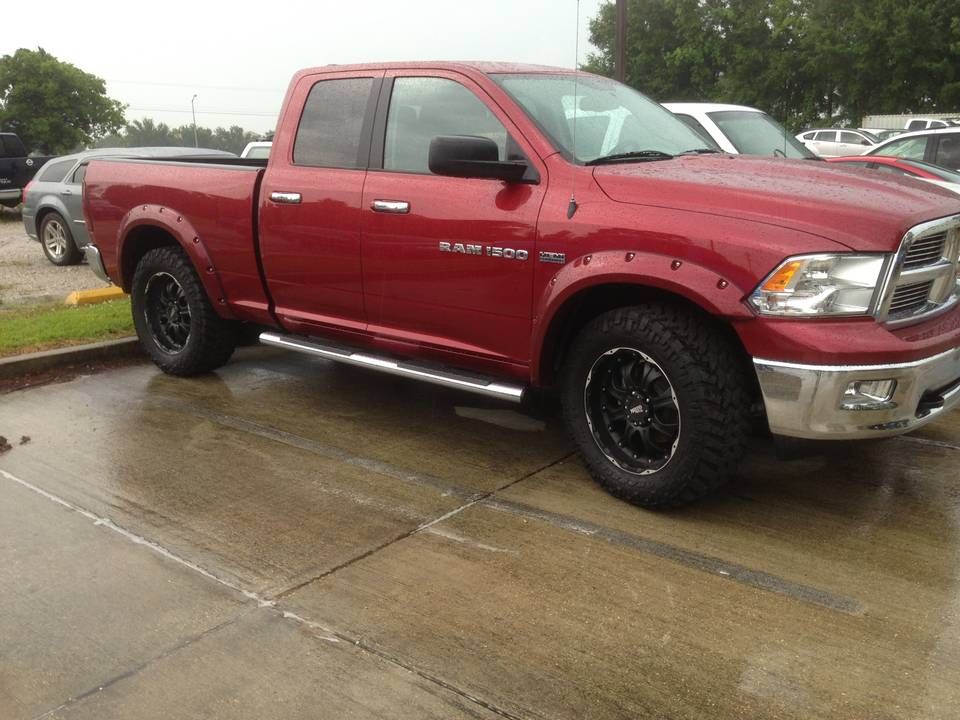 AFTER PICS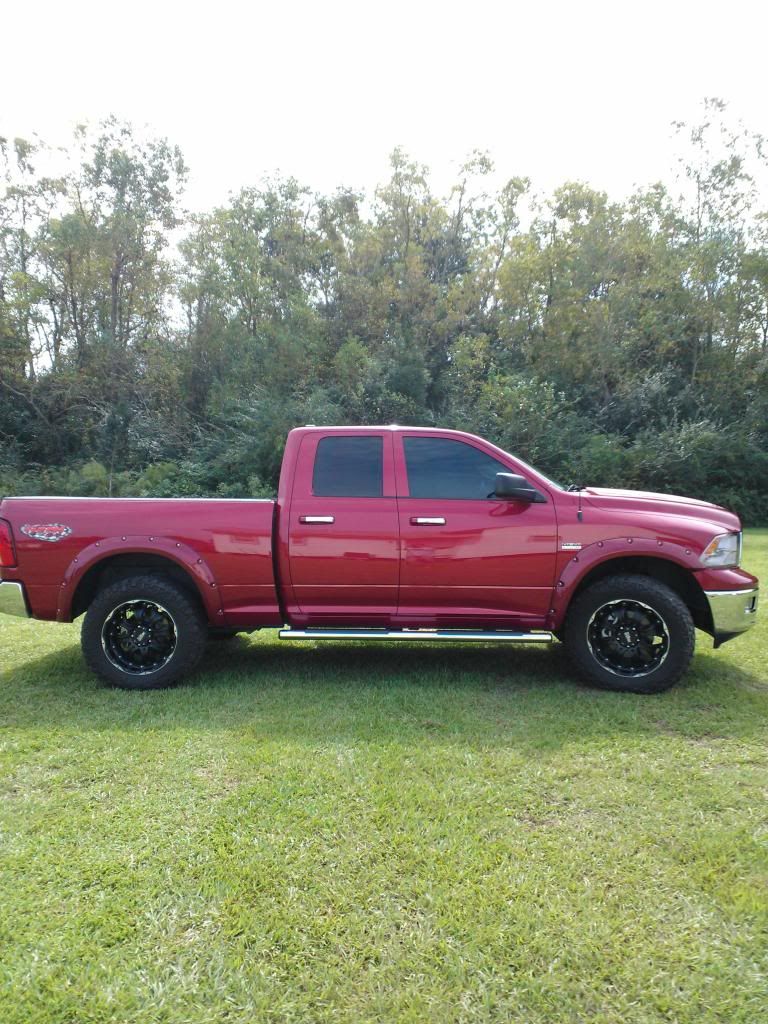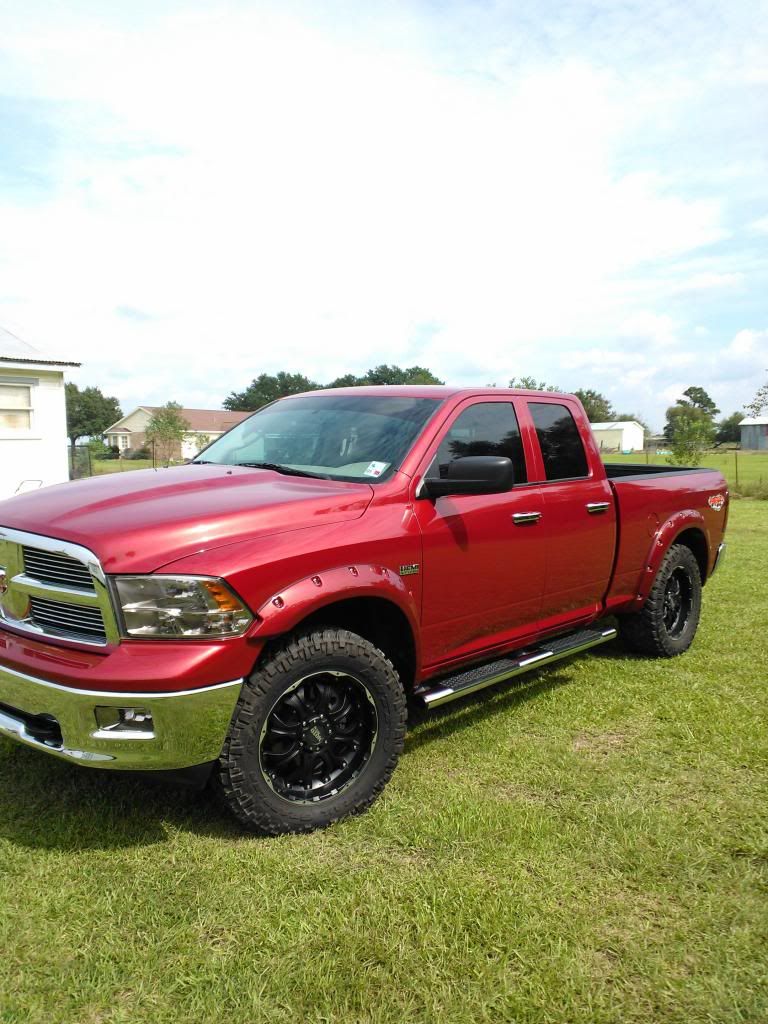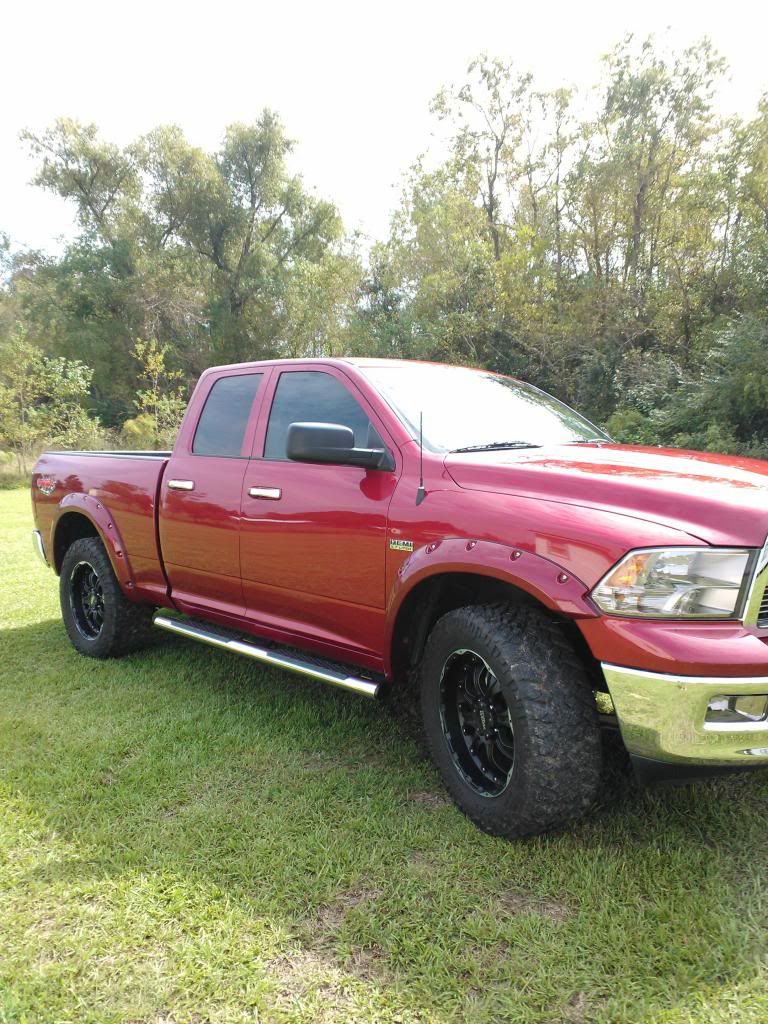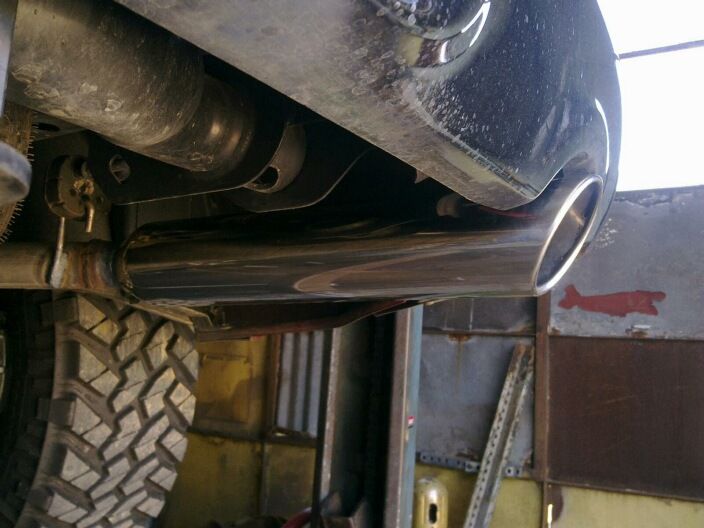 So thats my truck so far.