Thought I would start a thread for anyone interested. I've loved watching some of these build threads develop, and they've definitely provided me with some inspiration for my truck. I'll be sure to keep this updated as the build goes along, but for now:
Here's the truck stock, with ICI Magnum RT steps installed: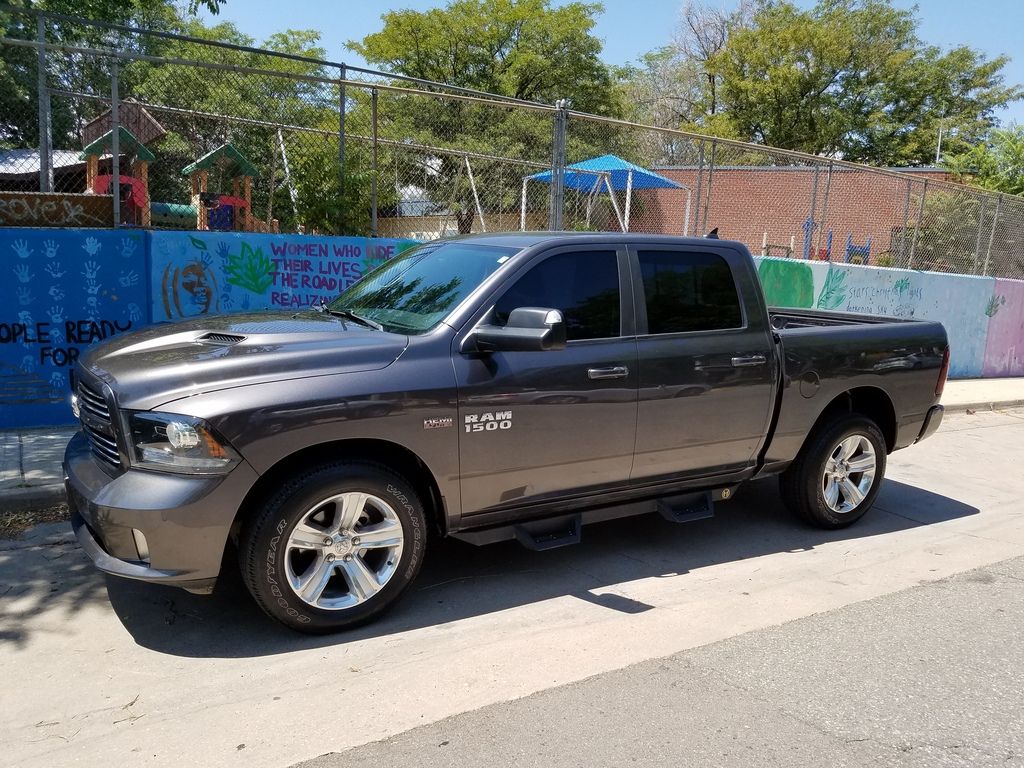 Added an S&B CAI: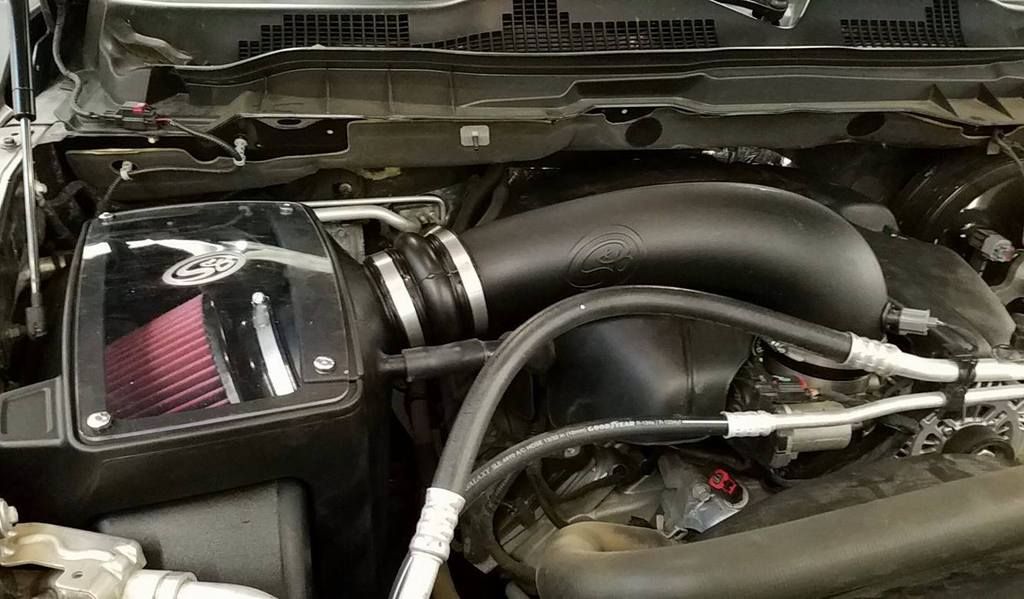 And this is where the truck currently is: Stripped down and in the process of being wrapped. Will post pics when done: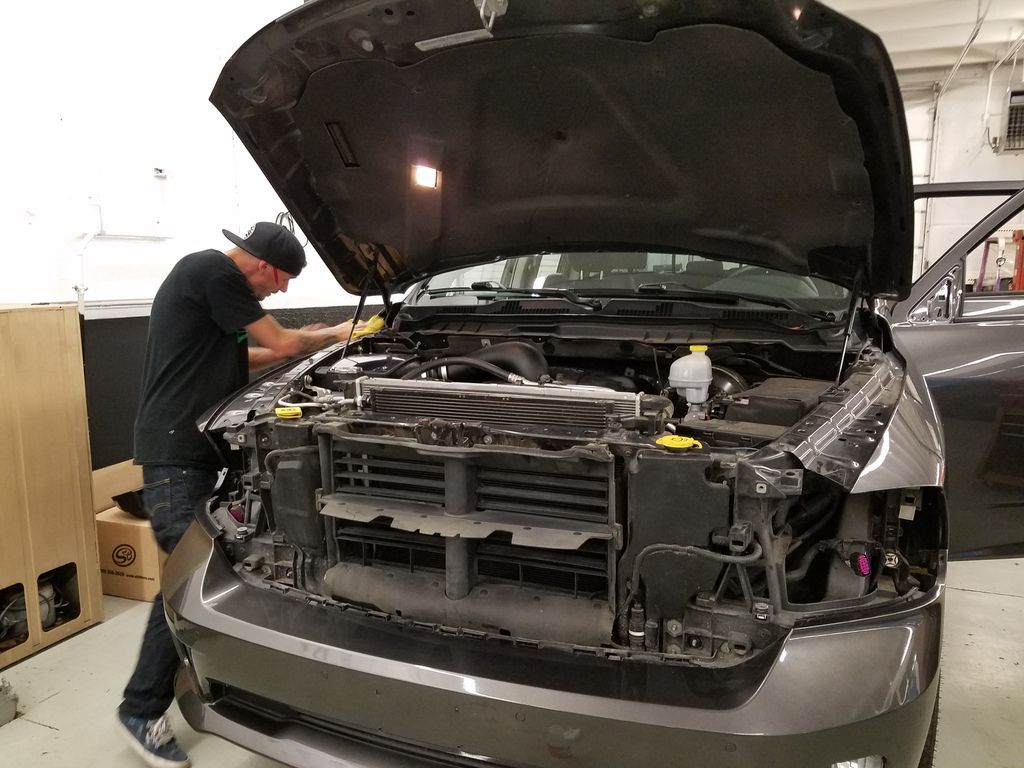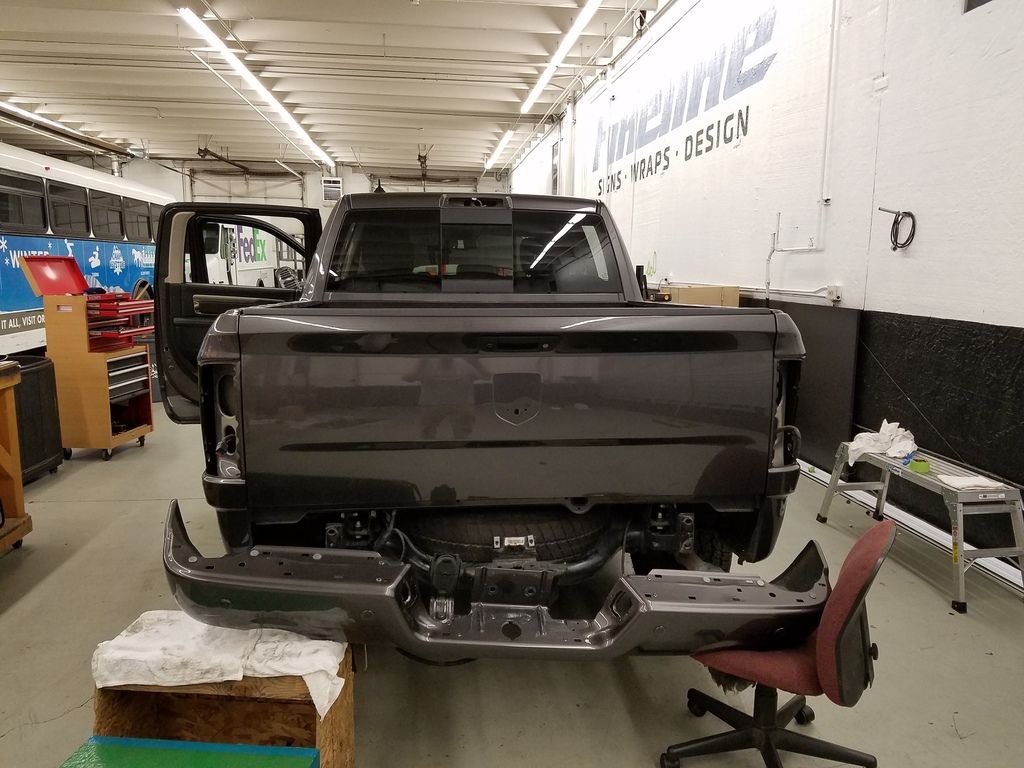 Finally, here is a build list of things being done in the next few weeks:
• 4" Pro Comp Lift
• 18x9 Pro Comp Series 33 Wheels
• 35x12.5x18 Pro Comp Sport AT Tires
• Go Rhino Sport Bar 2.0 Chase Rack / Light Bar
• 50" Rigid Industries Radiance LED Light Bar
• Billet Technologies Catch Can
If you have questions about anything on this build please feel free to hit me up. This forum has been incredibly useful to me, so I'm hoping I can be of some use back!
Cheers,
Jamie