Congratulations to our April winner!!!
Ksh3
And now a word from your winner!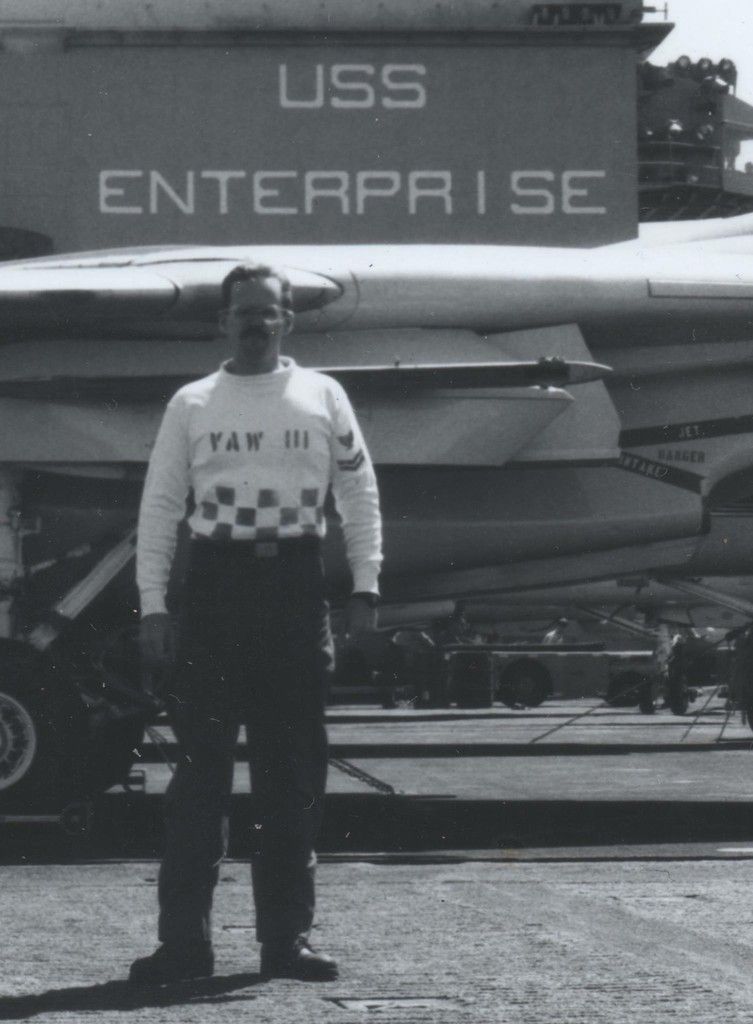 Although I've lost track of most of my friends over the years after the constant moving. Most everyone in the Navy and my other job called me Scotty. I bought my first Ram many years ago, but only joined forums after I retired . I really only visit two forums now. Besides Ramforumz, I hang out in a drone forum as I fly a drone as a hobby. My current Ram is a 2017 3500 6.4 in Delmonico Red. When I saw the color I just had to have it. This is my 4th Ram in 5 years as I seem to enjoy having a new truck more and more. My first ram was a 1983 D150 that I bought in mid 90's and was held together by a lot of duct tape. It was going to be a restoration that I just never got to. Our other vehicle is a 2015 Charger that is also a blast to drive. In the past 10 years we've helped FCA's profits tremendously. Prior to Rams I was a Jeep guy and I must admit, if I didn't need a truck I would have a Wrangler in my driveway. I cannot persuade my wife to use it as her daily driver so it may not happen. I really enjoy several visits a day to the Ramforumz because of the wealth of knowledge it provides and the extremely funny commentary and banter from several of the regulars. I usually do a lot of mods and usually copy the experts on the Ramforumz. I usually find that a quick search reveals my question has already been answered and often the pictures are a great help. I like that it has a family feel to it and have seen on more than one occasion someone on the forum offer to drive to another members location to help with a problem. Not because they are friends and know each otter, but because we all have something in common and most everyone here has a good heart. For the most part we all are hard working good people that would pass a wrench to a man or women in need. We need more of that in life and Ramforumz is a way to bring people together and not push people apart, or allow pile on mentality. In summary, Ramforumz is with me during my morning cup of coffee and in the evening with a frosty beverage. I appreciate and thank everyone on the forum for your guidance over the past few years. I also would like to thank the people behind the scenes maintaining the site and allowing us all to have a cup of coffee together each morning. Cheers.
​