Discussion Starter
·
#1
·
I'd see some talk about folks adding the foam cup holder thing to the passenger side, and on a recent trip the wife was commenting that it'd be nice to have one on her side too.
I made a trip down to the dealer, and scored one for $20. I've now got matching foam cup holder things in my front doors. It fits just a little different than the one on the driver's side, as you have to turn it around so that the form fits better. All in all I'm satisfied with the results (besides I don't sit over there much LOL).
I was noticing in the pics, that I really need to do a cleaning. This weather is really taking it's tole....
Before:
After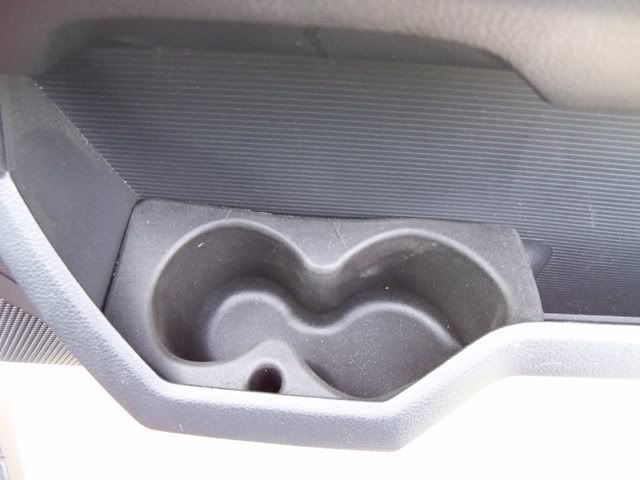 Exco