Discussion Starter
·
#1
·
I ordered AVS Low Profile Vent Visors (Part# 994004) from our sponsor Auto Anything on 9/05 and they arrived today. I think they look great and are easy to install once you figure them out. I'll attach a few pics of my install to hopefully help those scratching their heads.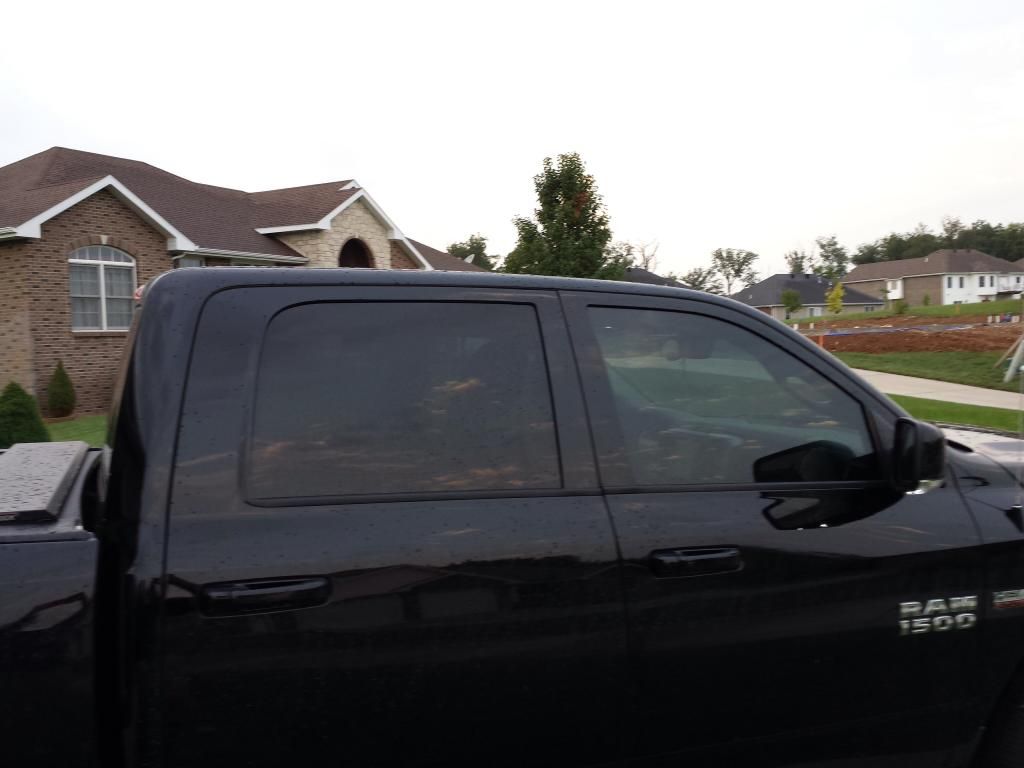 First thing is to use the provided scratch pad and alcohol pads and prep the inside of the window. Make sure the tab on the front of the window visors goes OUTSIDE the window and it is mounted between the rubber seal and the plastic housing for the mirror.
Once the tab is in place, simply move the rest of the visor into place and stick to the inside of the window channel. I held it in place for a few moments and then put my window up. Per the instructions, I will leave the windows up for 24 hours while the pressure of the window helps set the visor in place. Notice that the tab is on the outside and the plastic bends/rotates/twist in to assist in mounting the rest of the visor INSIDE the window channel.
Here are a few photos of the final products....