Discussion Starter
·
#1
·
Okay, so i have arrived at the point of locating the bass knob for the new system, but now i need some help. Not sure which location to go with....Don't mind all the dog hair...
:wavey:
Option 1.
Using the cigarette lighter as the knob itself. All lighter functions will be lost using this method.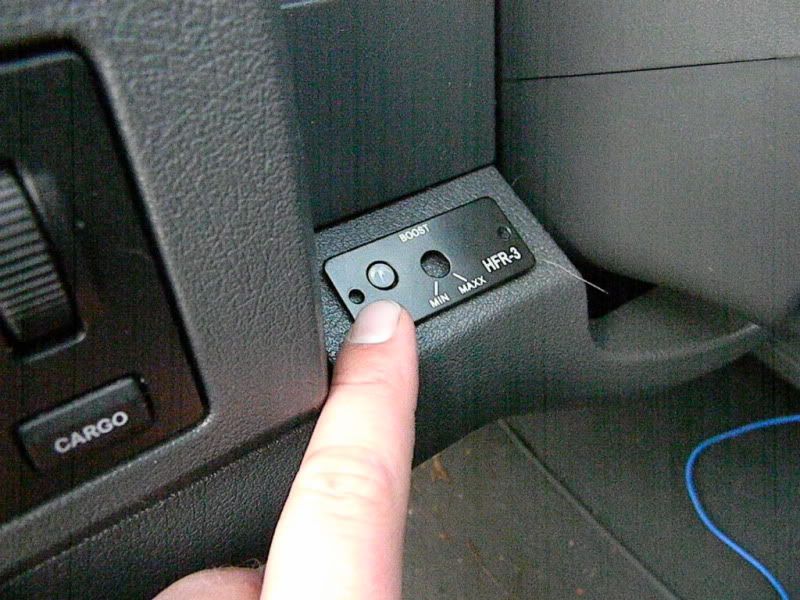 Option 2.
Pretty self explanitory. Yes, the piece of metal pictured will be visible.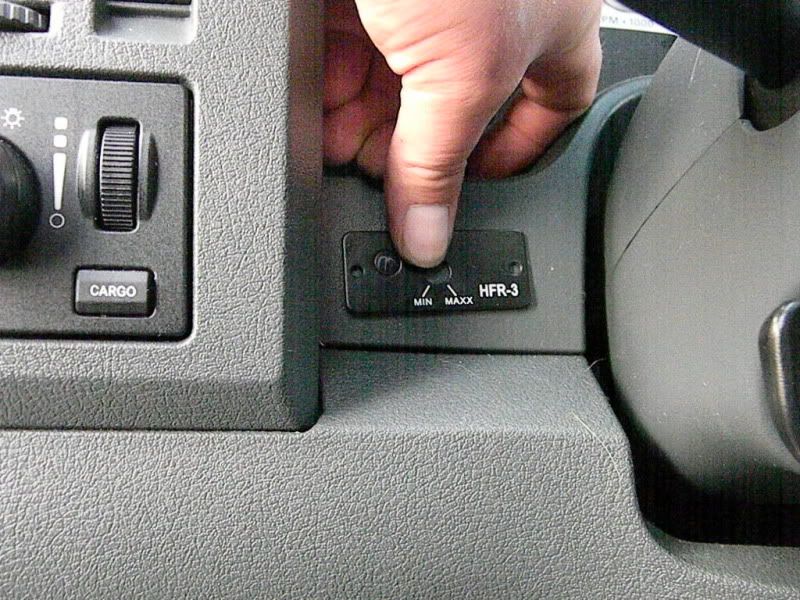 Option 3.
Again, self explanitory. Yes, the metal will be visible
Option 4.
Located just above the parking brake release. I see myself hitting my knee on the knob if located here...Previous piece of metal will not be used