Belltech Installed!!!
I thought i would share a teaser picture. I think the 2/4 sit's right , and i love the look. I got really good picture's coming soon.
Also i dont know if it's me or not , but when i hit a little bump , i hear a sound in the rear , iam wondering if the rear springs are sitting in. Any one have this problem?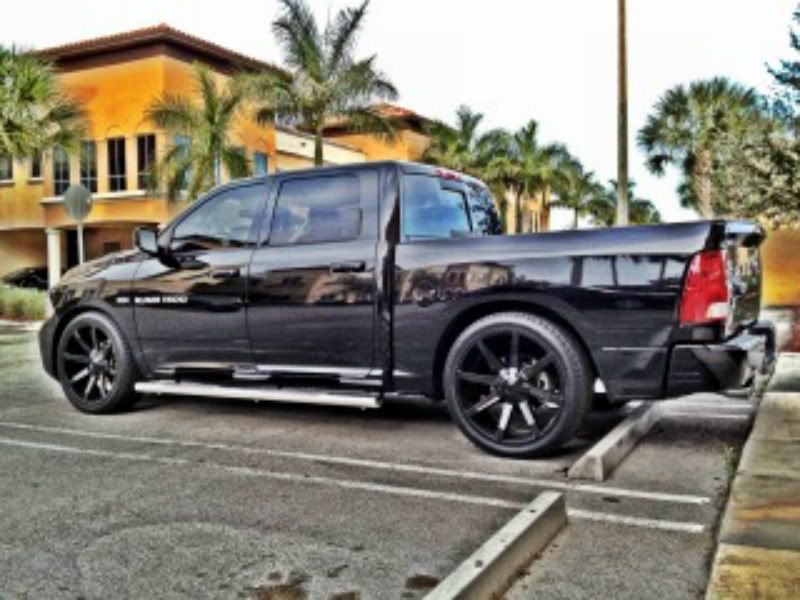 Dam , i dont know why photobucket will not load large images!! WTF!!!