Discussion Starter
•
#1
•
When making the decision to install Bilstein's 5100 ride height adjustable shocks on my 2010 TRX4, I searched this forum top to bottom looking for a thread that gave a good before and after, but was not able to find one. So I am putting this out there for anyone that is in my situation in the future.
I installed the Bilstein 5100 shocks in the front and rear of my truck. The ride height adjustable shocks in the front were set to 2.8". I have read that setting your front shocks to 2.8" will give you a "Death Wobble" in 4WD HI while under hard acceleration. But, I have not experienced any such wobble. I've tested under every situation I could think of (wet roads, dry roads, snow, ice, mud), and still there is no wobble. Lucky me :smileup: I think it could be due to the fact that the TRX4 stock suspension is already about an inch taller that normal 4x4's. So I wasn't changing the angle as much as someone without the TRX4 package would be. But maybe I just lucked out. Well enough chat, let's get to the pictures.
Here are my new shocks as they came out of the box.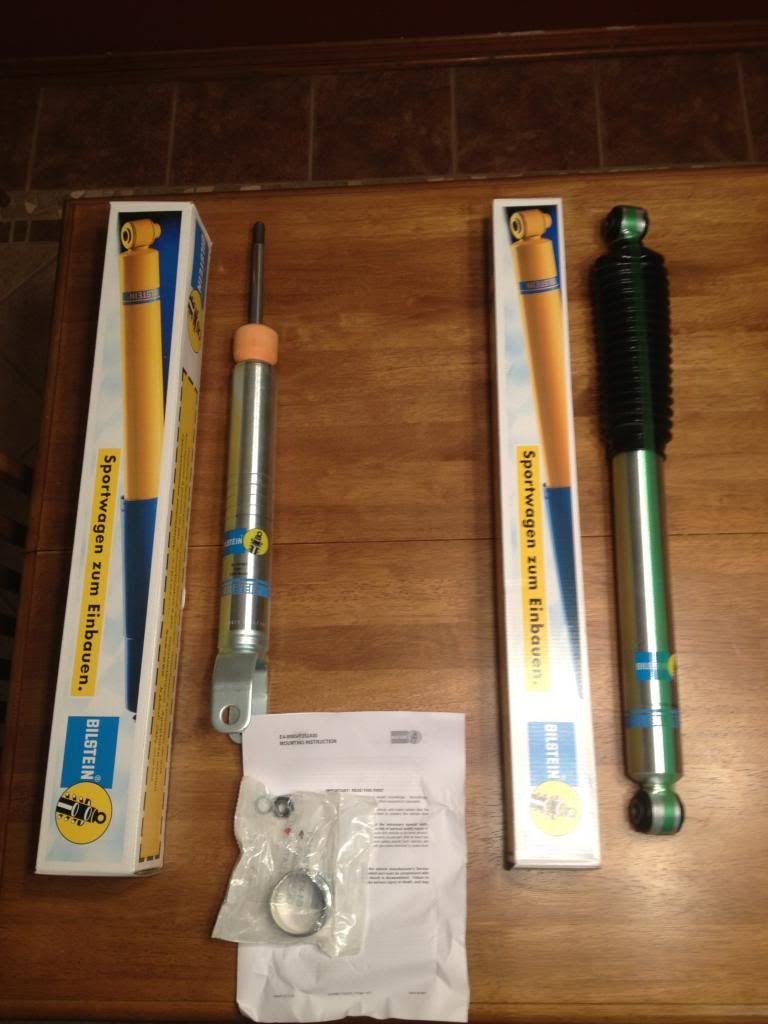 Before, with my stock shocks installed, my ride height looked a little like this.
Front - 35 3/4"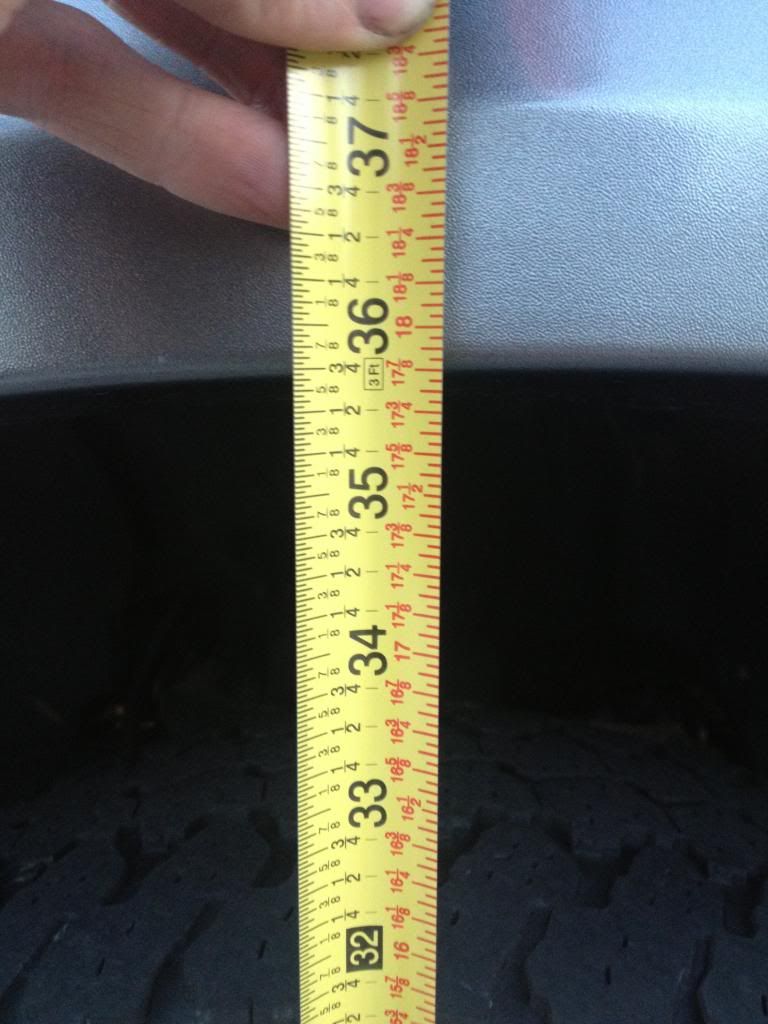 Rear - 39"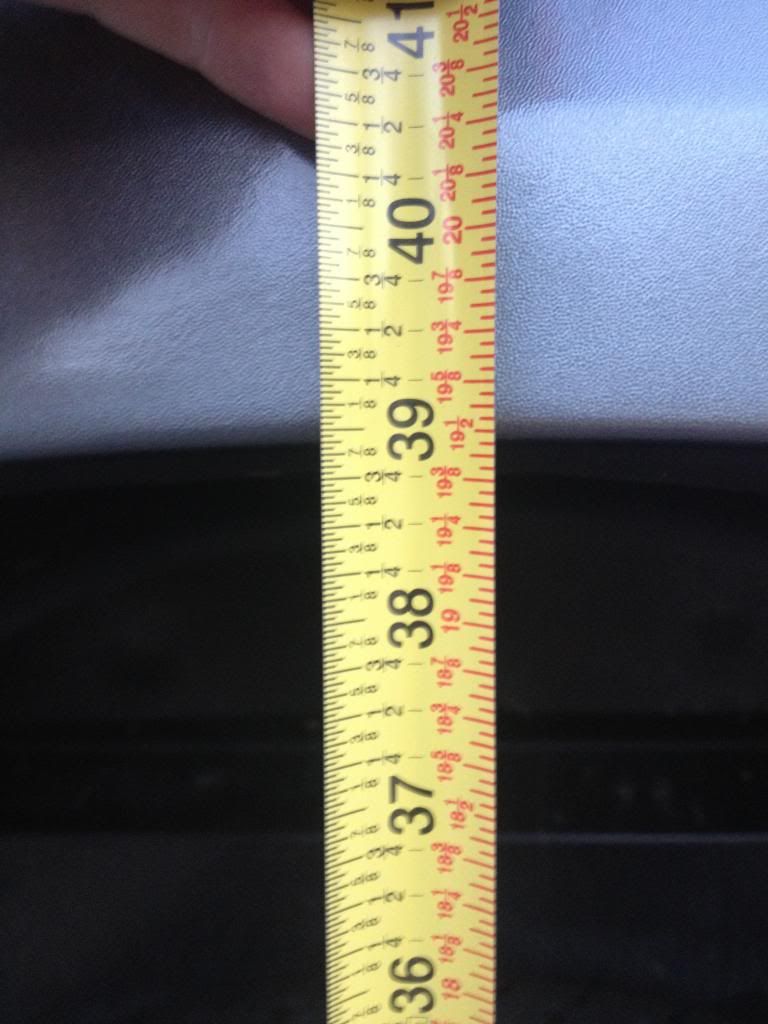 I had about a 3 1/4" rake.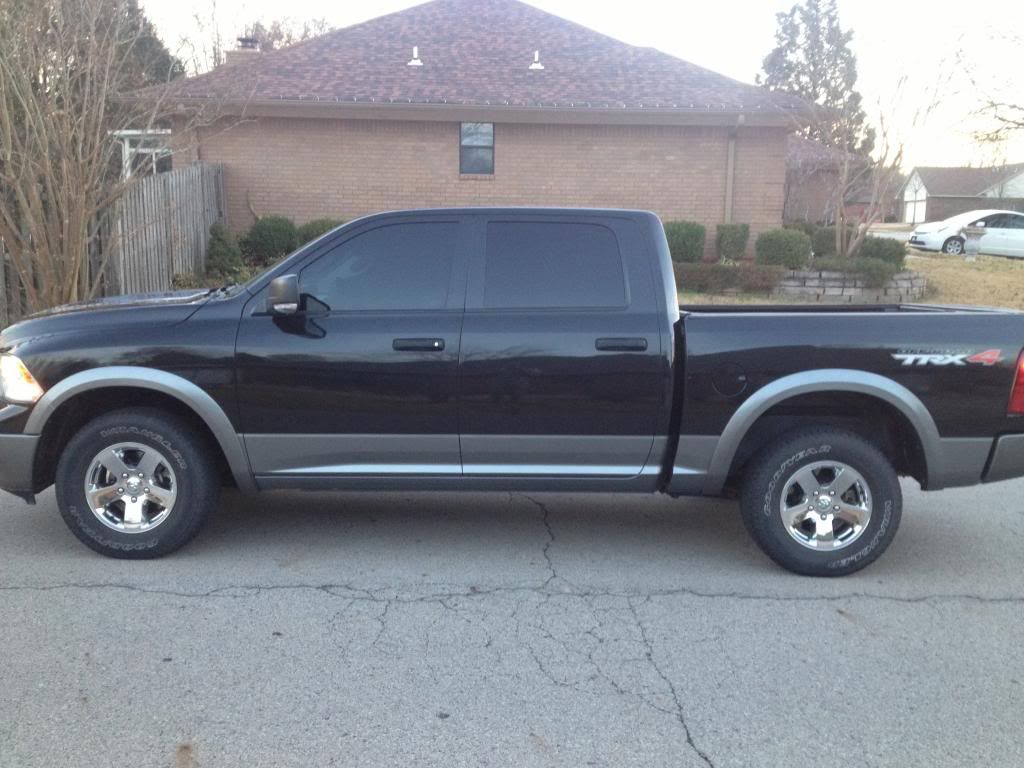 After, with the Bilstein 5100 shocks installed in the front and rear. Front set to 2.8"
Front - 37 3/4"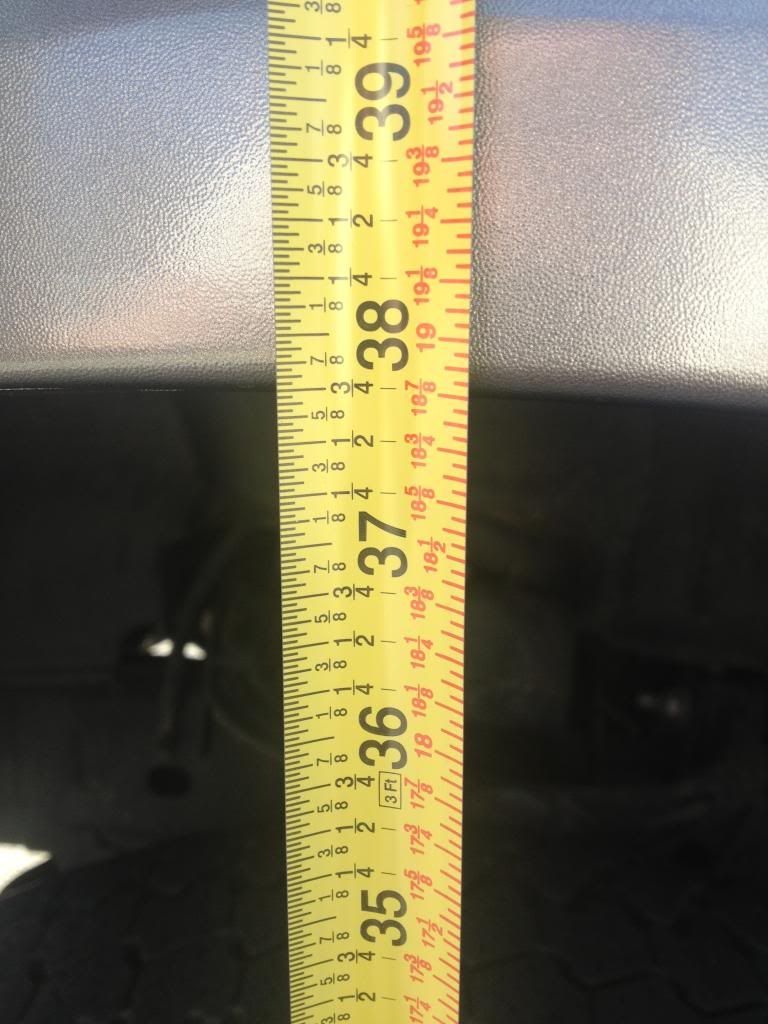 Rear - 39 3/8"
My rake is now at about 1 5/8"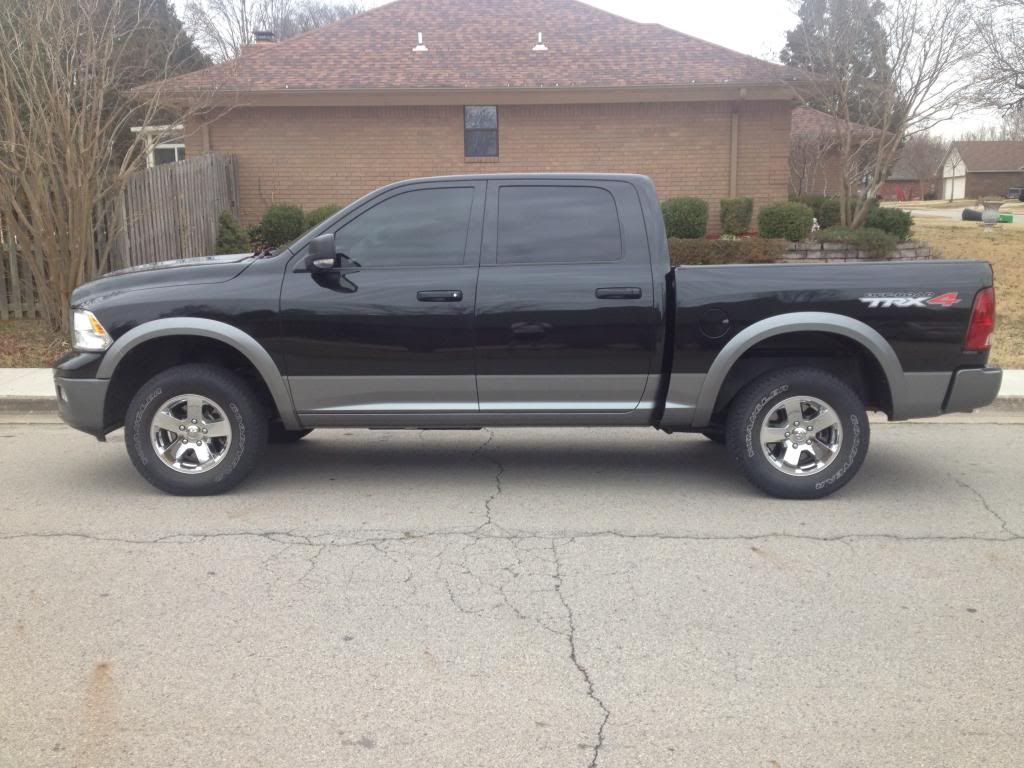 Overall I am very happy with my upgrade. The ride is better than on the stock shocks, and in my opinion it looks much more aggressive. The height difference should allow me to fit a little larger tire when it is eventually time to replace mine. Let me know if you have any questions. I'll leave you guys with a couple more pics... because well, everyone loves pictures!
Before
After