Discussion Starter
·
#1
·
Hello All
I'm a stereo guy, and here's my shop truck in the works. It's going to be tuned up for some serious sound quality, with some crazy bass thrown in there as well.
I'm installing a Sony head, JL Slash amps, Hybrid Legatia speakers, and DD 8" subs.
Box comes first. (2) DD 1508's at 2.2ft3 tuned to 34hz.
I'm keeping it really simple, no molding into any trim or anything.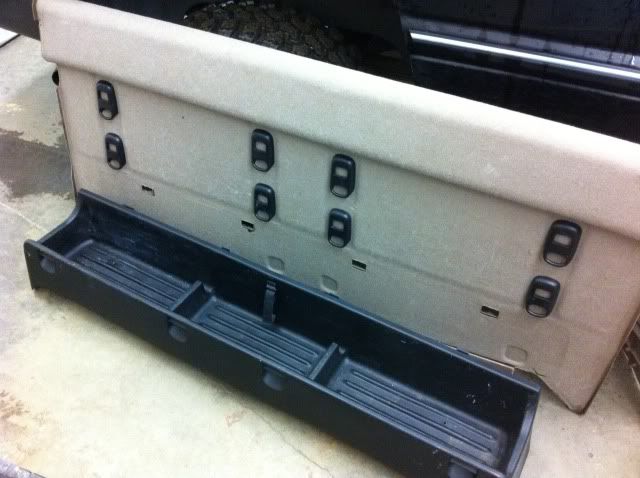 STP Gold deadener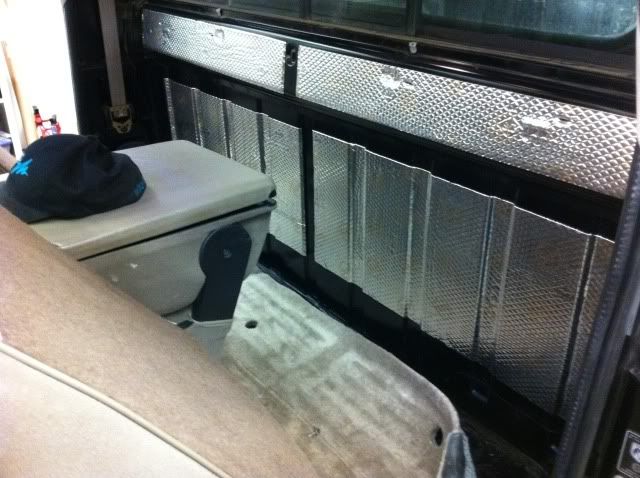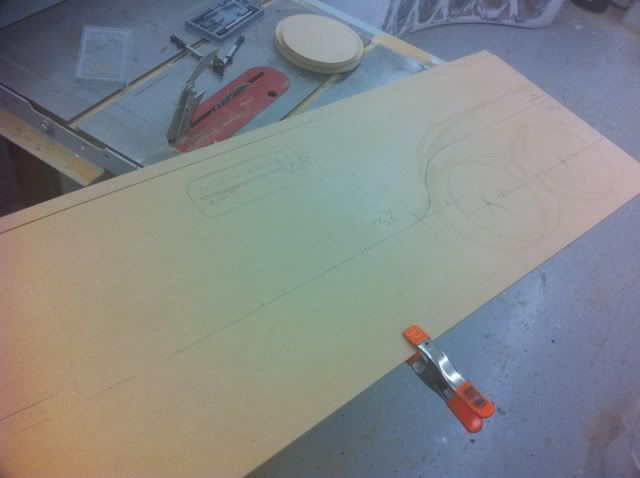 3" PVC for ports. This box is tuned at the advice of Ray West - a serious SPL guy.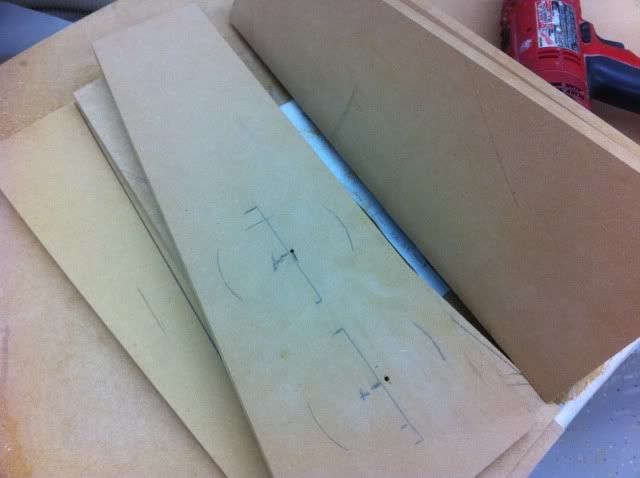 Gooped up good. I did put a brace in the middle, by the way.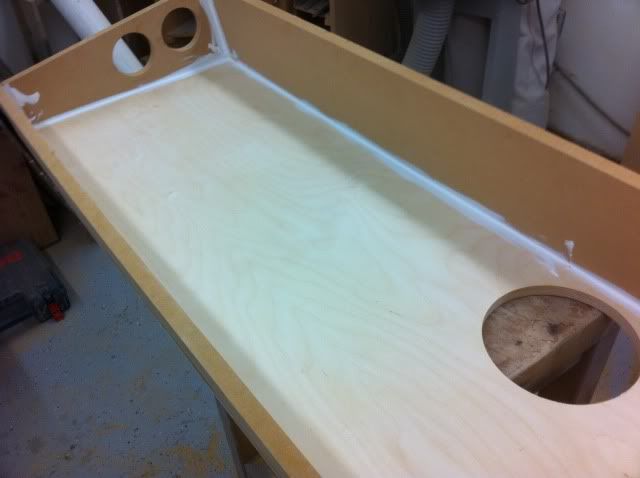 Nice even glue dripping. I hate caulking the back seam, and on this box it would be impossible. I opted for a buttload of wood glue instead of gorilla.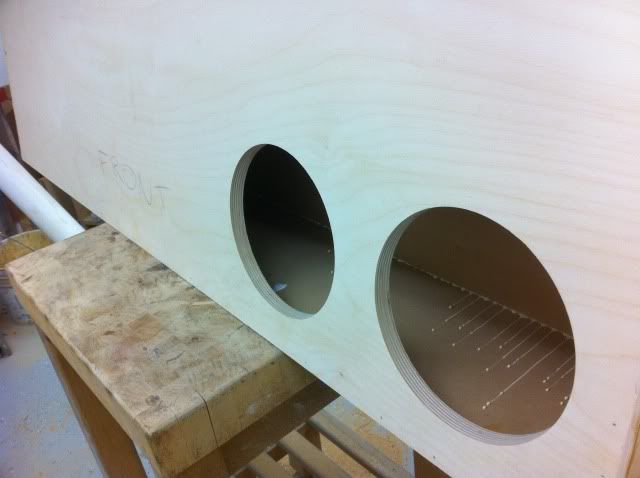 This box is screwed along the side edges. This is the first box I've screwed together since I was 17 and got a compressor and nail gun.... I did it because I want to put a pretty large radius on the sides and not risk screwing up my honking router bit. Those puppies aren't cheap.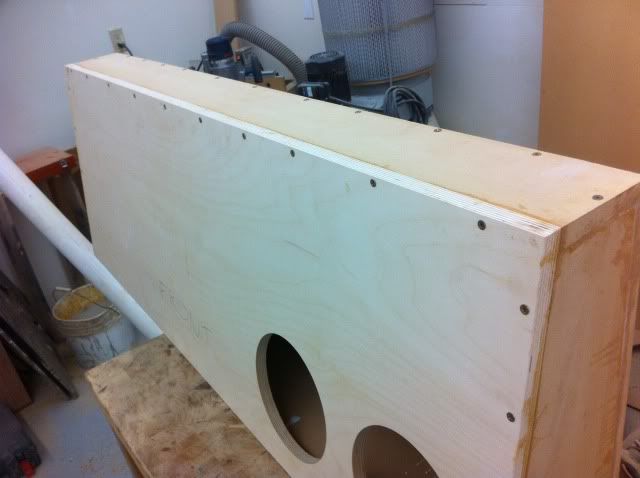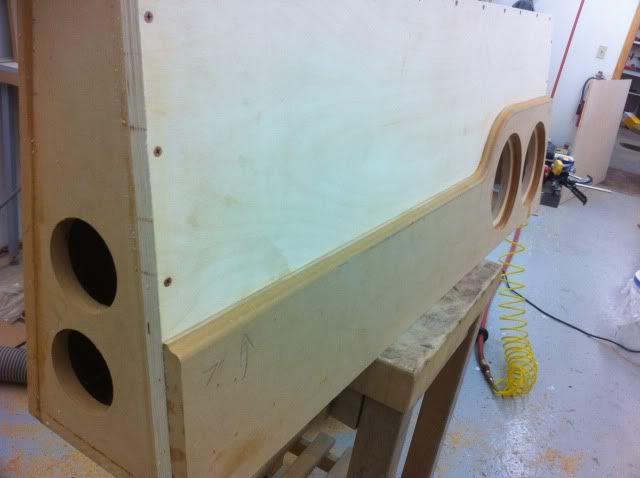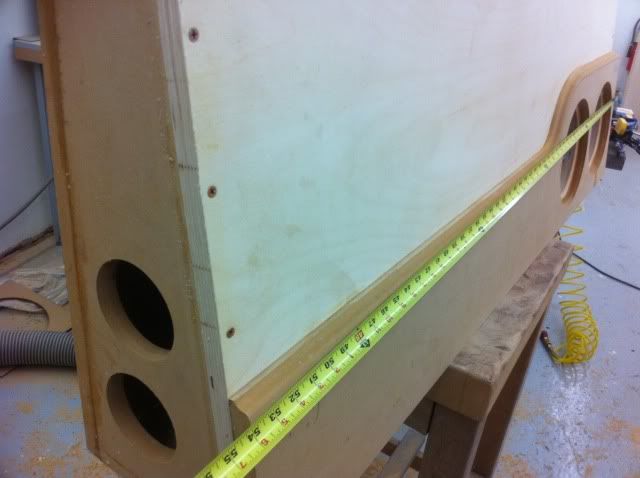 Plaster for the shape. I'm sick of slaving away on bondo..... well actually I just had all day to tinker on 3 different things, so I figured I had the time to wait for plaster to dry and I could take advantage of it's ease of sanding. It's plenty tough for this job.