Discussion Starter
·
#1
·
Been really slacking on making this.. But figured it was time to jump on board. So here we go.. pic heavy from stock to now, as best as I can. Somewhere along I switched the soft cover that came with the truck from a F250 ext cab to a proper sized cab and a Audivox code alarm 2 way alarm system with auto start, and a hood bug guard.
First day bone stock- October 2012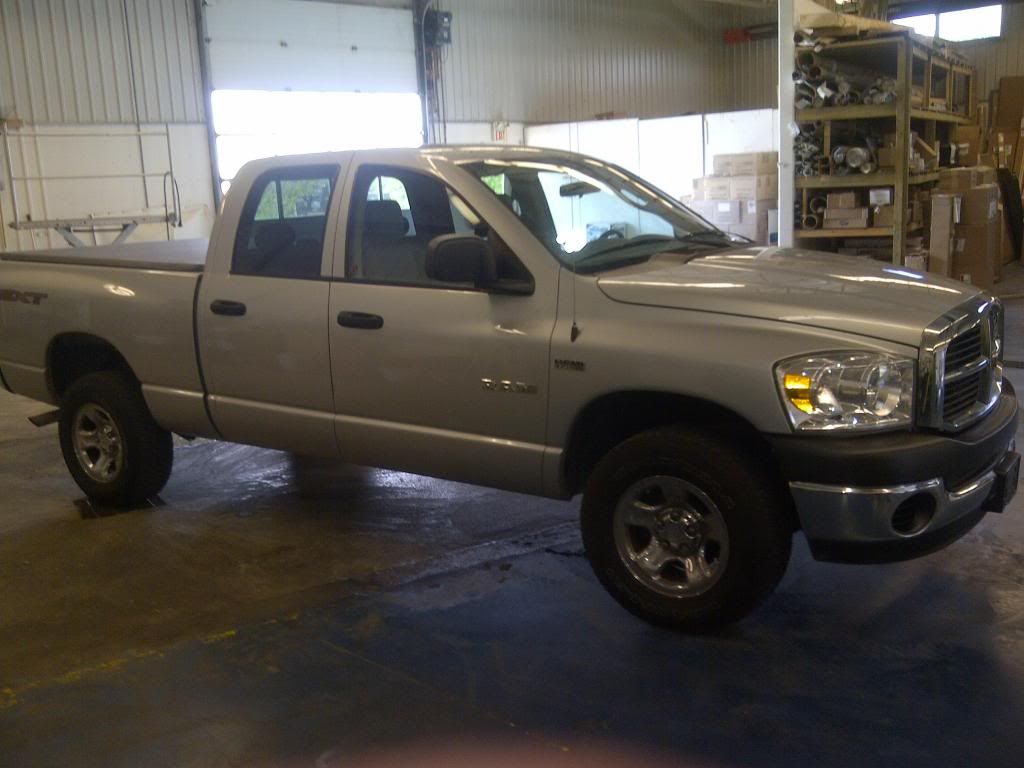 First mod was HID's, but will include in with another pic.. So first real mod was S&B CAI.. Thanks To Grub's great review.
Next Was Grill LED's to go with my HID's
Pic after cleaning it all up in the winter
Plasti-dipp black grill.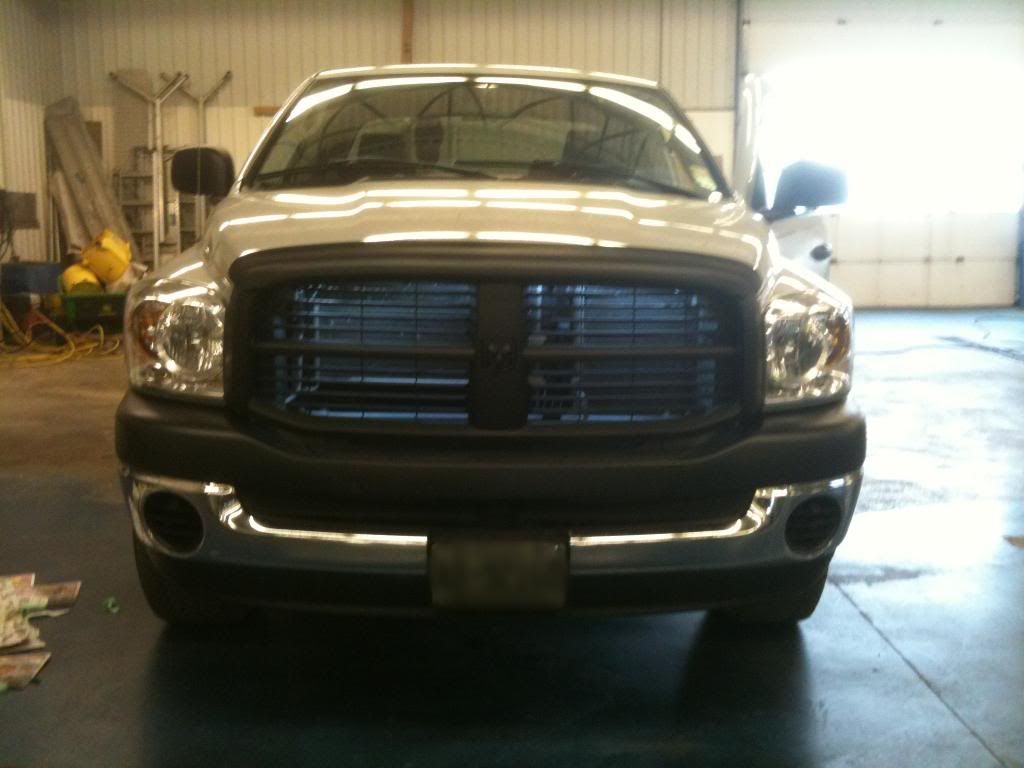 Just playing around in a field.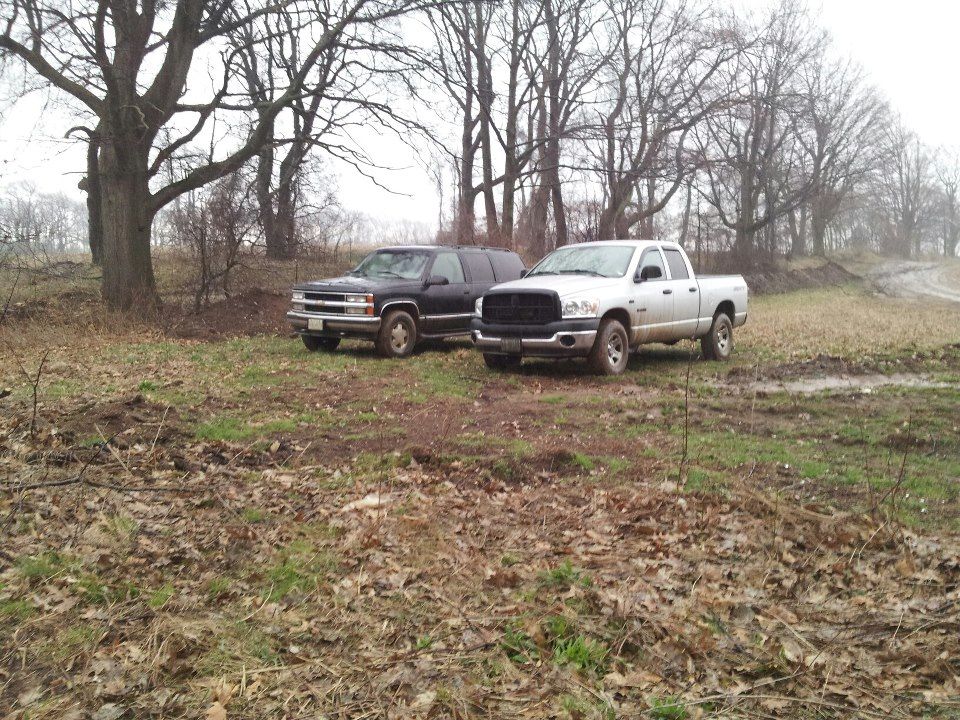 Black Headlight covers.. Sadly didn't last
Black plasti-dipp Bumpers