Been workin on the truck all week long after work. I had removed my grille badge and color matched the backround and installed 3mm red led's for eyes. Finally got a chance to wire it up. :smileup: Who the hell enginered these dam trucks!! :doh: Had to remove the grille and headlamp to tap into the parking light wire.
I had been eyeing an aftermarket tail gate emblem that lights up since christmass. Bought the dam thing last Sunday. Installed it Wensday and hook up the wiring Thursday. Pretty simple install. It has a low illumanation, high illumanation, and directionals. Ran the wiring through the hole in tail gate along B/U camera wires and taped into the wiring for trailer lights. It comes on only when applying the brakes.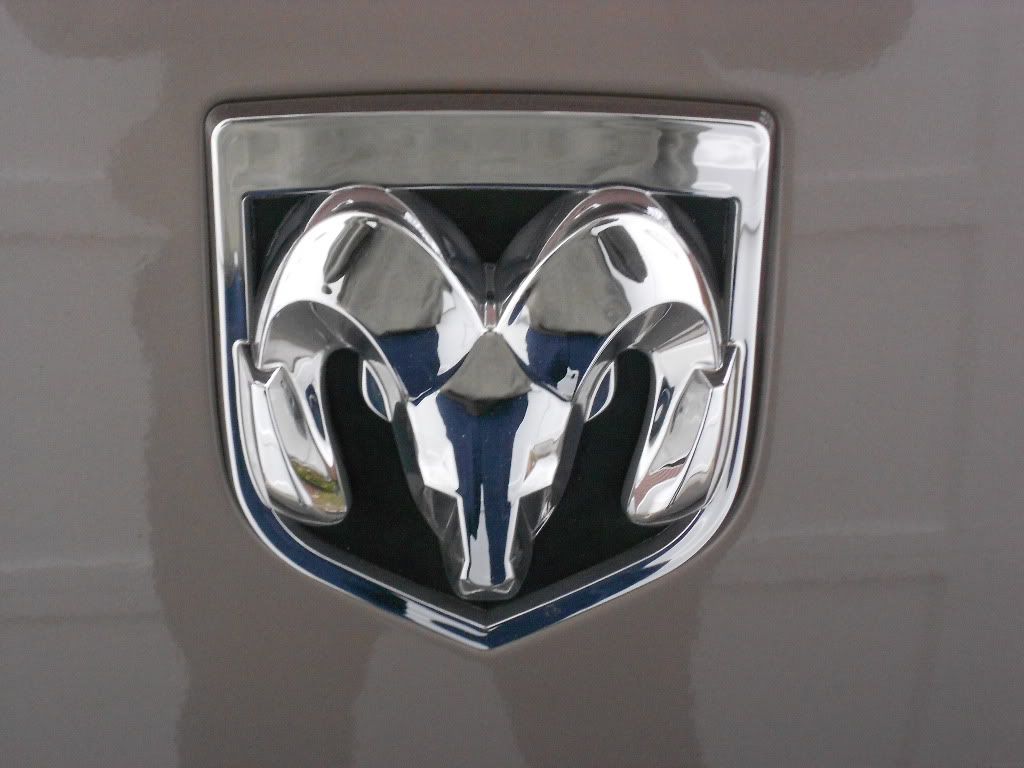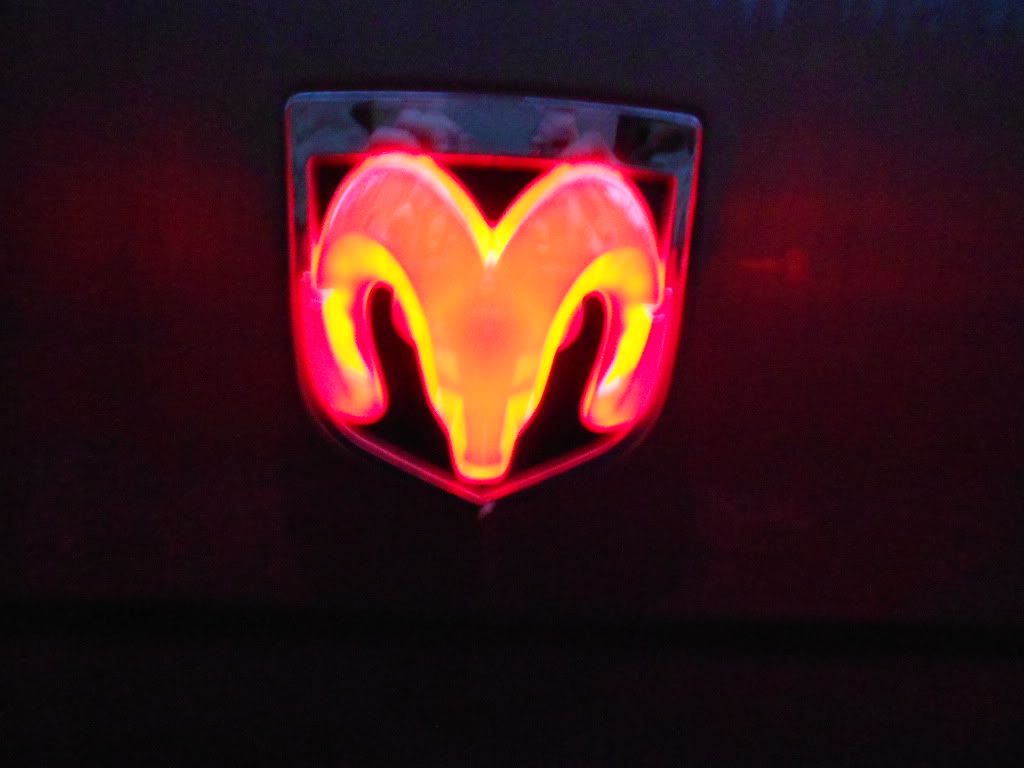 Changed my interior lights to green led's. I'm pretty happy, easy mod to do. The map lights are 921x9 wedge base.
Cargo I bought 2 festoon bulbs a 4410x9 in green and a 4210xHP12 in green.
The 12 is not very bright when installed because half of the led's are on the back side of the bulb. There are 4 rows of 3 led's. So really only using 6 at a time. The 9 led is wayyy better it has a row of 5 on top and 4 under the five facing front.