Discussion Starter
·
#2
·
7th- I purchased an AirAid Cold air intake system along with a PowerAid throttle body spacer.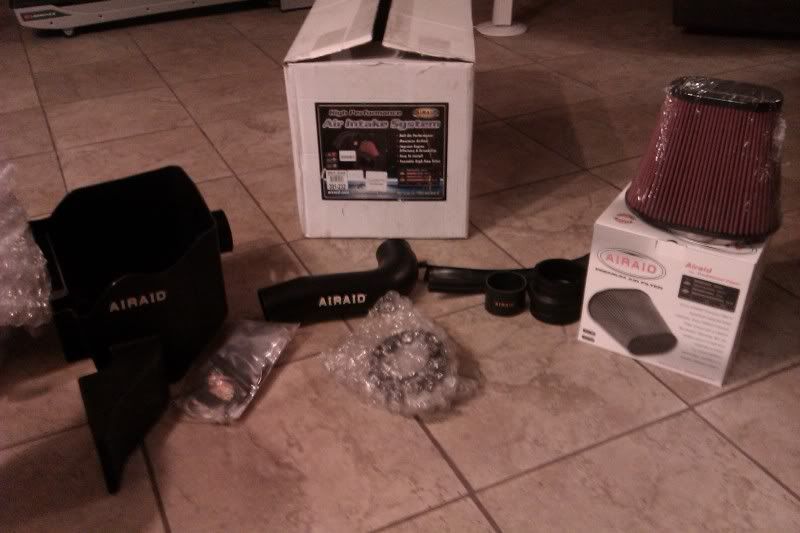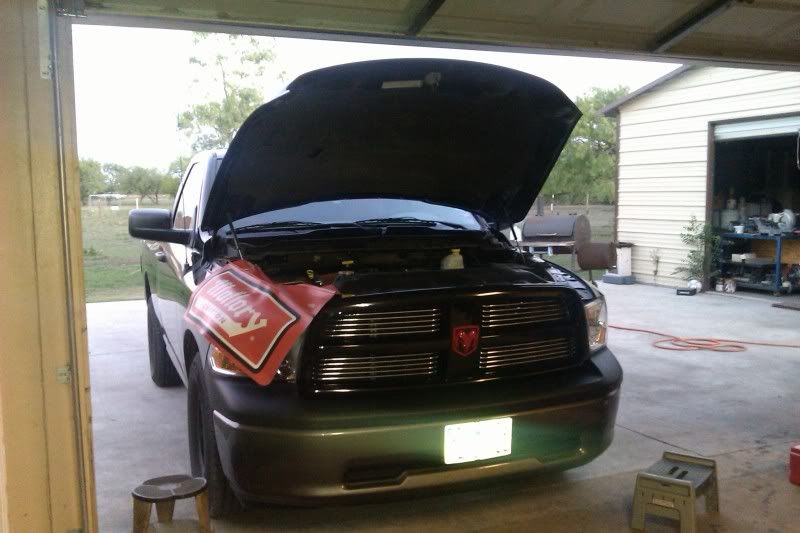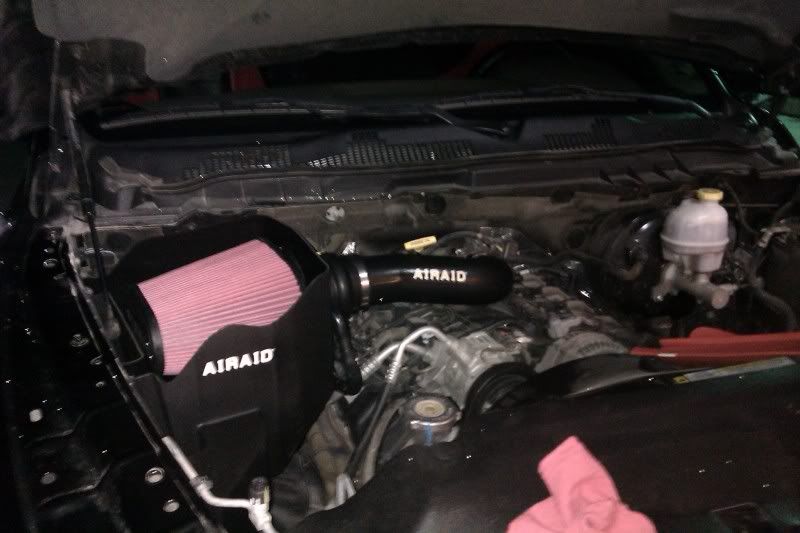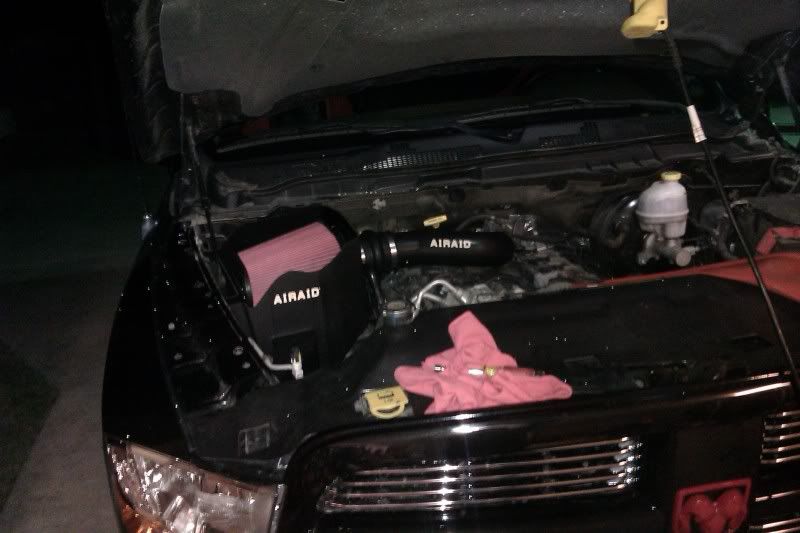 8th- I bought the Diablo Trinity for my Programmer, also at a later date i re-routed the wires to look nice and clean. which is seen in the second photo.
9th- Installed a torque converter from TCI, gave me about 2500 stall speed.
I also had my exhaust muffler cut off and i replaced it with a simple piece of pipe. Its a straight through.
http://www.youtube.com/watch?v=4Wbvj0bzoy4&context=C3a86b40ADOEgsToPDskIs7aKJdKmFa5I2APNGCkAK
http://www.youtube.com/watch?v=U8rqwhiE9iQ&context=C3498d46ADOEgsToPDskKkTZy_6z42BDiWbXccp24v
Here is sort of a before and after photo of the grill
This is my BEAUT now.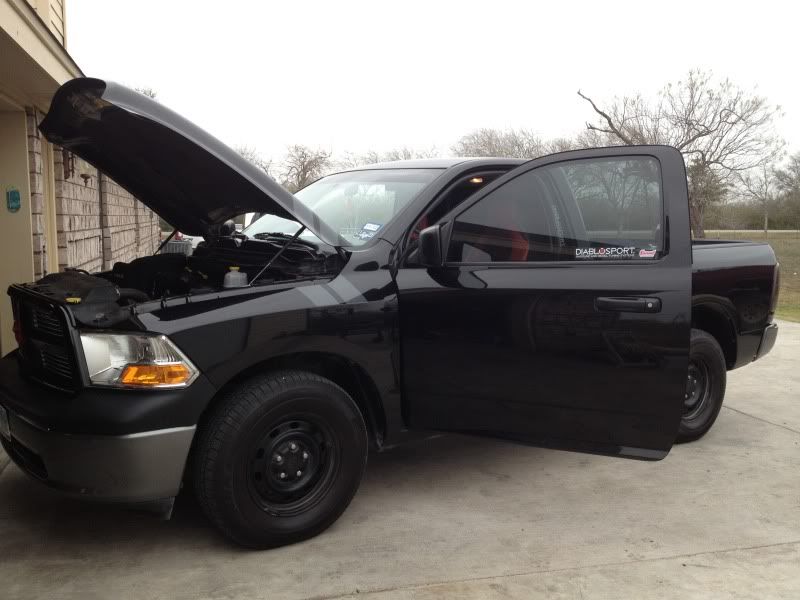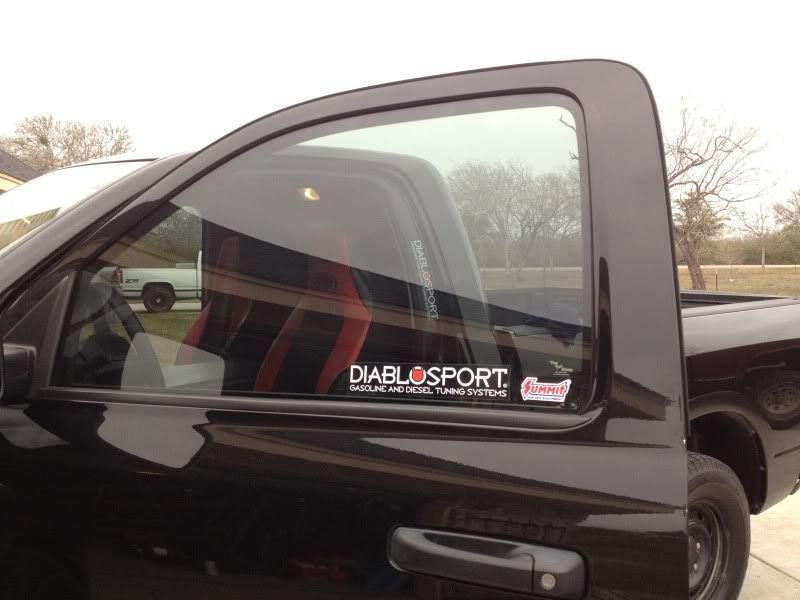 I'm proud to say i have done all the mods myself and have been done or installed by my own two hands. I take pride in my truck!
I am unsure of what will be next for my ram. But i know i am no where near through with it. Hope you all liked it! Work in PROGRESS!