Well, I blame you...and you...and
especially
you for this. When I joined I just wanted to lurk and glean some knowledge. But NOOOO, you had to show me all these cool things called "mods" and then it was all over except the buying.
I was seriously
only
going to level the truck. Then I figured I might as well ad Bilsteins instead. An upgrade AND it leveled the truck. Then I discovered PlastiDip. CRAP! And then, and then and then...
If you haven't figured it out yet this is where I plan on putting pics to all my mods. I will collect them from previous posts to place here.
Here is the not so blank canvas: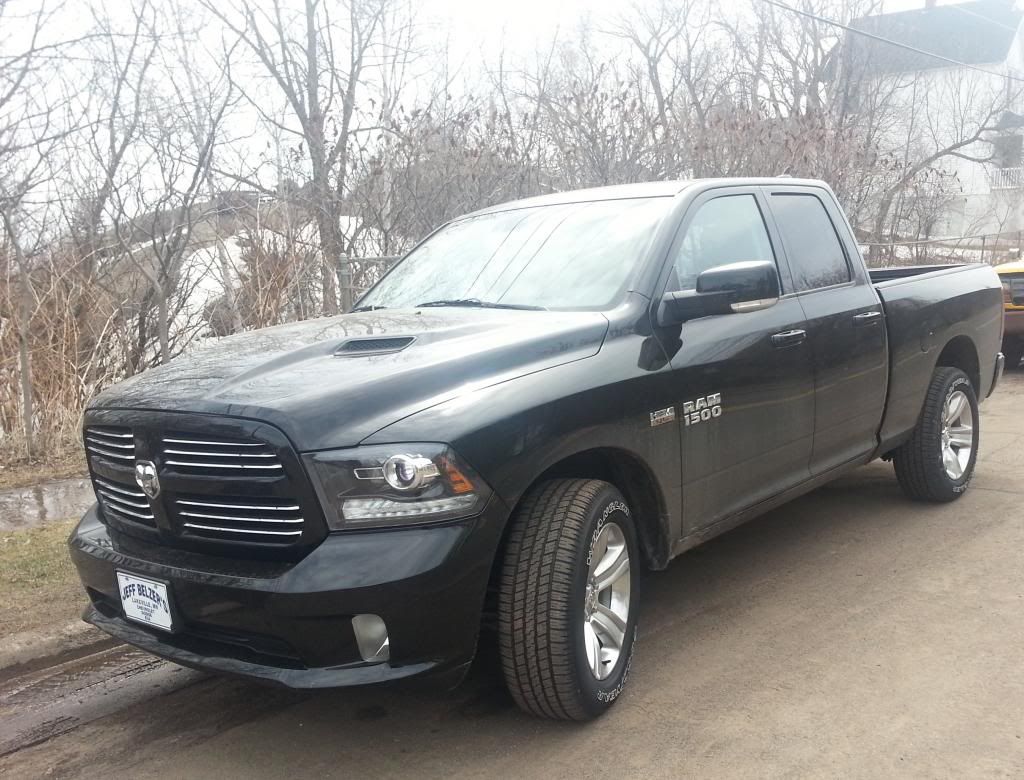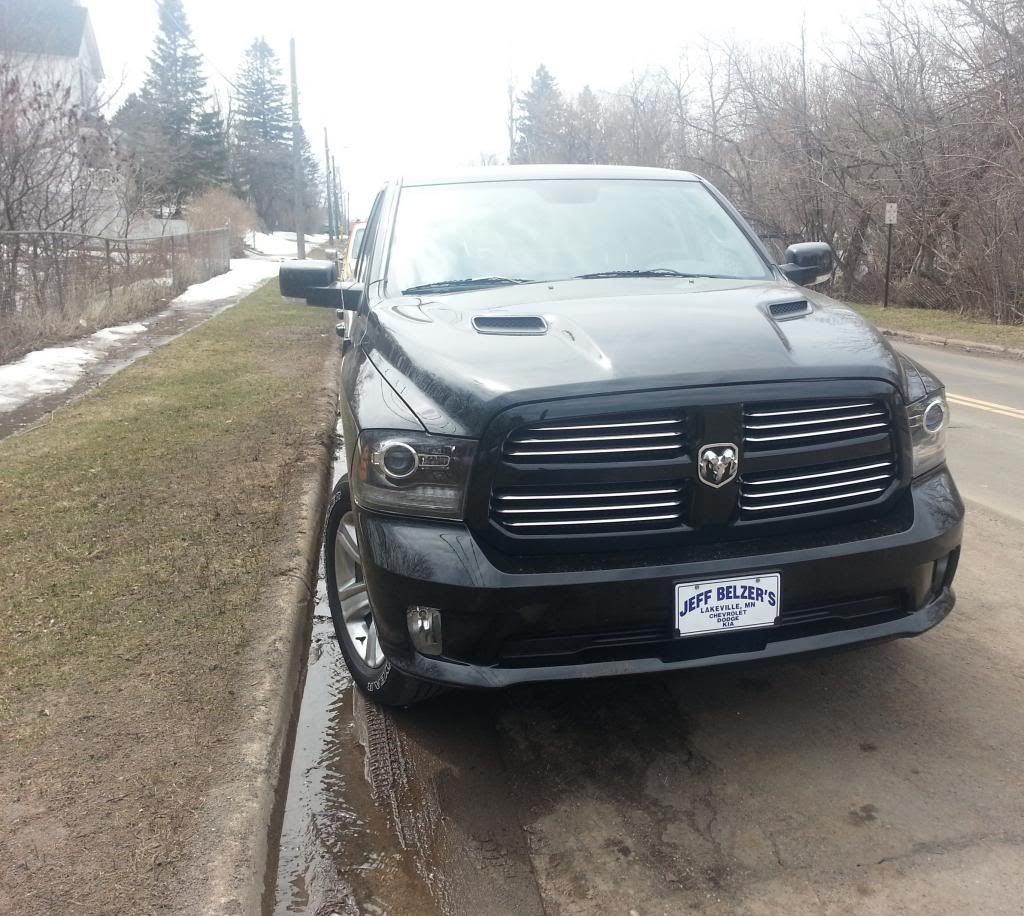 Shall we begin?
First mod I did was the adjustable Bilstein 5100s on the front: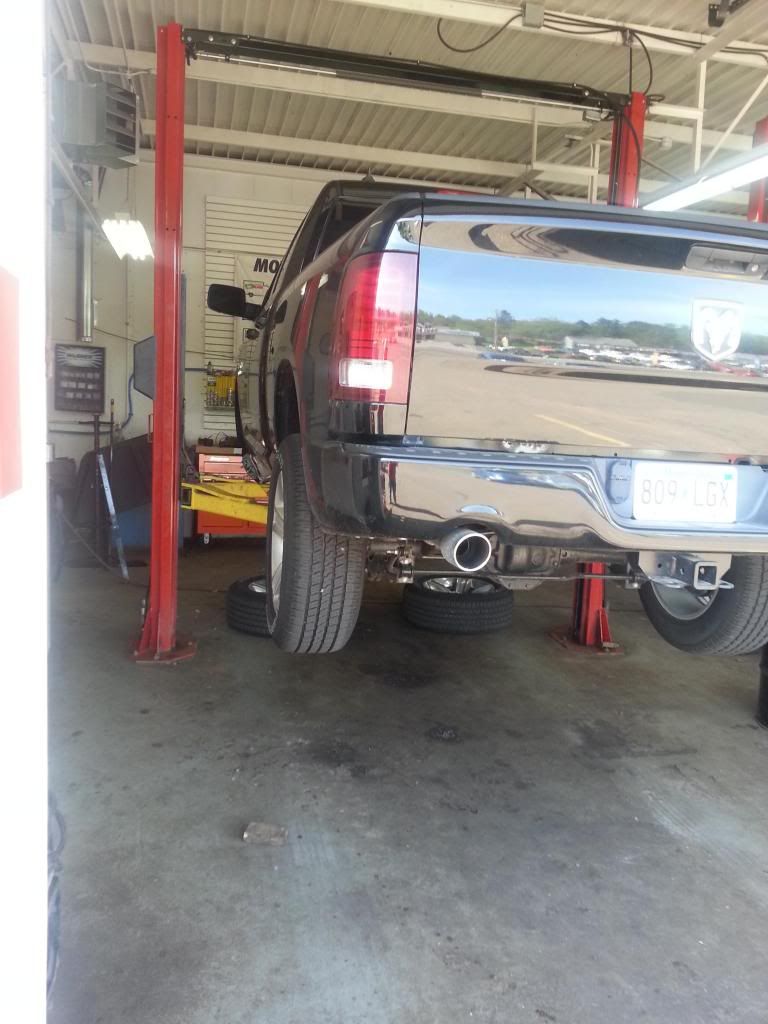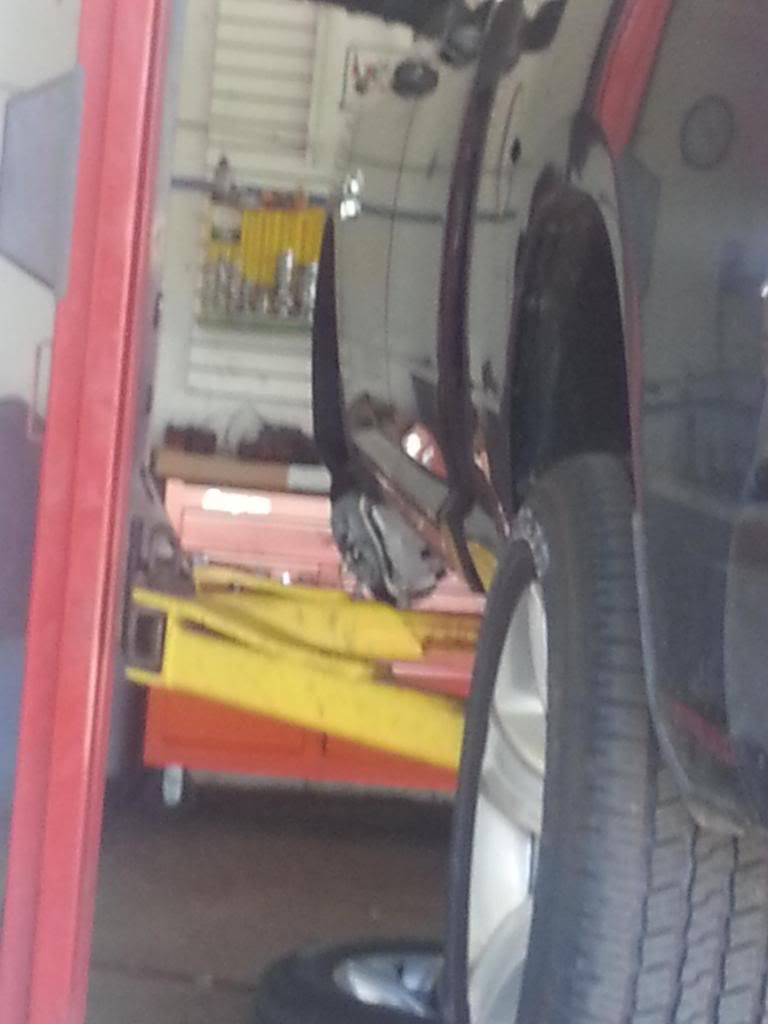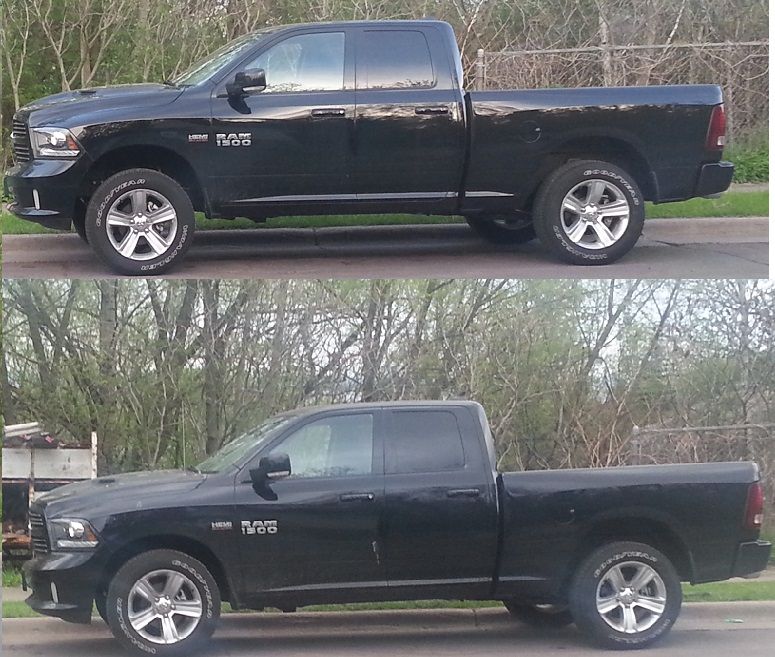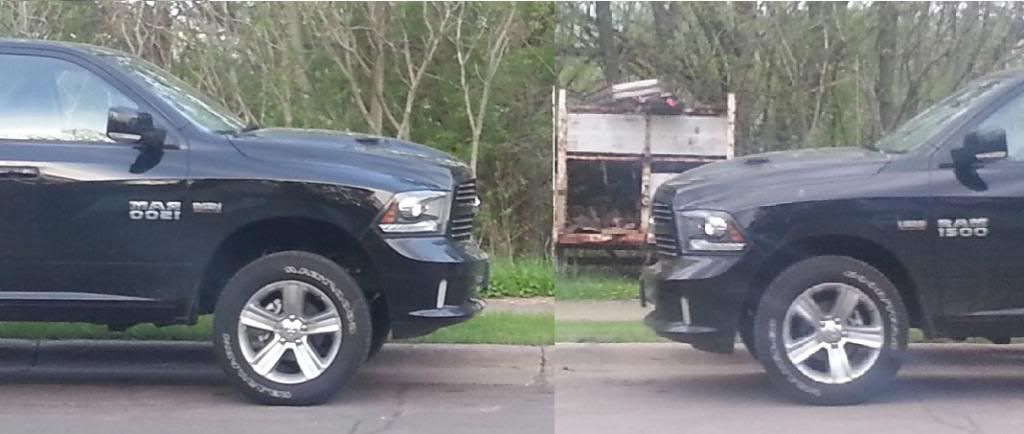 This was done at a local shop. The owner ended up being the cousin of one of the guys who works for me. No, I didn't get a discount. It took about an hour and a half all total. They were set at 2.8"