Discussion Starter
·
#1
·
Here is a DIY on how to disassemble your 4th gen power mirrors with puddle lights. I couldn't find any info anywhere on how to do this so here it is!
First take the mirror and push on the bottom center so that the top of the mirror is fully exposed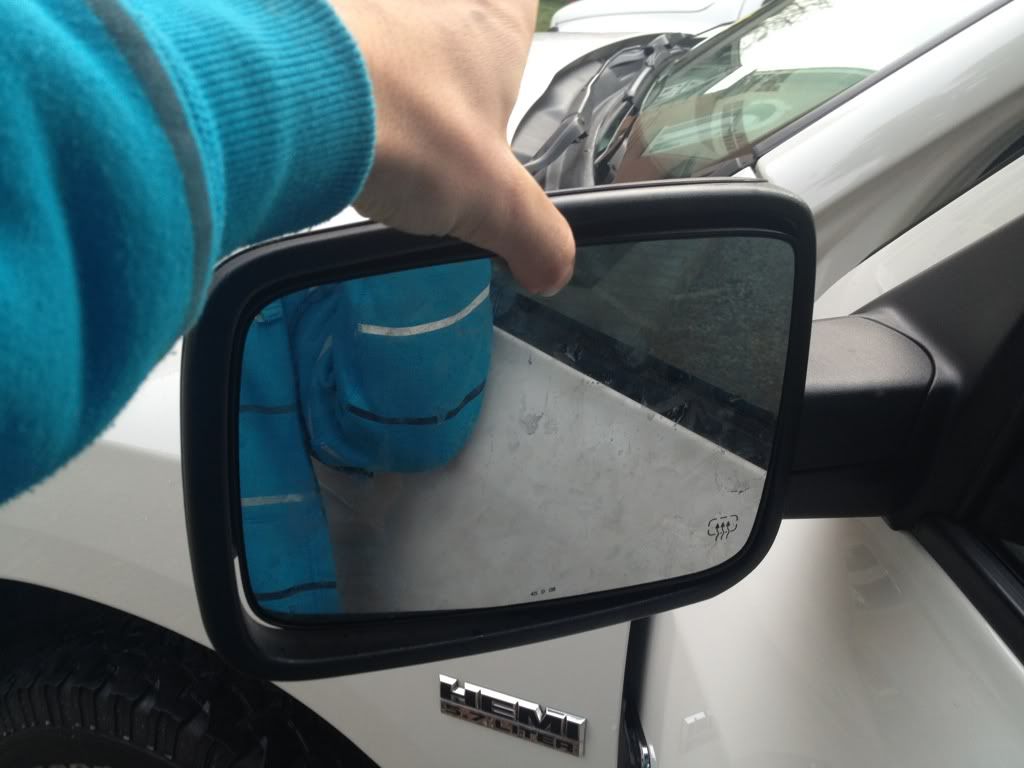 Next grasp the top of the mirror on both upper corners with both hands and pull firmly towards you (This is scary but this is how it comes off)
*You can see from this picture that the mirror has two clips at the top and a hinge at the bottom*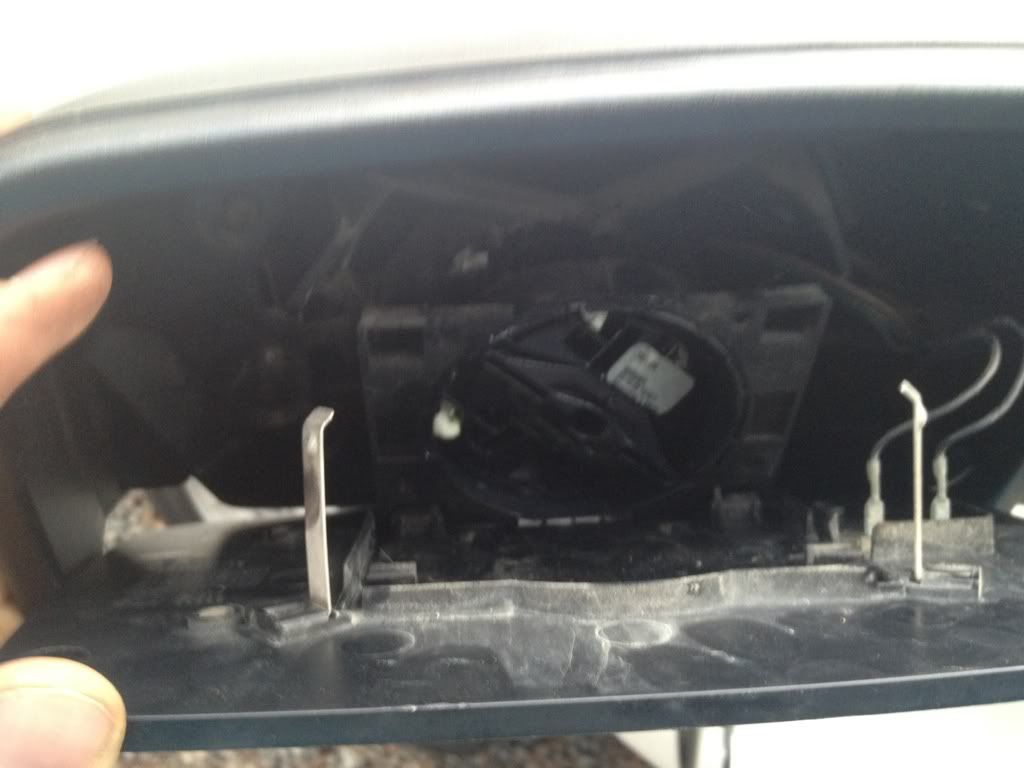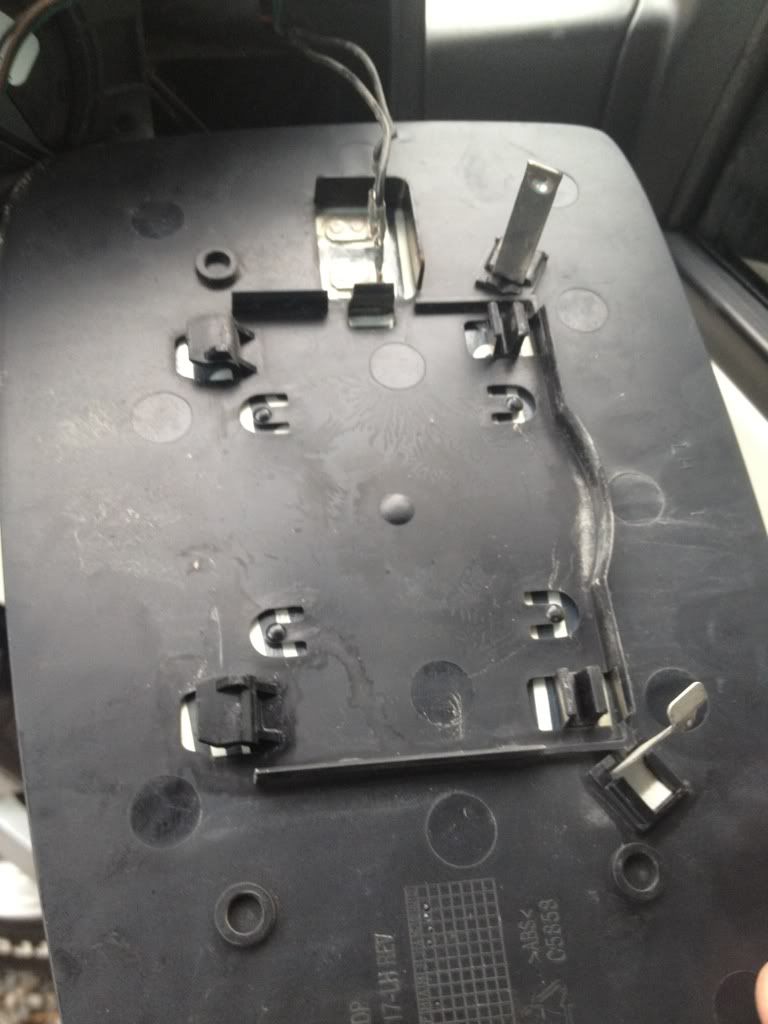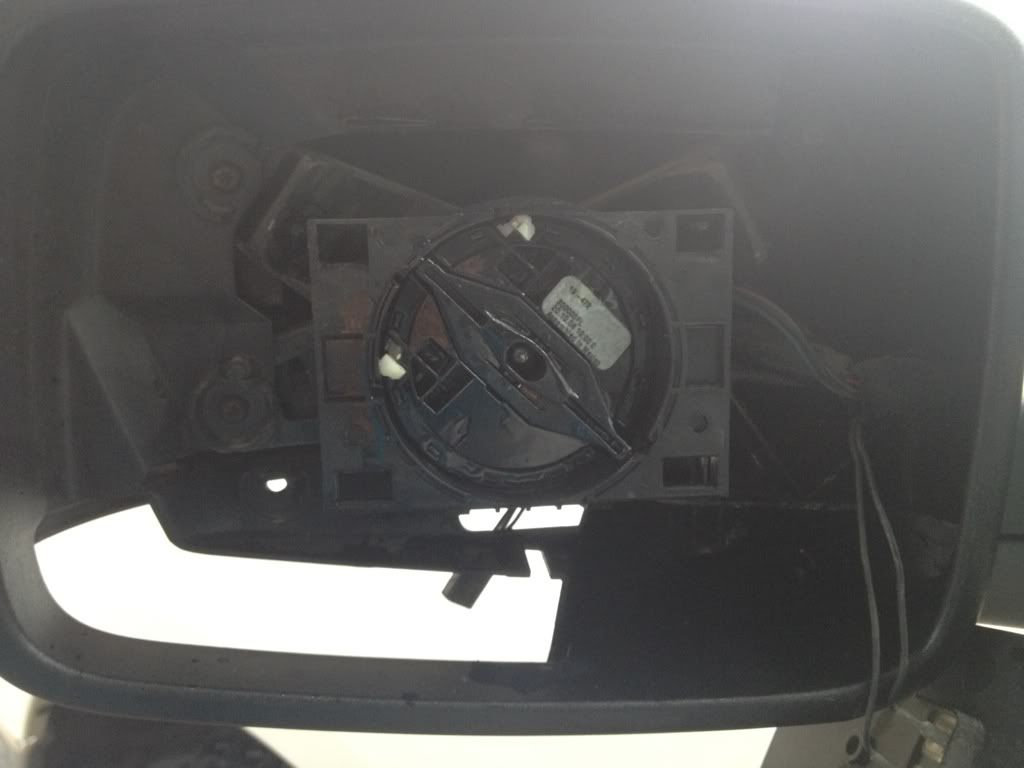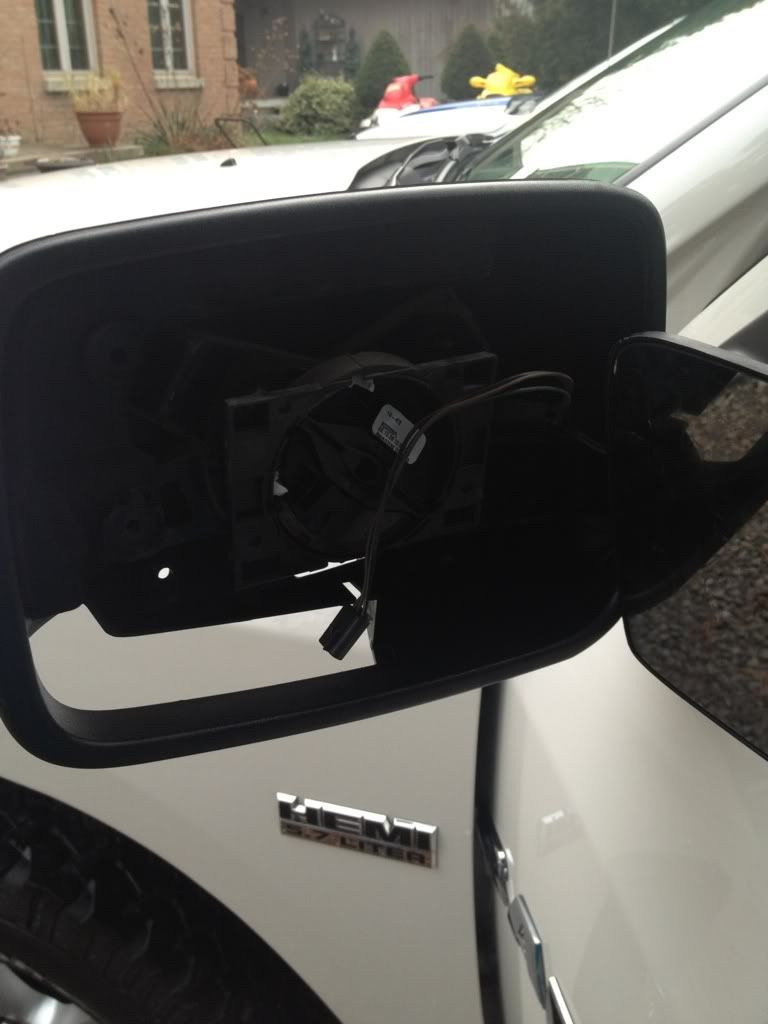 There are three screws holding the front cover of the mirror on including one hidden inside here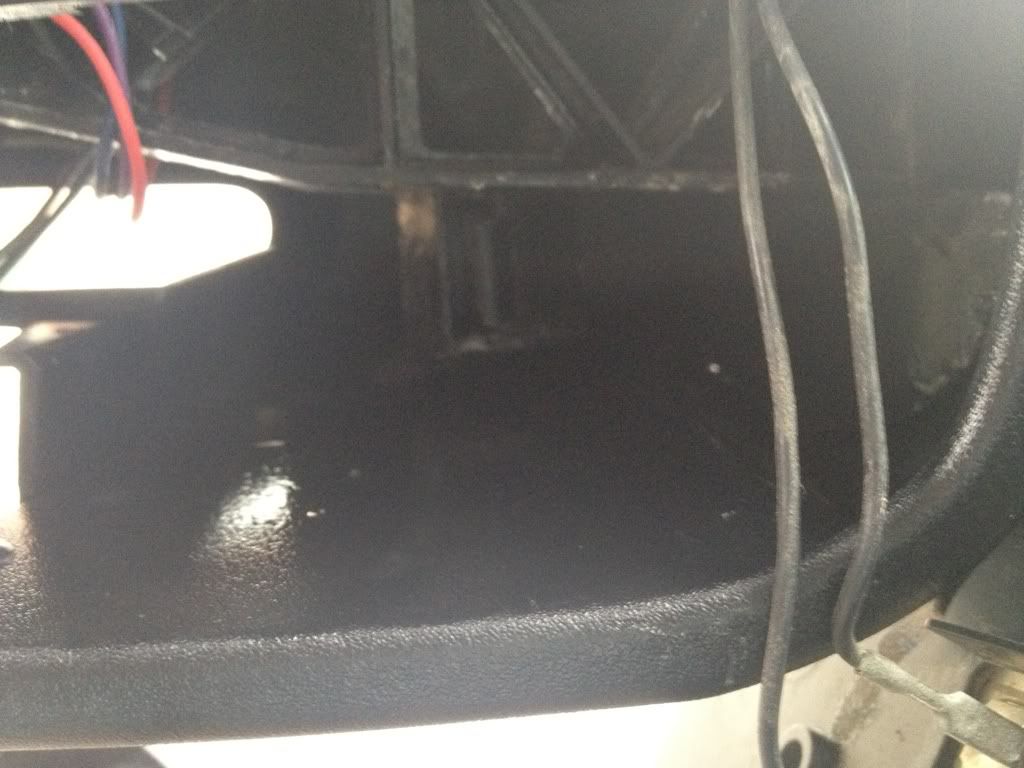 Cover removed
Puddle light removed
*You can see the water damage to the puddle light*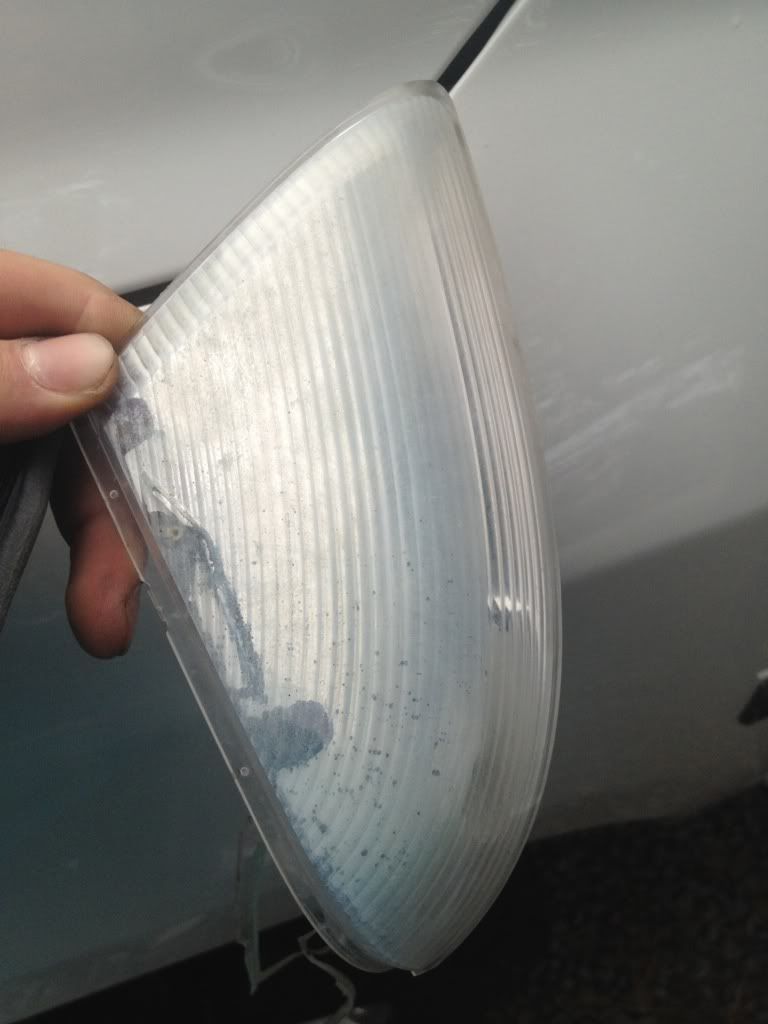 Puddle light disassembled
*No heat required lightly pry the edges of the puddle light and it will come apart like so*
**The puddle light is very poorly sealed with hot glue. You may want to take the time to reseal yours with silicone to prevent failure. Mine are all corroded inside due to water**
I made my puddle lights black housing which looks much better and matches my headlights. I will update with completed pictures of the modded puddle light tomorrow!
Enjoy! :naughty: