Discussion Starter
·
#1
·
The madness begins ahahahaha!! I bought a bunch of pre wired 3mm leds in green to match the interior lights. The 4 on the bottom are 3 chip I am going to try on the floor.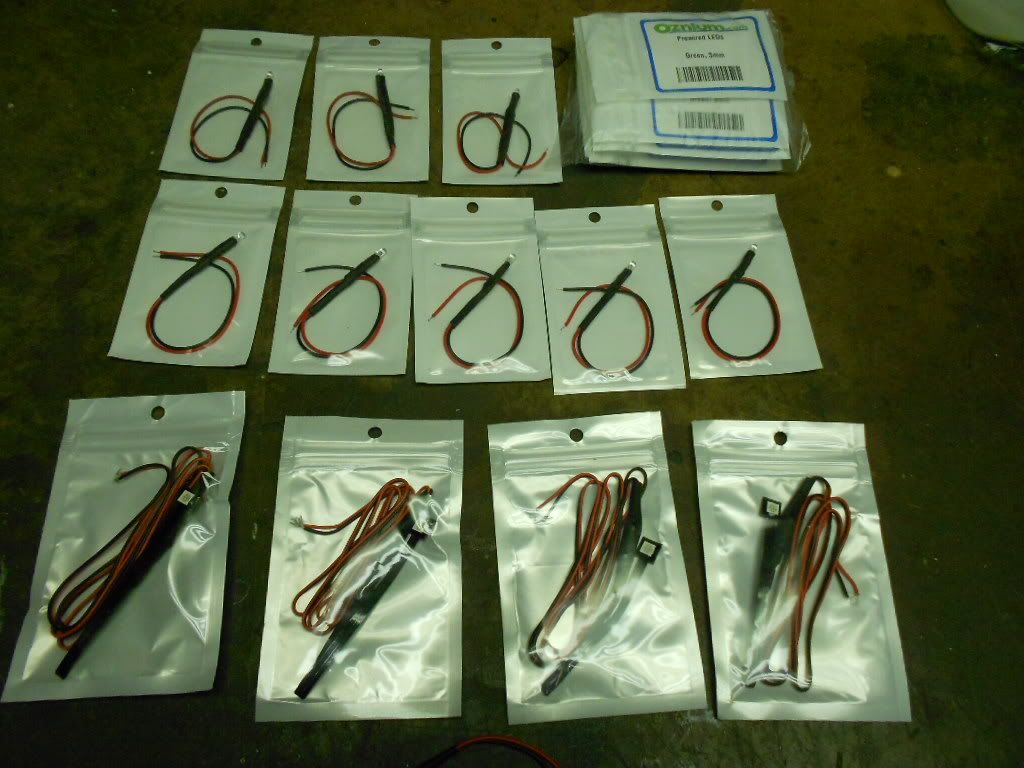 I wanted to light the door handle lever and the pocket under the door pull.
I was in kinda a rush Sat and didnt think the wiring to good. I shoulda soldered wires to the leds then put my connectors on.
For power I taped into the pink/w yellow tracer in the power window switch and used a bolt in the door for a ground. I drilled a 1/8" hole and used a hot glue gun to attach the led.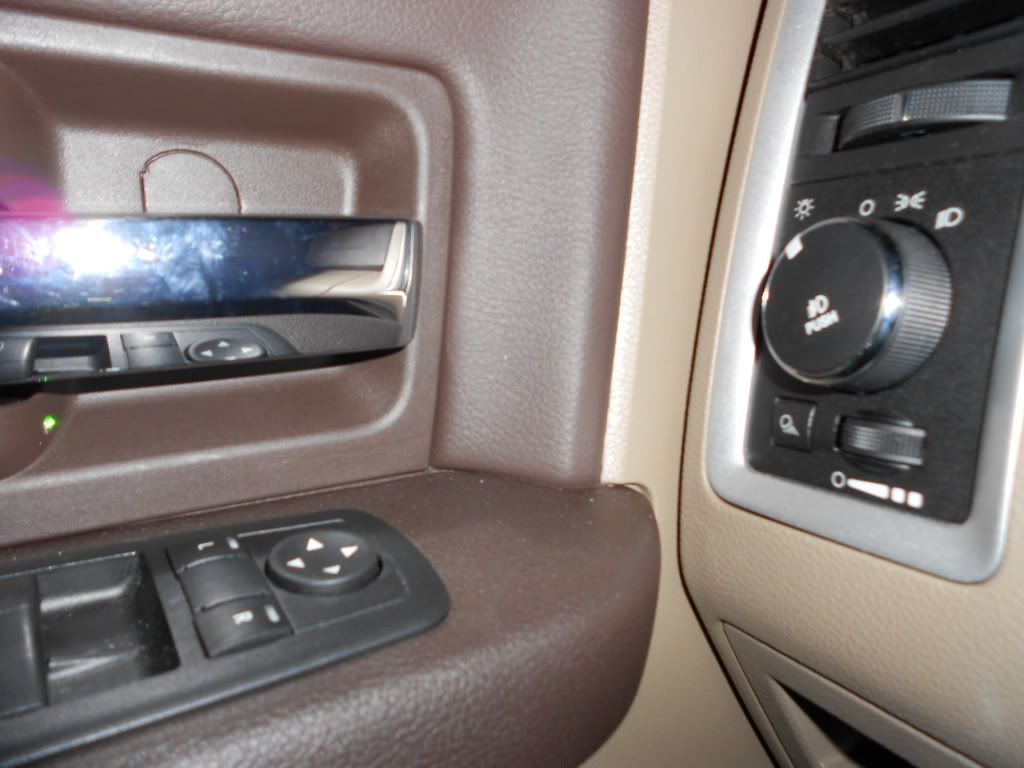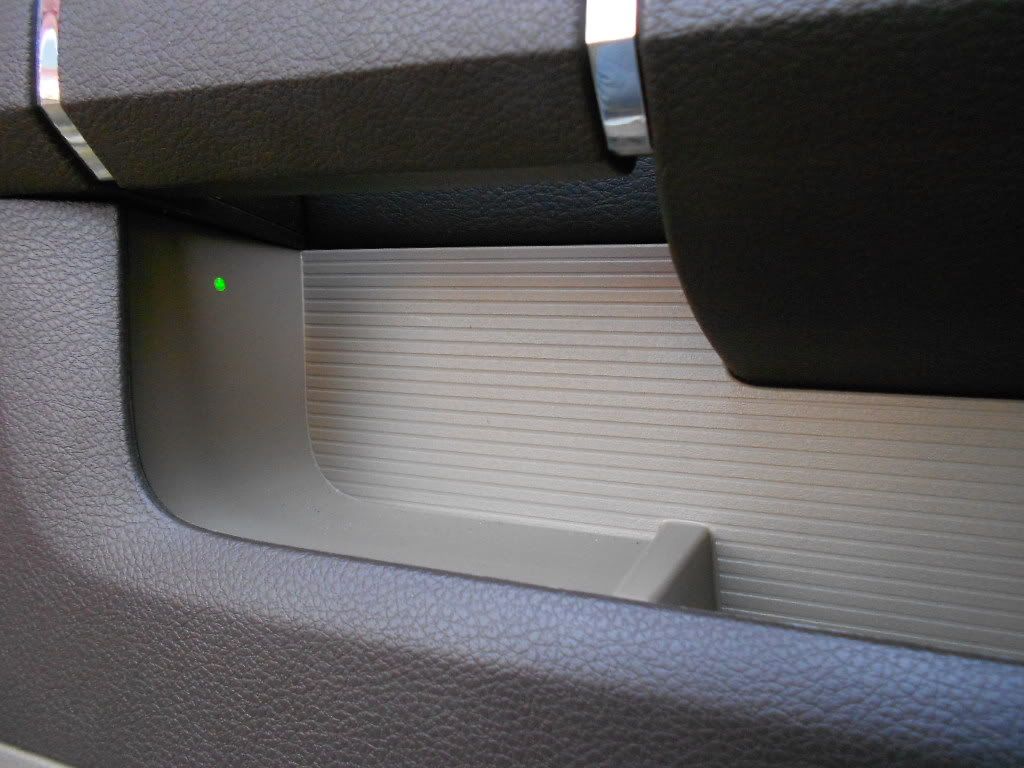 I went for a ride after but it was not quite dark enough and they seemed dim. On my way home tonight they are actually quite bright.
At 1st I didnt care that it was shining on the headlight switch but now I kinda like it. I am always fumbling to turn the fogs on. The other side it will light up the cubby under the heater vent.
Overall I am quite happy. Can't wait to do the other side tonight after work. :smileup: