Discussion Starter
·
#1
·
Found this on another forum...definately stealing and sharing!
The V6 trucks come with a real E Fan, not the smaller A/C fan, and it mounts directly to the radiator using the same mounts we Hemi guys have. It also plugs directly into the A/C fan plug. It also eliminates the mechanical fan, so you don't have that crank drag anymore! It's on MGH's twin turbo ram and works great. I am going to order one soon and post up pics of it!
I noticed with the Vararam blocking the top part of the radiator, the 180 T-stat and now a good E-fan is essential! Can't wait to have MY pics up!
The fan part number is 55056851AF, retail 222.00, I saw it online for 152.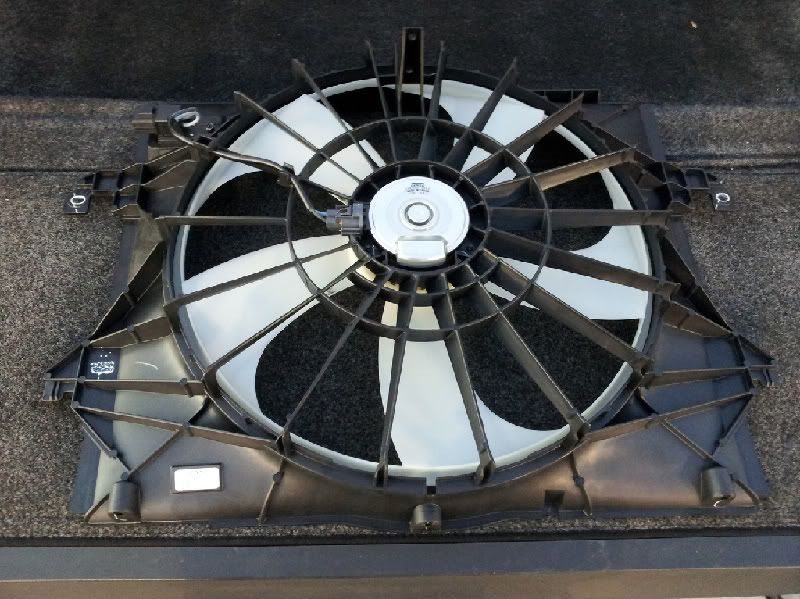 Stock A/C fan on top, V6 fan on bottom
Installed on a V-6 truck, to show true fan size