Discussion Starter
·
#1
·
Hi all,
I picked up my truck 3 weeks ago and wasn't expecting to begin buying anything for it, but began to start modding it.
Slight mods, but they are mods to me with more on the way... :smileup:
I got a pretty loaded 2012 Crew Cab Sport 1500.
As I mod my truck, I will update this thread (hopefully this is possible).
mods to date (with pictures) in order
- 20% tint
- Bakflip F1 cover
- K&N CAI
- debadged
- Billet Catch Can
- Stubby Antenna
- Red Painted Calipers
mods on the way
- Retroshop (thx J) color matched (PX8) headlights, taillights and 3rd brake light
- retrofitted headlamps with projectors and 5000k HID's and
switchbacks
- LED tails: level 2 color matched tint
- LED 3rd light: level 2 color matched tint
- Magnaflow Cat back
- AMP Bed Extender
mods in the plans/near, near future
- Bilstein 5100's
- 35/37" Tires
- 20/22" rims (haven't decided on route)
We all love pictures so here they are in order!
Picture once home
Tint Shot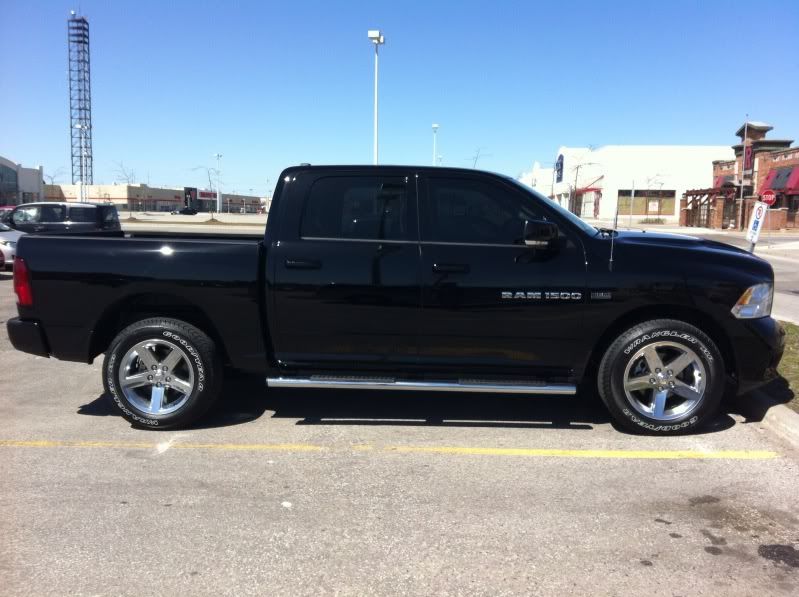 K&N CAI
removal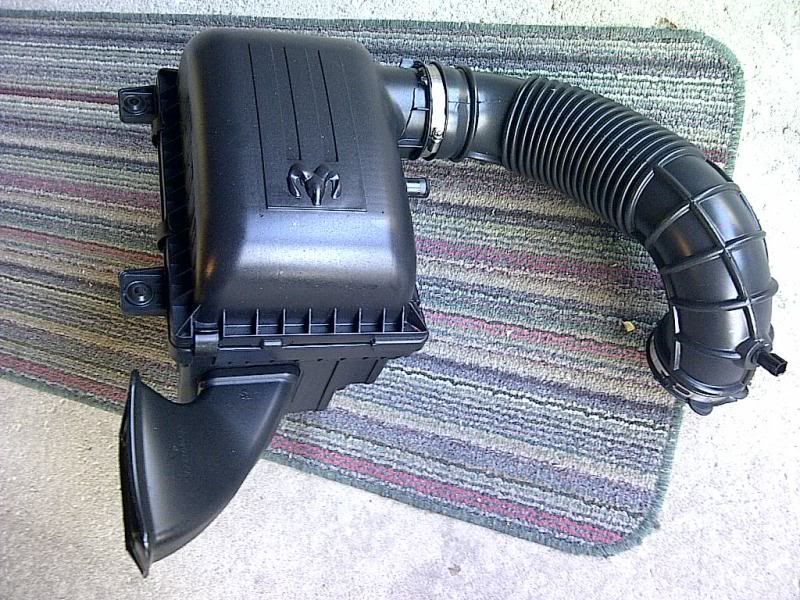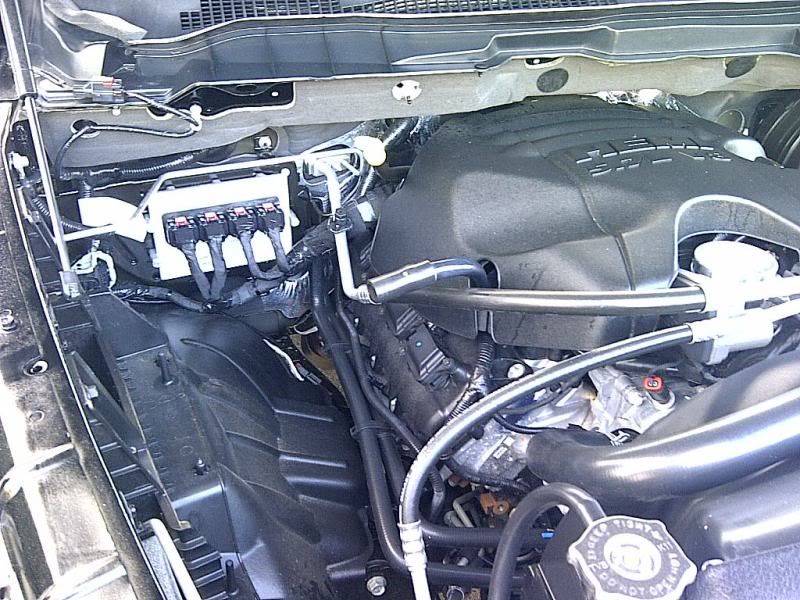 K&N installed
Debadged
before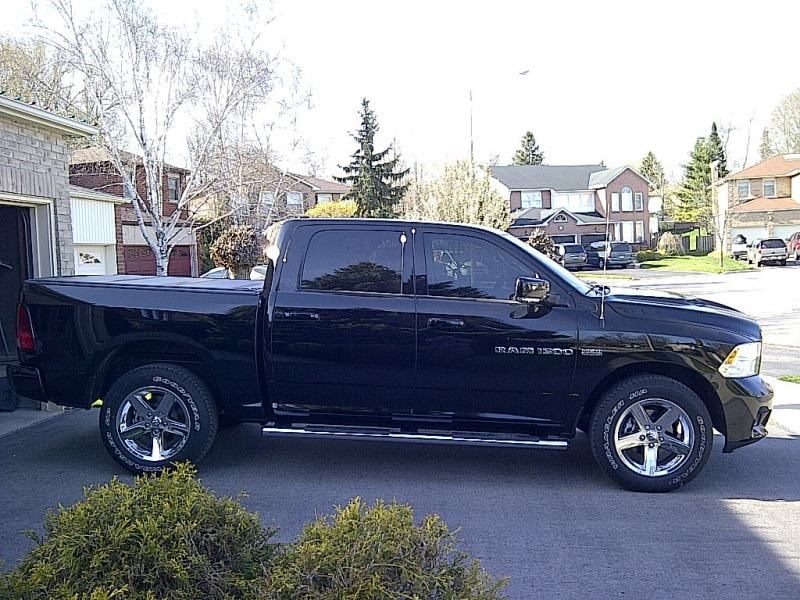 after
Billet Catch Can
Installed
Stubby Antenna
Before
After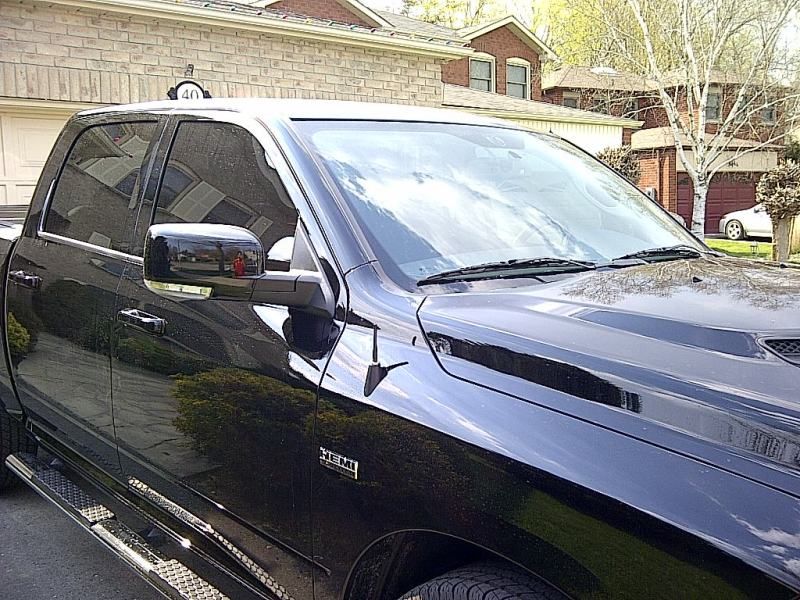 Painted Calipers (Red and cleared)
Front
Back
Side Profile
I am hoping I can continue to edit this initial post and add pictures as I install/add new mods.
Can anyone confirm if this is possible?