Discussion Starter
•
#1
•
So a few weeks ago I ordered some recon taillights and third brake light for my truck. After I installed everything I noticed that the third brake light cargo lights were not working, I was only getting the brake light. I finally got around to fixing it and this is what I found....
I took everything apart and compared the wiring to the stock third brake light which in order were white, red, brown, black. I noticed the recon one was out of order. After putting them in order I was still getting no cargo light and was getting the cargo lights as brake lights. So I played around with it a bit and finally got it to work.
The working order for the recon is red, black, brown, and white. Here is a pic of it corrected.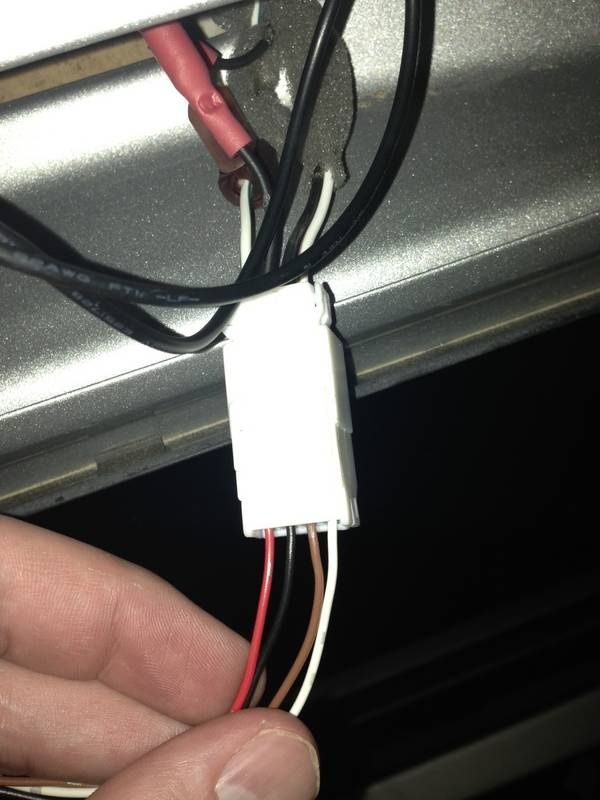 And here is one compared to stock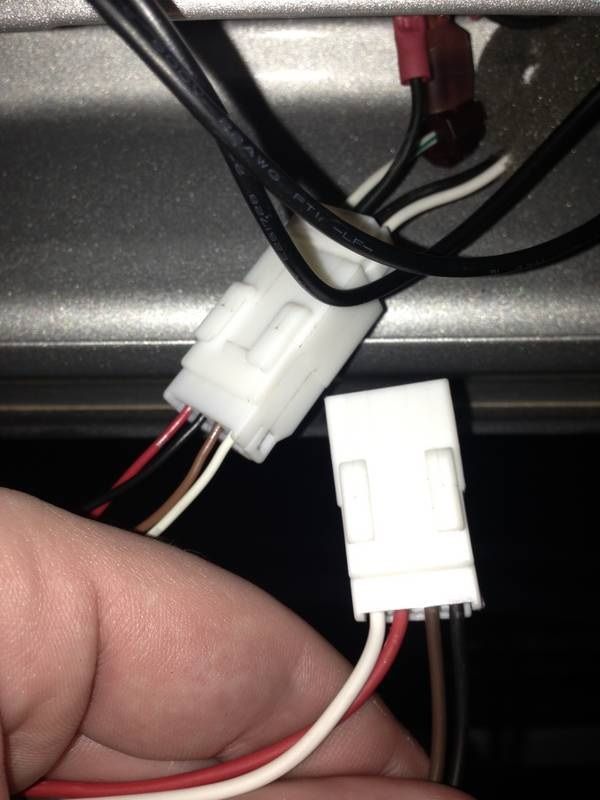 I just wanted to post this for everyone in case they decide to order one, they won't have to go through the headache of figuring out the right order. I'm not sure if this has anything to do with the red alert the dealer installed(third brake light flash when stopping) or if it was a mistake by recon. So if your doesn't work just remember red, black, brown, white.
I'm very happy with the recon taillights and third brake light now that everything is working properly. They are pretty bright and i love the look of the smoked lights. The only thing I'm not very happy with is the led reverse lights I ordered from recon. They are not very bright, I think I will be ordering replacements from jj at retro.
And finally here are a few pics of the lights