I know this item has been discussed before but I wanted to post up a fresh thread with a few new bits of information.
My 2013 Laramie came stock with front and rear anti sway bars. I always thought I'd beef up the slightly anemic rear bar after I made a few other changes. I completed the install early this morning and have been driving around all day getting a feel for the new set up. Since we all like different things I'll just say...
I like a comfortable ride but not a sloppy one. Even though i drive a truck... I do like to drive ... and cruising along the twisting winding river road with my wife on a Sunday afternoon is my idea of a great time. Most of my mods have been aimed at keeping the comfort level as high as I could and not making any choices that would make my back pay the price just because I drove over a railroad track. That said- I also love the feel of gripping the wheel as I head into a turn and feeling like the truck can do whatever I want it to do when I accelerate out of the curve.
I installed a GroundForce 2/3 drop with new shocks, replaced the front sway bar rubber bushings with some poly aftermarket and today... The new rear Hellwig.
The install was a snap- if you already have a rear bar- unbolt what you have - replace with new.
There are three different levels of sway control to choose from. Per the instructions- I chose the softest setting first because I wanted to feel the difference between the stock bar and the new thicker- stiffer bar.
I could immediately tell the difference just changing lanes- zero body roll- nice and controlled- just like a car. I went after some of my favorite roads and was impressed that I could feel a real difference. Next off to the freeway and the giant clover-leaf on ramp and off ramp. This is where you really feel the extent of the stiffened ride. I always take the 35 mph curves at 55mph just because it's fun but with the new anti sway bar 55mph seemed like I was just starting to lean in my seat.
Back home to change the setting to maximum.
I'll save you all of the play by play of my driving fun but I will conclude with this: the ride you will get will depend on your personal preferences. The maximum stiffness was a bit tighter than my day to day driving habits will be happy with... although it did feel cool going around corners in what I can only assume it feels like driving a slot car from my childhood.
The medium setting is the real sweet spot for me. The thicker more robust bar is nice but the option to take it one step further is a real win-win for me. If I ever want to leave my wife behind and go hit the corners as hard as I dare- the adjustment is a simple as -remove two nuts- reposition the end links and retighten the nuts.
Thanks for reading.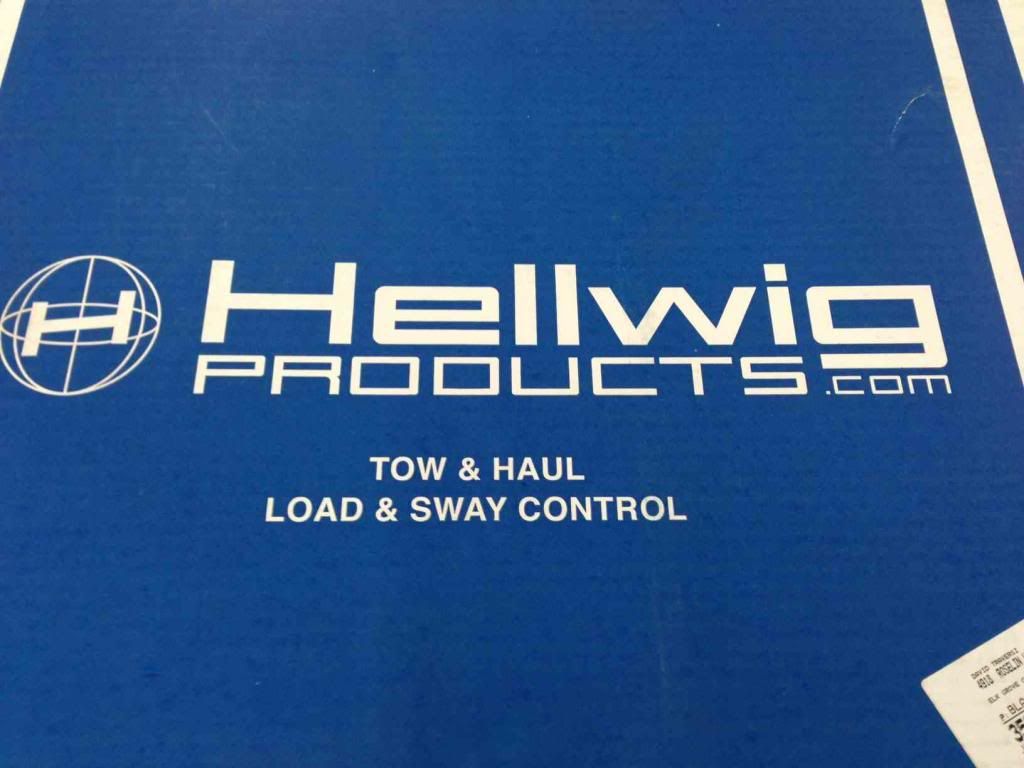 Hellwig Part #7709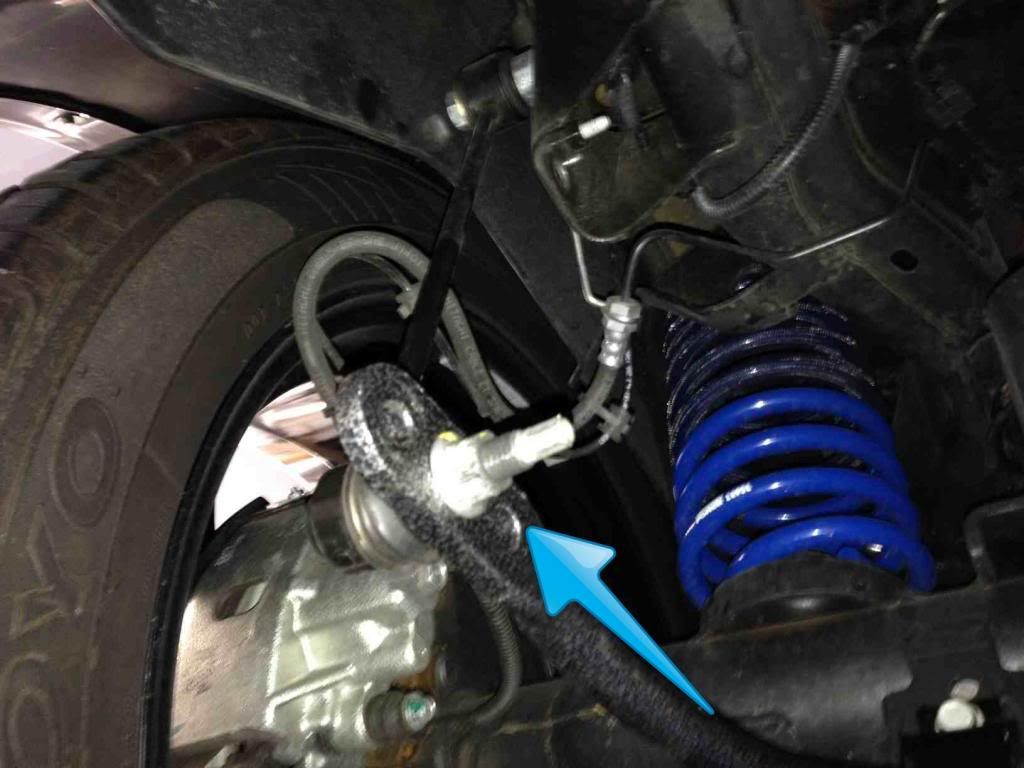 3-hole adjust
2 bolts each side to remove and replace.