Got 90% of the kit installed today, took about 2hrs to do. I didn't install the compressor yet, but I charged up the system. I did note a leak in the release valve. Not sure if anyone else has come across that issue, but I had it filled to 10lbs and an hour later it was empty. I did check all connections, and you can hear a slight hiss from the release valve.
All in all, the kit is REALLY easy to install, even the awkward nut you have to contort toinstall and tighten on the drivers bag hahahaha,
John, let me know what I can do for the leaky release valve.
kit is good and it will get it's first use this coming weekend.
here's some pics:
Gauge Install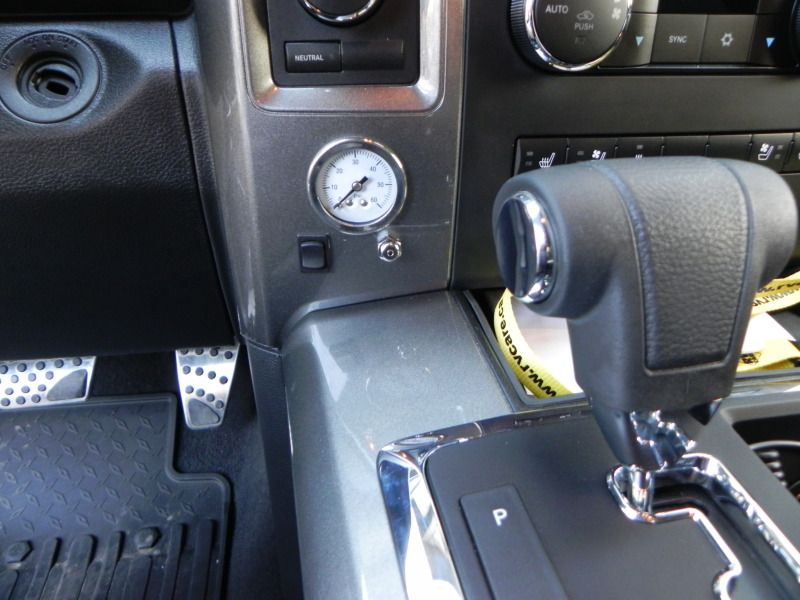 Bag install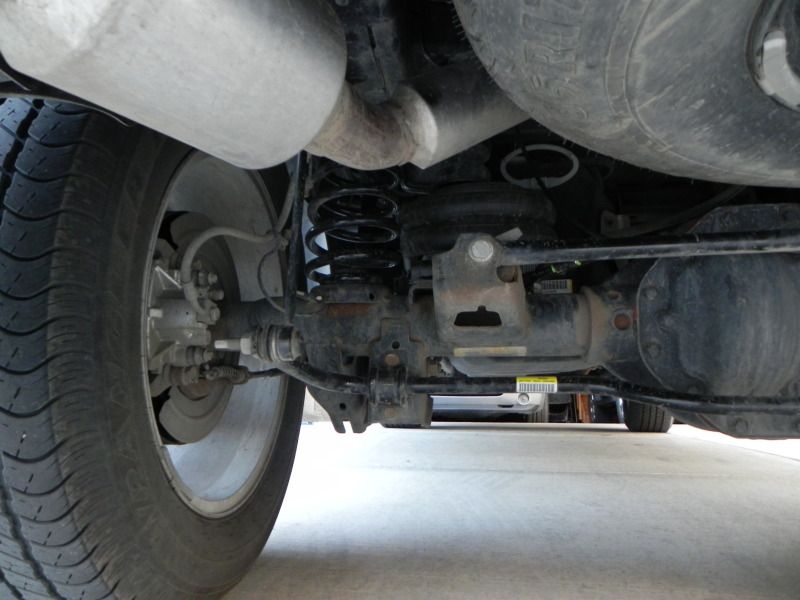 Auxillary Valve install